Senate Hopeful Gabriel Gomez Distances Himself From Republicans During Campaign Stop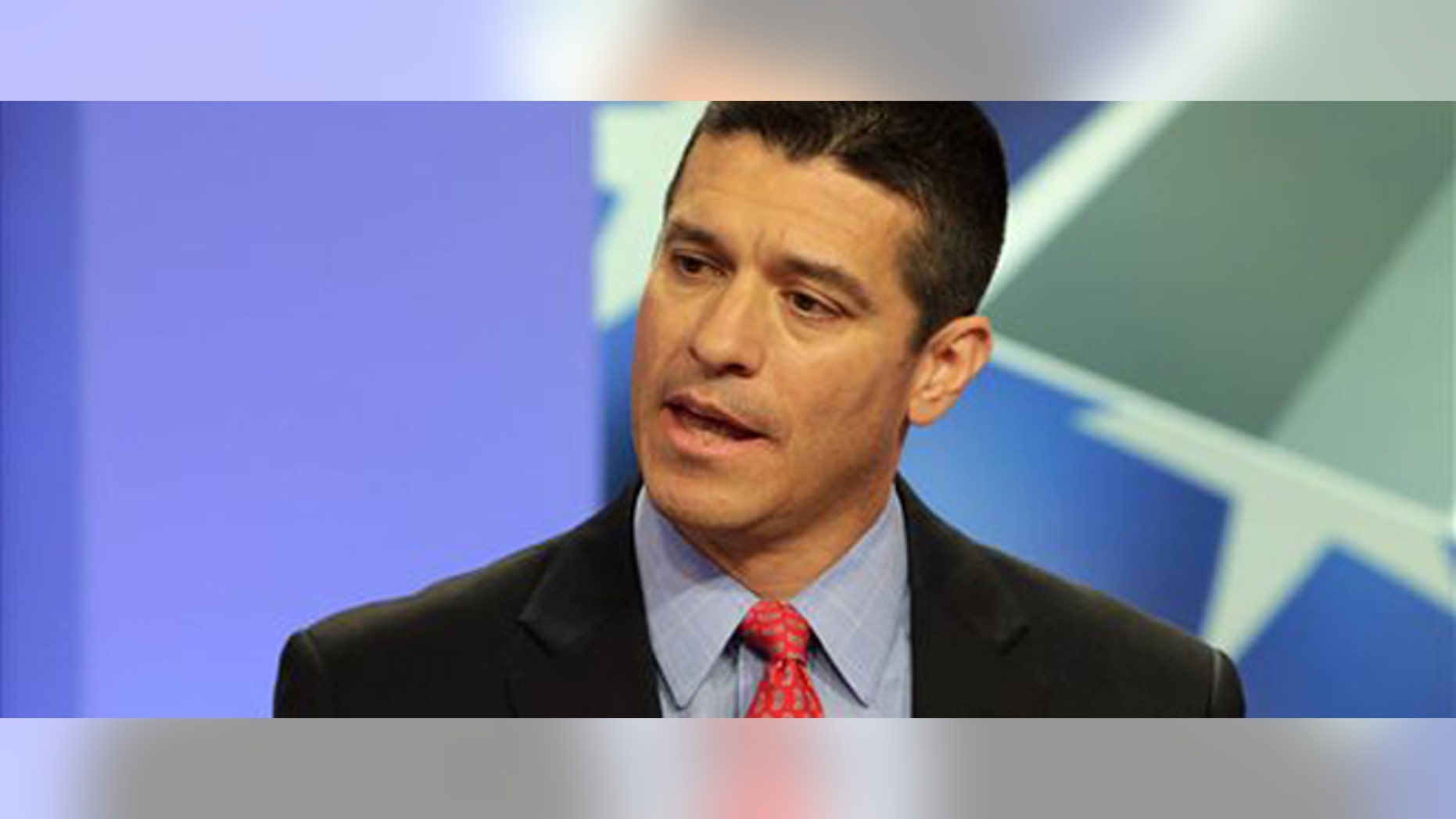 U.S. Senate candidate Gabriel Gomez had a message Monday for Massachusetts voters – he's not your grandmother's Republican.
The businessman and former Navy SEAL, who is challenging Democratic U.S. Rep. Edward Markey in the June 25 special election to fill the seat formerly held by Secretary of State John Kerry, had pointed criticism of his own party.
At a campaign stop in Quincy, Gomez said that the GOP has failed to deliver the change it promised and "is sometimes stuck in the past."
He also drew distinctions between his views on certain major issues and those of many in the Republican Party. He supports same-sex marriage, expanded background checks for gun ownership, comprehensive immigration reform with a pathway to legal status for undocumented immigrants. He opposes repealing Roe vs. Wade.
The Markey campaign has been trying to draw links between Gomez and conservative Republicans. State Democratic Party chairman John Walsh said that Gomez would be a mouthpiece for the national GOP.
"This morning, Gabriel Gomez wants Massachusetts voters to believe he's not a Republican or maybe he's a new kind of Republican or a different kind of Republican or whatever," said Walsh, according to published reports on Monday. "But what voters in Massachusetts understand is Gabriel Gomez is a Republican and he will go to Washington to obstruct the president's agenda as complete as any Republican that's down there."
Markey and Gomez are preparing for their first head-to-head debate of the increasingly contentious campaign for the U.S. Senate.
Markey and Gomez will square off Wednesday in the one-hour debate at the WBZ-TV studios, sponsored by the station and The Boston Globe.
The candidates spent weeks wrangling over the number of and timing of debates. They have also agreed to debate on June 11 in western Massachusetts and on June 18 in Boston.
The race has taken on an increasingly personal tone in recent weeks, with Gomez accusing Markey – a 36-year veteran of the U.S. House – of running "dirty" campaign ads.
The Democrat's campaign suggests that Gomez is hiding information by refusing to release the names of clients he served in private business.
Meanwhile, both candidates are hoping Latinos will play a part in helping them attain a victory.
The Boston Globe noted that Markey and his supporters have pushed the message that the Democratic Party's positions are more beneficial to Latinos than those of the Republican Party.
"They have an agenda that very much is focused upon economic opportunity, upon investment in health care, investment in education, investment in an agenda that is looking forward to a century in which the Latino community is going to play a very large economic role," Markey said, according to the Globe. "I think there are big differences between the perspective which I bring and the Republican Party has as their agenda."
For his part, Gomez said that he has more of a direct personal link to Latino voters than his opponent.
"The fact is, we're actually going into a lot of these communities where Republicans have not historically gone into and been able to communicate and connect with those communities," Gomez said, according to The Globe. "While they may be suspicious of the Republican Party in the past, they know I'm a new kind of Republican and they know this election is about the future, not the past."
The Associated Press contributed to this story.
Follow us on twitter.com/foxnewslatino
Like us at facebook.com/foxnewslatino