Senate GOP blocks Obama pick for housing agency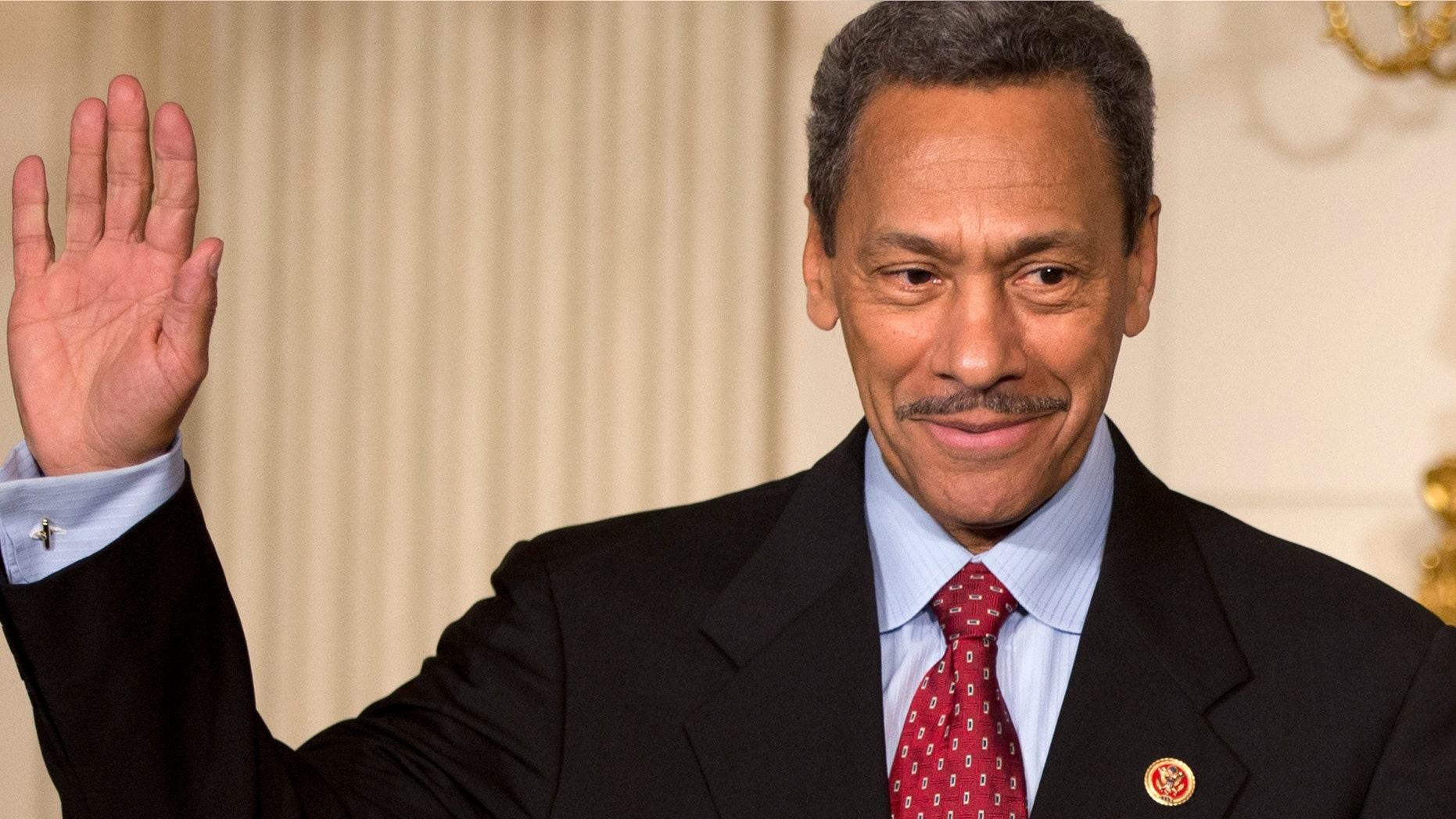 WASHINGTON – Senate Republicans have blocked President Obama's nominee to head the federal agency that oversees Fannie Mae and Freddie Mac.
The Senate voted Thursday 56-42 for Congressman Melvin Watt's nomination. But that was 4 short of the 60 votes needed to end GOP delaying tactics.
Watt is a North Carolina Democrat whom Obama picked to head the Federal Housing Finance Agency as the wounded housing industry has begun to recover. Democrats said Watt's 21 years in the House, on the Financial Services Committee, gave him expertise needed for the job.
Republicans say Watt is too political, while conservative groups have attacked his support for government involvement in the housing industry.
Fannie Mae and Freddie Mac are the giant government-owned mortgage lenders that own or back half of U.S. mortgages.