Senate Convicts Louisiana Judge on Impeachment Charges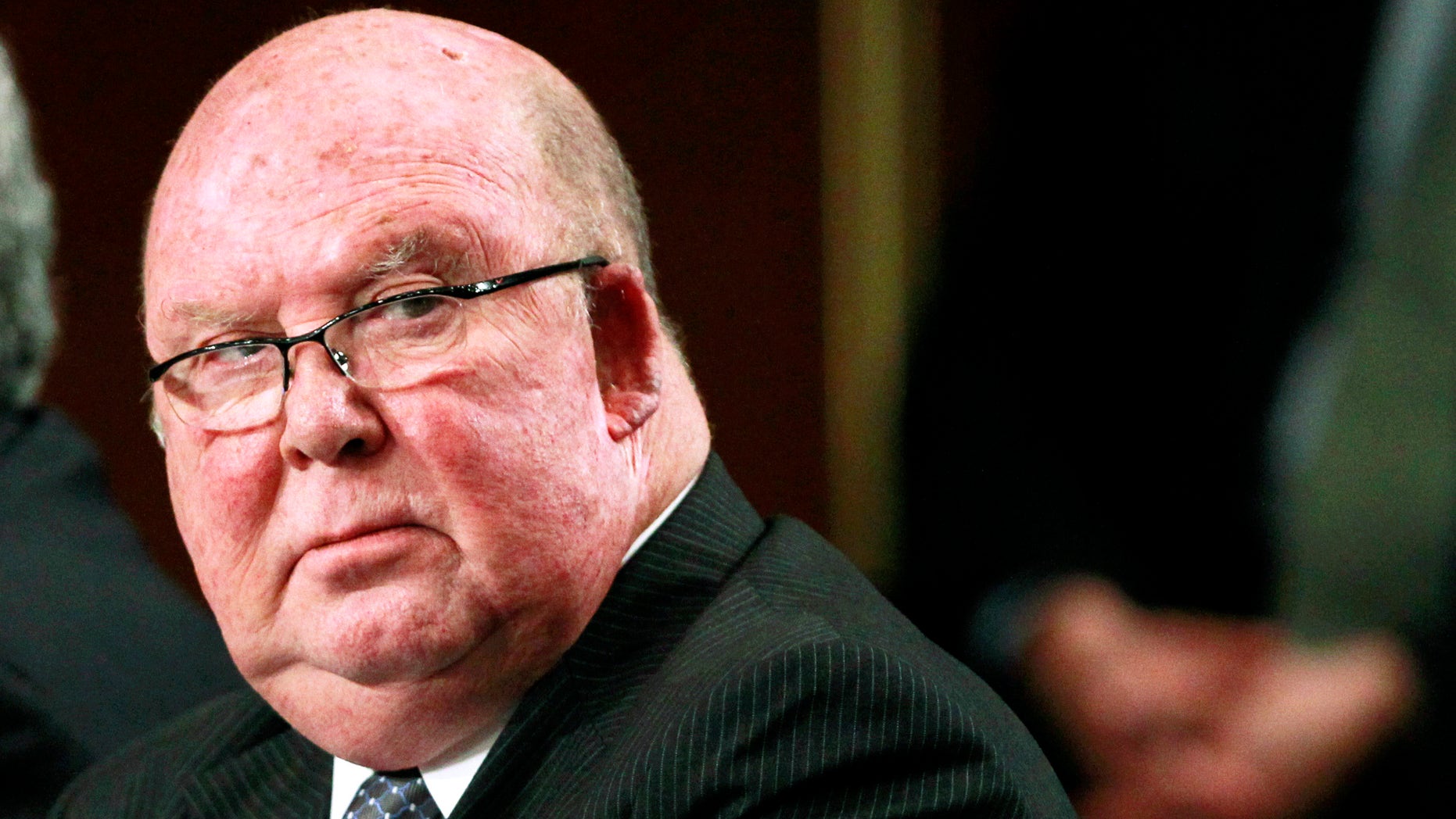 The Senate has voted unanimously to convict U.S. District Judge G. Thomas Porteous of Louisiana on the first of four impeachment charges, removing him from the federal bench.
The decision makes Porteous just the eighth federal judge in U.S. history to be impeached and convicted by Congress.
The Senate is still voting on three additional articles of impeachment approved by the House earlier this year.
House prosecutors say the 63-year-old judge had a gambling problem and began accepting cash and other favors from people with business before his court. He also was accused of lying to Congress and filing for bankruptcy under a false name.
Porteous' attorneys argued that his behavior, while troubling, didn't merit impeachment.