Senate Bid to Repeal Health Care Law Tax Provision Fails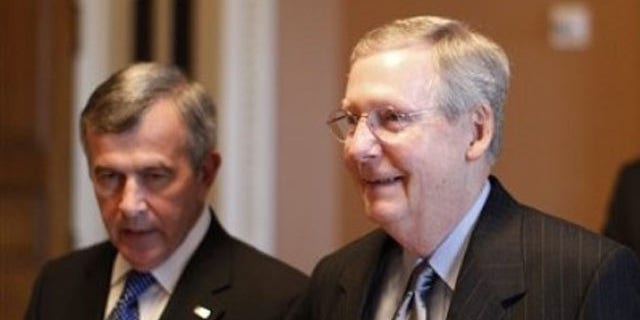 WASHINGTON -- The Senate has failed to repeal a tax provision of the new health care law that even the White House isn't happy with.
Tucked into the law is a requirement that businesses file tax forms called 1099s for every vendor that sells them more than $600 in goods. Business groups say it would create a paperwork nightmare for more than 40 million companies.
The procedural vote was defeated 46-52 and came on an amendment by Sen. Mike Johanns, R-Neb., that would have repealed the reporting provision. But it fell short of a required 60-vote majority. Lawmakers have been unable to agree on how to fill a $19 billion revenue gap from repealing the requirement.
The rule goes into effect in 2012.