Sen. Ted Cruz Denies Knowing About PAC Effort To Raise Funds Off The Benghazi Attack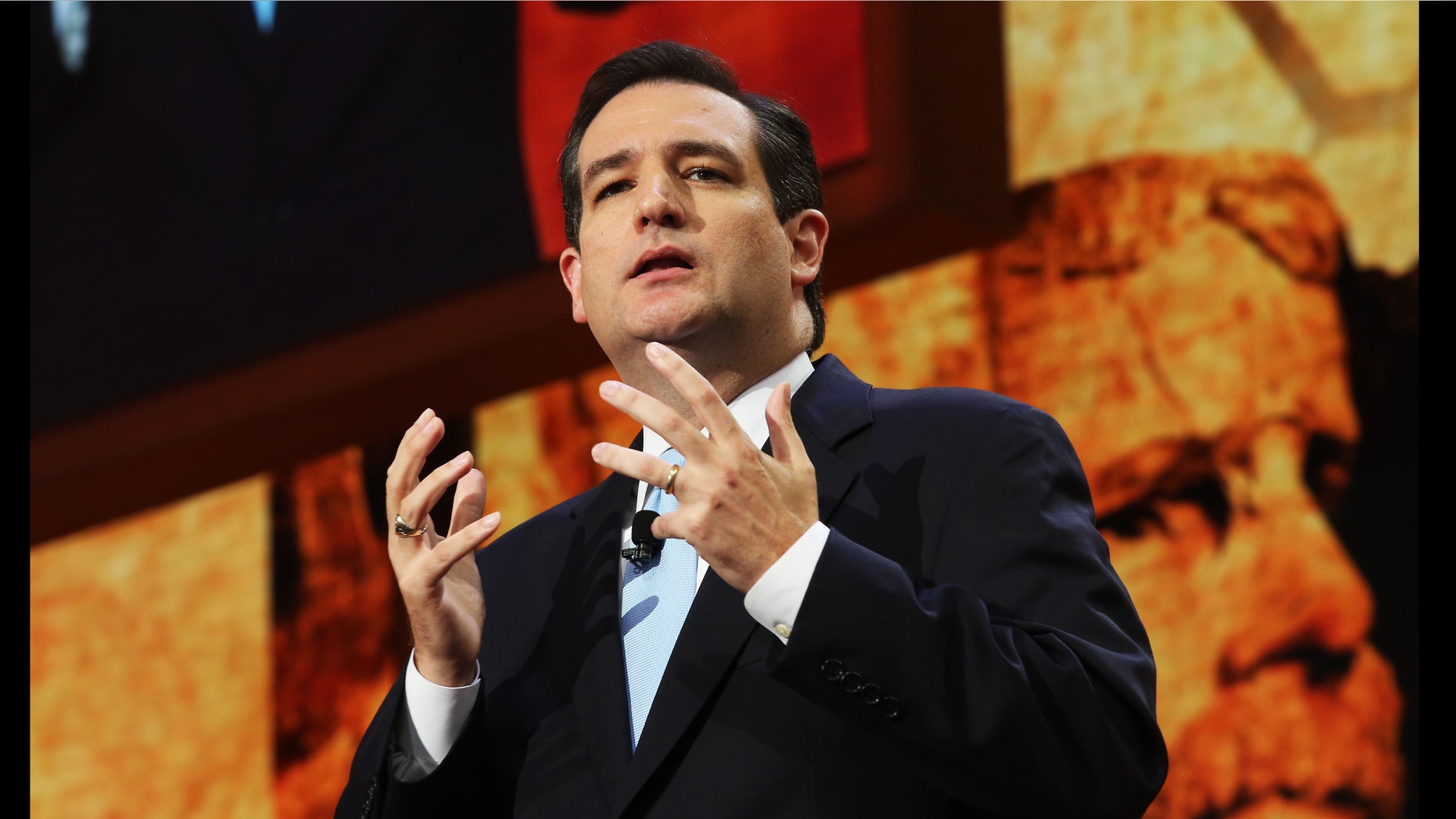 U.S. Sen. Ted Cruz denied having any knowledge about a political action committee that is using his name and the Benghazi attack that killed a U.S. ambassador and three other Americans to raise funds.
The PAC, named Patriots for Economic Freedom, said in a fundraising notice that contributions would "go toward supporting Ted Cruz in his efforts to create a Senate select committee to investigate Benghazi."
Such solicitation would go against a request to members of Congress by Rep. Trey Gowdy, a South Carolina Republican who is chairing a committee in the House looking into the Benghazi attack, not to raise funds off the investigation.
On Thursday, Cruz, a Republican from Texas, denied knowing about the fundraising, according to Politico.
"I know nothing about it," he said. "First I've heard of it."
Cruz spokeswoman Catherine Frazier is quoted in Politico as saying that the senator's office is asking the PAC to stop using the lawmaker's name in its effort.
"We have not authorized the Senator's name or image to be used in this case and ask groups that have done so to stop using it for that purpose," Frazier said.
Cruz has been a vocal supporter of conducting an investigation into what happened at the embassy, and the response by the U.S. State Department.
Four Americans, including U.S. Ambassador Chris Stevens, were killed when militants stormed the diplomatic outpost. Republicans, who insist the Obama administration hasn't come clean on what happened, voted Thursday to create the special investigative committee.
The panel's investigation means high-profile hearings in the months leading up to the elections, with Republicans grilling current and former Obama administration officials. Certain to be called to testify is former Secretary of State Hillary Rodham Clinton, the Democrats' potential 2016 presidential candidate.
"Join Ted Cruz and give the Benghazi victims the honor they deserve. Don't let the White House cover up this scandal!" the PAC wrote on Wednesday, according to Politico. "Ted Cruz needs your support to demand that the Senate create a select committee to investigate this tragedy."
The Associated Press contributed to this report.
Follow us on twitter.com/foxnewslatino
Like us at facebook.com/foxnewslatino