Sen. McCaskill Requests Probe Into $433M Smallpox Drug Contract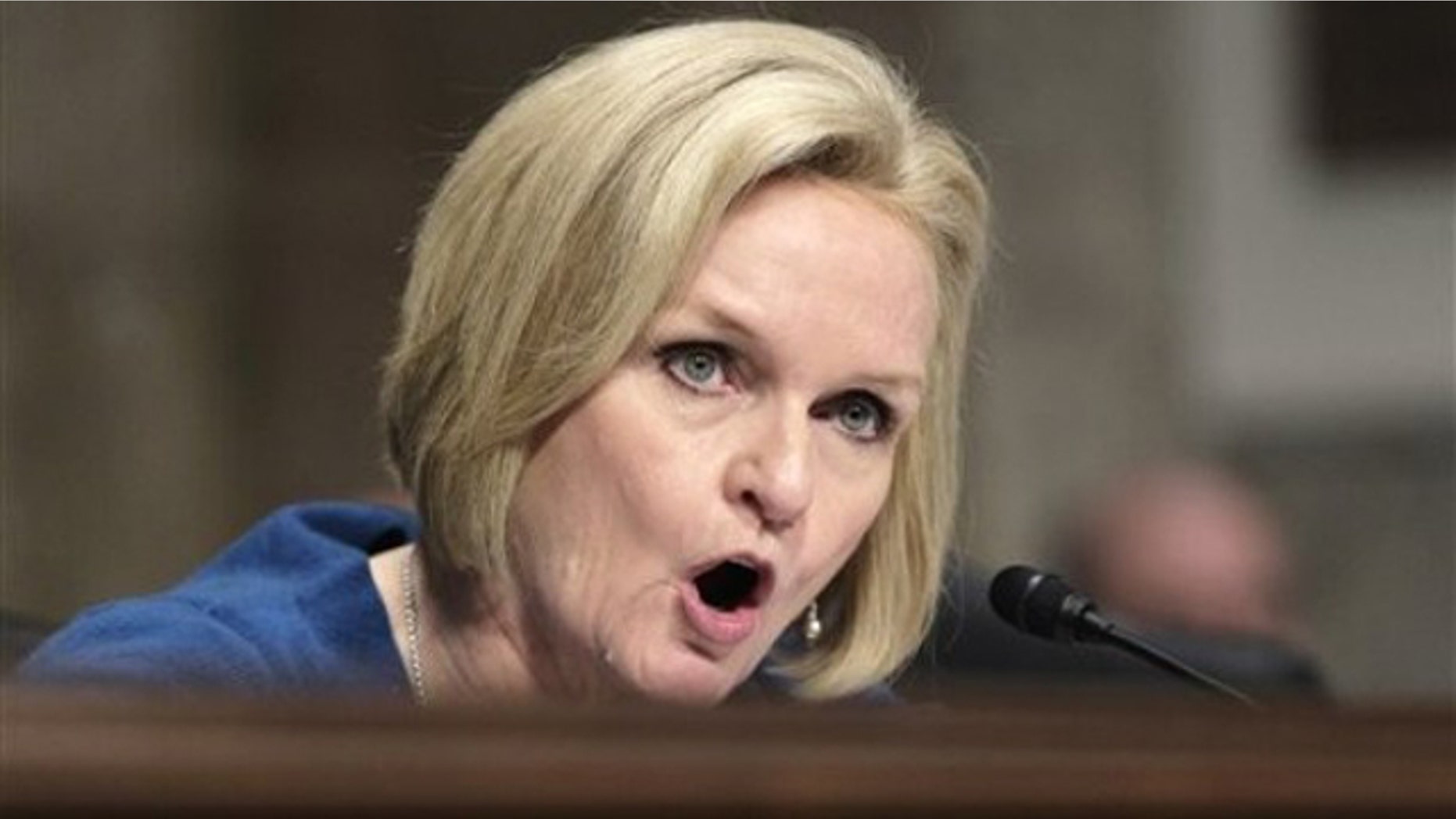 A Democratic senator called this week for an investigation into a $433 million government contract for a smallpox drug amid questions over the necessity of the drug and the way the contract was approved.
Sen. Claire McCaskill, D-Mo., who chairs a subcommittee on the Senate Committee on Homeland Security and Governmental Affairs, said there are "serious questions" about the contract, according to the Los Angeles Times.
The senator reportedly requested an investigation in a letter to Daniel Levinson, the inspector general for the Department of Health and Human Services.
The request comes after the Times reported earlier this month that U.S. officials took unusual steps to award the contract to Siga Technologies. Democratic donor Ronald Perelman has the controlling share of the company.
The article cited emails showing the Obama administration replaced the lead negotiator on the project following complaints from Siga, which was apparently concerned about the government's objections to how much money Siga would make off the deal.
Earlier, in December, the government also reportedly blocked other companies from bidding on the contract in a second round.
Siga ultimately won the contract in May, but some questioned the price of the drug -- approximately $255 per dose -- and the practicality of the project.
The government already has a smallpox vaccine on reserve. Siga's pill is meant to help people diagnosed too late for the vaccine to be effective, according to the Times.
But the drug has not yet been approved by the Food and Drug Administration, and there are limits on how it can be tested.
But Nicole Lurie, the Department of Health and Human Services official in charge of biodefense, told the Times the contract was granted on merit. And she cited a 2004 study showing a "material threat" that smallpox could be a biological weapon.
A Perelman representative also told the newspaper that his political donations merely represent "his right" to support candidates.