Secret Service interviews Ted Nugent after Obama comments, says matter 'resolved'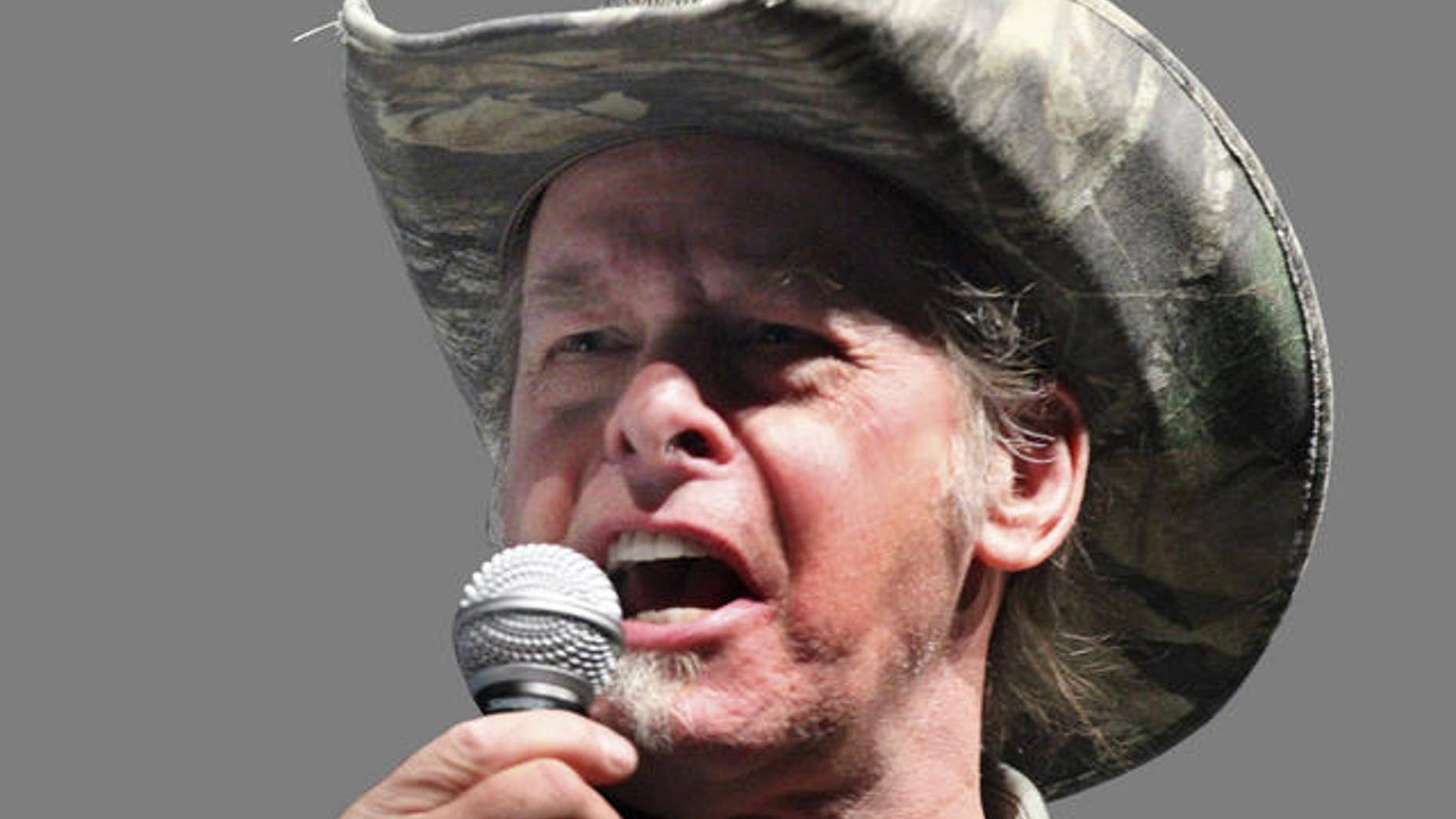 The Secret Service said Thursday the agency has completed its interview with rocker Ted Nugent regarding his controversial remarks about President Obama and no action will be taken.
"The Secret Service interview has been completed. The issue has been resolved. The Secret Service does not anticipate any further action," said agency spokesman Brian Leary.
The 63-year-old Nugent, who recently endorsed GOP presidential candidate Mitt Romney, said during a weekend National Rifle Association convention that the Obama administration was "vile," "evil" and "America-hating."
He also said that if  the president is re-elected, "I will either be dead or in jail by this time next year."
Nugent, who said his comments were not a call to violence, revealed Wednesday on Glenn Beck's radio show that he was set to meet Thursday  with Secret Service agents.