Secret Service agent who died of stroke is remembered by Trump, US officials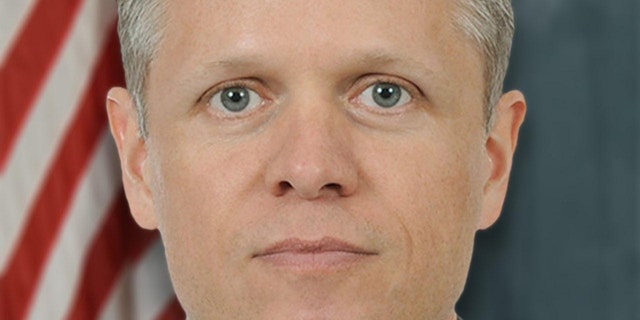 President Trump on Wednesday mourned the loss of a U.S. Secret Service agent who suffered a stroke on Monday during the president's recent trip overseas.
Special Agent Nole Edward Remagen, 42, died Tuesday in Scotland, surrounded by his immediate family and Secret Service colleagues.
A 19-year veteran of the Secret Service, Remagen's body was returned to the U.S. on Wednesday.
"Our prayers are with Special Agent Remagen's loved ones, including his wife and two young children," Trump said in a statement Wednesday. "We grieve with them and with his Secret Service colleagues, who have lost a friend and a brother."
"Melania and I are deeply grateful for his lifetime of devotion, and today, we pause to honor his life and 24 years of service to our Nation," Trump said.
The first lady took to Twitter to express her "deepest condolences" to Remagen's family, noting that the Secret Service "work tirelessly & often behind the scenes to keep our family safe."
Remagen, according to the White House's statement, spent five years in the Marine Corps before joining the Secret Service, where he worked as park of the Presidential Protection Division.
The service said Remagen "exemplified the core values of the Secret Service - Justice, Duty, Courage, Honesty and Loyalty."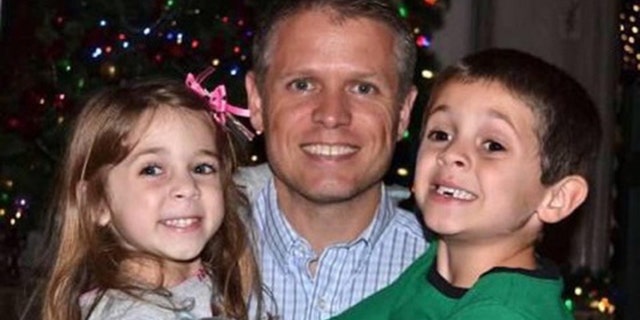 The Trumps attended a ceremony for Remagen Wednesday at Joint Base Andrews in Maryland, where the agent's body arrived. Vice President Pence, who called Remagen "a courageous American," and his wife Karen, also paid their respects.
A GoFundMe created for Remagen's family raised more than $107,000 as of Wednesday night.
Fox News' Serafin Gomez and The Associated Press contributed to this report.