Second ICE staffer claims anti-guy bias by Napolitano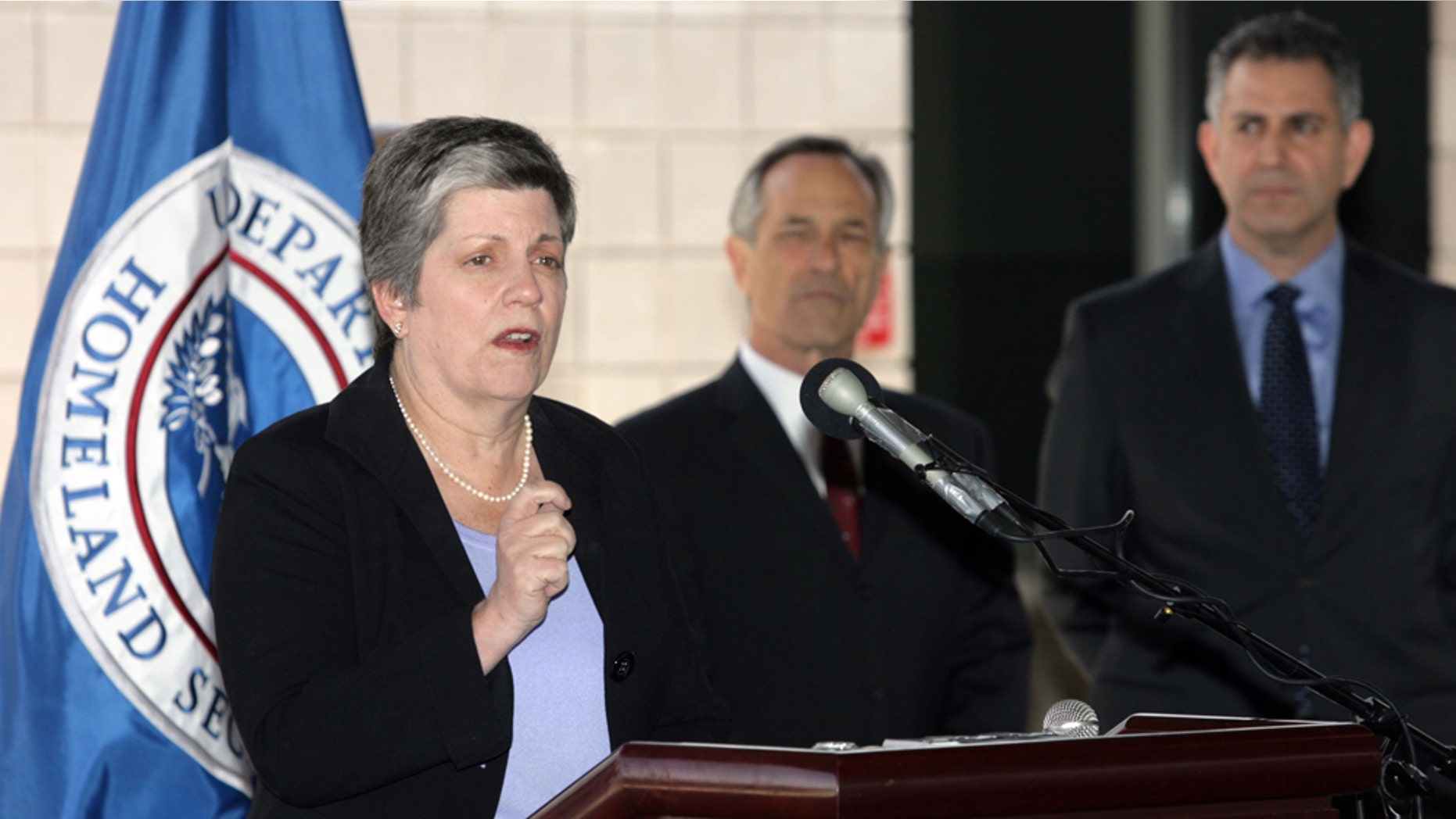 A second employee at US Immigration and Customs Enforcement is suing Homeland Security Secretary Janet Napolitano over claims his career was curtailed due to anti-male bias at the agency.
Jason Mount alleges in court papers that he was denied 43 promotions because he's a white male and that he took a lower-grade job because of "how serious the discrimination and retaliation had become," according to The New York Post.
Mount, 37, filed suit on July 31, about two months after ICE official James Hayes Jr. sued Napolitano for $3 million for allegedly pushing him out of a top job in Washington, D.C, to make way for Dora Schriro, later named New York City's jails commissioner.
Hayes, now in charge of ICE investigations in New York City, says Schriro was less qualified than him but was allowed to usurp his role because she "enjoyed a longstanding relationship" with Napolitano.
Click here to read more from The New York Post: