Scaramucci's interview tirade sends Twitter aflutter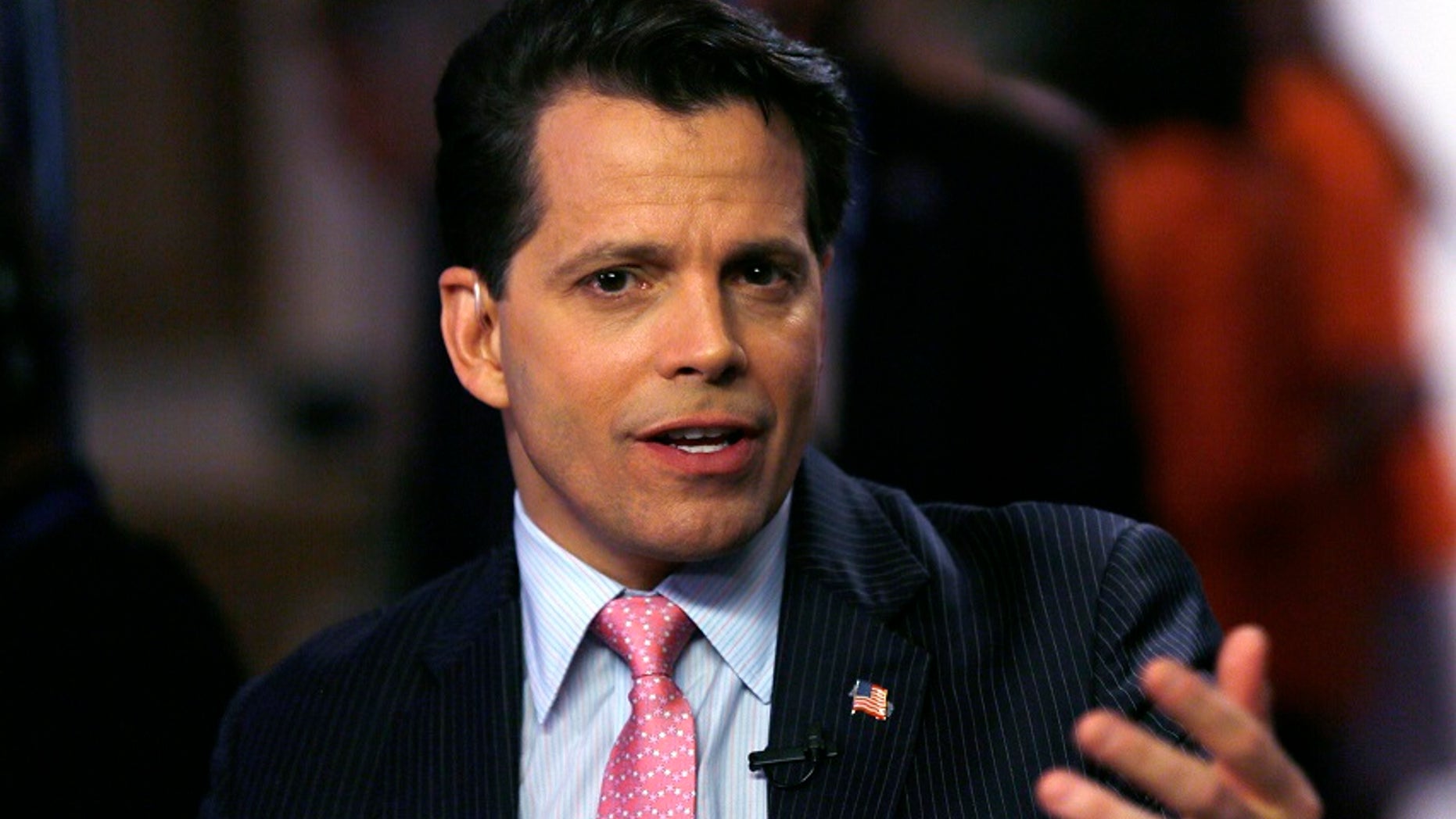 Newly hired White House Communications Director Anthony Scaramucci has certainly made his mark in Washington -- and on the internet.
The Mooch's interview with the New Yorker on Thursday, in which he demanded that Ryan Lizza tell him who leaked the details of a dinner that President Trump attended the previous night, left Twitter in a frenzy over the shock and vulgarity of his vitriol.
In typical meme-worthy fashion, some of the tweets made light of the situation.
Some mentioned his Italian-American heritage, debating whether Scaramucci had brought honor or shame to people who share his ethnicity.
Others used the social media platform to come to Scaramucci's defense.