Ryan's Catholic roots reach deep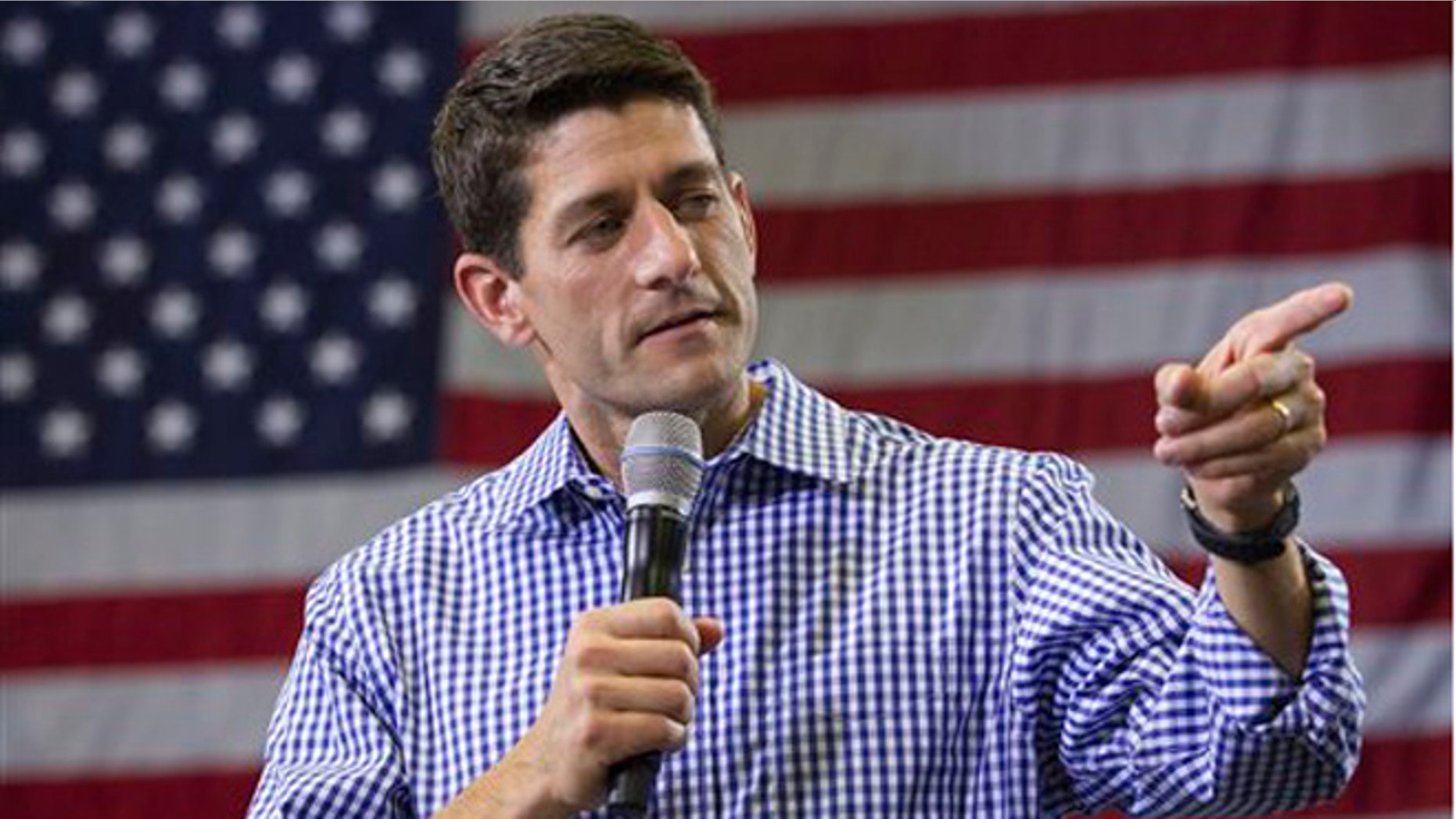 JANESVILLE, Wis. – Rep. Paul Ryan was an altar boy who attended Catholic school through the eighth grade, though his parents didn't insist that their four children integrate faith into their lives. Their Catholic life was as much about community and taking care of each other as it was about dogma.
"It was not forced upon us. It was exposed, and some of us embraced it more than others," said brother Tobin Ryan, who is five years older than Paul, according to The Wall Street Journal.
By the time his youngest brother first ran for Congress in 1998, Tobin Ryan would crash at his brother's apartment on nights that campaign work kept them up late. It was the first time the two of them were back in their hometown together since their father died when Paul was 16, and they found conversations turning to religion.
Click here to read more from The Wall Street Journal: