Russian hackers attacked top military brass' unclassified email system, ex-Joint Chiefs chairman says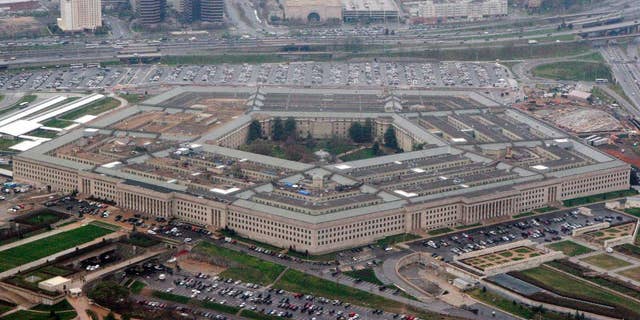 Russian hackers attacked the unclassified email system used by the Joint Chiefs of Staff in August 2015, a former top military officer confirmed to Fox News late Thursday.
"Our unclassified network was attacked by a very sophisticated attacker who operated with astonishing speed and skill," said retired Army Gen. Martin Dempsey, chairman of the Joint Chiefs of Staff at the time of the breach. "Not an amateur."
The cyberattack targeting the upper echelons of the military was first reported by CBS News. The report comes amid an ongoing furor over cyberattacks on the Democratic National Committee and Hillary Clinton's campaign chairman, which the intelligence community believes was carried out by Russian-sponsored hackers.
The report said the hackers seized Dempsey's computer credentials, along with those of hundreds of military officers, after a so-called phishing email was opened by a member of the Joint Staff, which employes approximately 3,500 uniformed and civilian personnel. Eventually, the entire email system had to be shut down.
The attack had no intelligence value, since it targeted the unclassified email system. However, it did force the Pentagon to spend two weeks replacing vital computer hardware and software.
The attack was believed to be retaliation for economic sanctions imposed by the Obama administration in response to Russia's annexation of Crimea from Ukraine.
Fox News' John Roberts contributed to this report.