Russian attorney rips anti-Trump dossier as 'cheap gossip,' amid questions over origin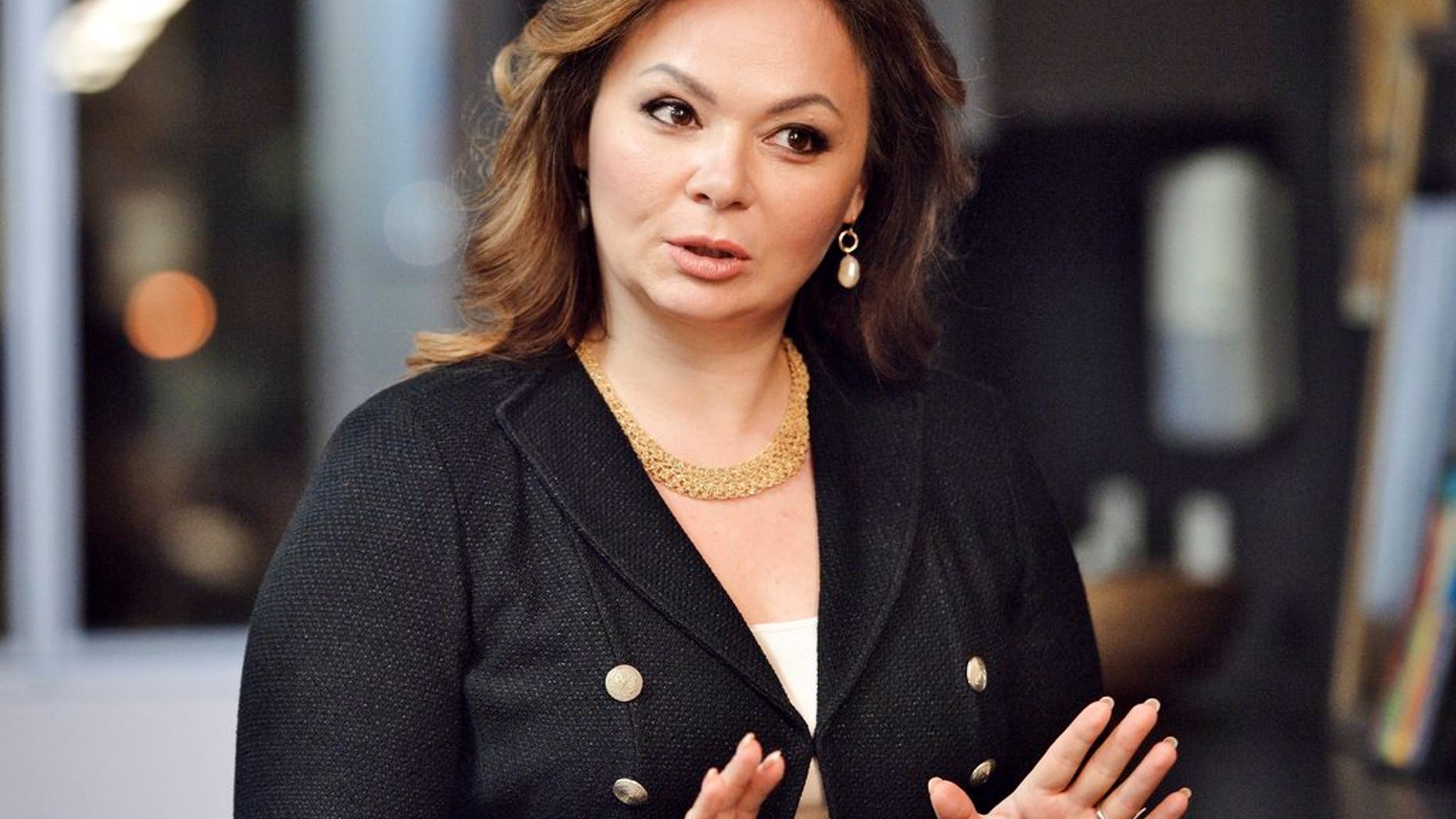 The Russian attorney who met with Donald Trump Jr. in a highly scrutinized meeting last summer sought to distance herself Friday from the infamous anti-Trump dossier, following testimony from a Senate witness that she worked with the firm behind that document on a separate project.
Natalia Veselnitskaya slammed the dossier as "cheap gossip," in an email sent in Russian to Fox News. Her translator sent an English version of the original message, which was reviewed and verified by Fox News.
"When I read some parts of this 'dossier' in the media I laughed," Veselnitskaya said. "What kind of idiots does one have to take Americans for to think that they can believe that stupid and incompetent [and] absurd [dossier]?"
The same email, in a confusing passage, also seemed to both defend and question the co-founder of the firm behind the document.
Last month, CEO of Hermitage Capital Bill Browder testified before a Senate committee that Veselnitskaya orchestrated a "smear campaign" against him as part of an effort to fight anti-Russia sanctions, working with the firm Fusion GPS and co-founder Glenn Simpson.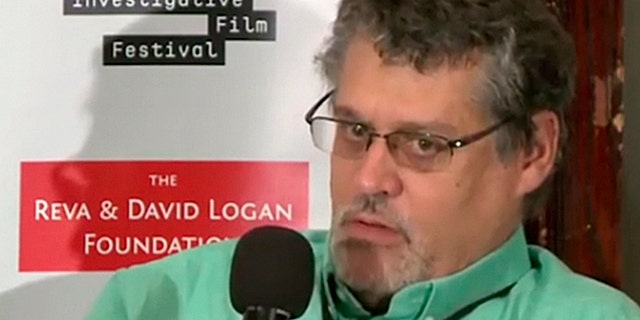 Fusion was the same company behind the anti-Trump dossier.
This detail was swiftly picked up by President Trump and his allies, who pointed to the alleged Fusion-Russia connection as proof Moscow was actually working against him in 2016 despite "collusion" claims.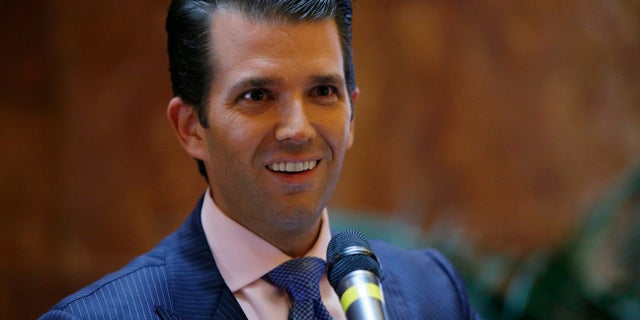 Simpson had employed former British intelligence officer Christopher Steele in the project, which was crafted as opposition research in requests by unknown political rivals of Trump. The dossier was first made public when BuzzFeed published contents in January. Steele since has been ordered to give a deposition in the multi-million dollar libel case brought against the media outlet.
Simpson and Fusion have refused to say who they were working for on the dossier case, claiming they must keep clients' identities confidential. Simpson met with Senate Judiciary Committee staff for hours on Tuesday behind closed doors as part of their investigation.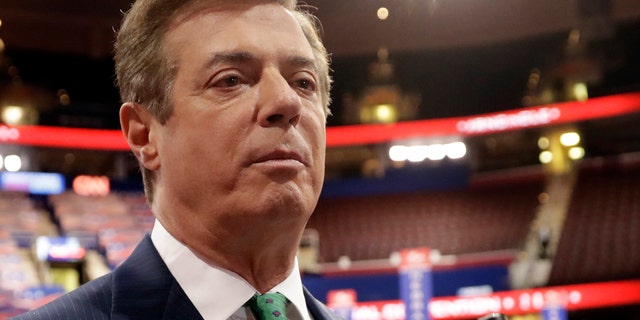 Fusion GPS told Fox News the firm is cooperating and turned over more than 40,000 documents to the staff for their review.
However, the committee said the firm only turned over public headlines and thousands of blank pages.
"Fusion's initial production of documents consisted solely of headlines from publicly available news reports and more than 7,500 pages of blank paper," committee spokesman Taylor Foy said after Simpson's interview. "Fusion eventually provided a copy of the same unverified dossier that's been publicly available since January, and a privilege log that raises more questions than it answers."
Simpson's attorney did not respond to a previous Fox News inquiry on how the blank pages complied with the committee's request.
In her email to Fox News, Veselnitskaya said she was almost in "shock" when she learned Simpson was behind the compiling of the dossier.
"The only thing I can say is that what I read on BuzzFeed—that is not something of Glenn's level, it's not his modus operandi, it's not his work," Veselnitskaya told Fox News. "Cheap gossip and tall tales—that is diminishing for an investigator like Mr. Simpson."
Simpson's attorney, Josh Levy, told Fox News in a statement this week that the firm is "proud of the work it has conducted" and stands by it.
Browder, a champion of the Magnitsky Act—a law passed in 2012 in the wake of Russian whistleblower Sergei Magnitsky's death to impose sanctions on Russian oligarchs suspected of money laundering—has continued to publicly link Russia to Fusion GPS.
In a letter to Senate Judiciary Committee Chairman Chuck Grassley, R-Iowa, Browder also said the dossier was undertaken "at the same time" the firm was working on the "smear campaign" against him.
Veselnitskaya acknowledged the two projects coincided, while suggesting she only learned about the dossier later.
TRUMP DOSSIER FIGURE QUESTIONED BEHIND CLOSED DOORS ON CAPITOL HILL 
Veselnitskaya's name burst into the headlines after it was revealed she had a June 2016 meeting at Trump Tower with Trump Jr., Jared Kushner, and then-campaign chairman Paul Manafort. The meeting, first reported in June of this year, fueled the investigation into Russian meddling and potential collusion with the Trump campaign during the 2016 presidential election which the Trump team denies.
In her email, Veselnitskaya acknowledged that Simpson's firm was hired by "our lawyers" from law firm Baker Hostetler, and looked into Browder's background in connection with his allegations against a client in a Magnitsky-related case. Veselnitskaya had worked on a U.S.-based case for a Cyprus-based real estate holdings company called Prevezon, which was caught up in a Justice Department money laundering case.
The email renewed numerous allegations against Browder, questioning his motives.
Fusion GPS told Fox News Wednesday that they did work on the Prevezon case, but stressed that the Trump dossier was a separate project.