Rubio: Iran must face 'consequences' if it does not return ex-FBI agent Bob Levinson
The future of U.S. relations with Iran hinges on Tehran coming clean about the whereabouts of a former FBI agent who vanished a decade ago in the Islamic republic, Sen. Marco Rubio told Fox News.
Robert "Bob" Levinson disappeared in 2007 from Iran's Kish Island, where the retired FBI agent had traveled on an unauthorized mission to recruit an intelligence source for the CIA. With the exception of a proof-of-life video in late 2010, there has been no credible sighting of Levinson or confirmation of who, specifically, is holding him and why. Iranian leaders deny knowing his whereabouts – a claim U.S. officials categorically reject.
"Bob Levinson went missing because of the Iranian regime," Rubio, R-Fla., said Friday. "I believe with all my heart they know where he is, they know what's happened to him and we should hold them completely and entirely responsible for his fate, his whereabouts and the outcome of this."
"It should influence everything we do with Iran moving forward," Rubio said. "How this case is handled up to this point and from this point forward will in many ways determine U.S. policy towards Iran."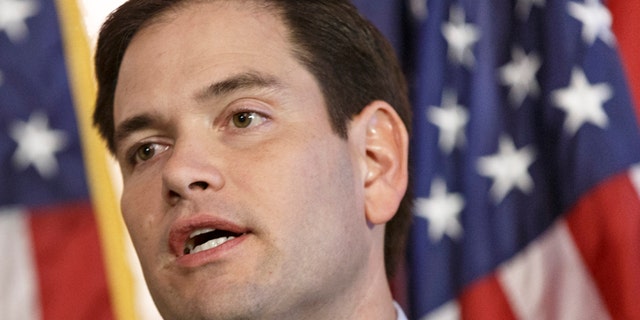 Rubio, who among several other lawmakers has been closely involved with the case -- Levinson is from Coral Springs, Fla. – said it's not known whether he is still alive but said U.S. officials should be operating as if he is. Levinson's wife, Christine, told Fox News in April the FBI believes her husband is alive – a theory that, if true, makes Levinson the longest-held hostage in American history.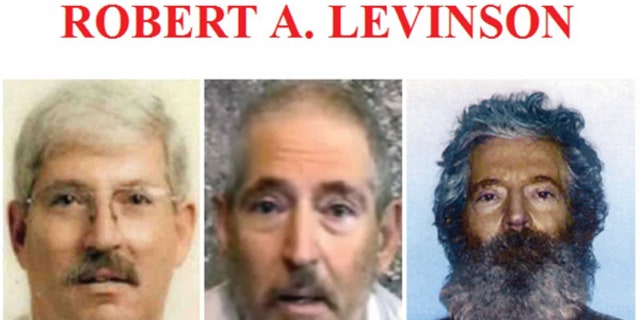 "I certainly believe that everything we do – whether it's pressure on Iran, outreach to Iran or working through third parties – should all be predicated on the assumption that he is alive and that his return to his family is still possible," said Rubio, who sits on the Senate Foreign Relations Committee.
Rubio said there were "a lot of missed opportunities in the past" at bringing Levinson home, though he did not fault the previous administration, acknowledging the complexity of a case spanning a decade. He stressed that Iran should face "consequences" if it continues to evade questions about Levinson's whereabouts.
"What those consequences are, obviously the administration will make a determination," he said.
Levinson, a father of seven and 20-year veteran of the FBI, traveled to Kish Island on March 8, 2007, on a 24-hour rogue assignment. He was last seen leaving the Hotel Miriam on the island and getting into a taxi for the airport. Iranian state-run television reported at the time that Levinson was in the hands of Iranian security forces – but no group officially claimed responsibility for taking him.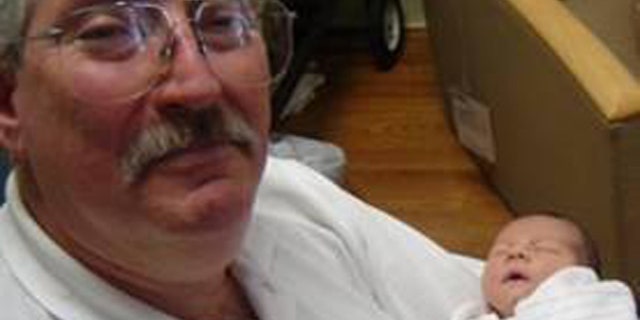 On Thursday, Levinson's family met with State Department officials in Washington to discuss efforts to locate him, according to The Associated Press, which cited an unnamed U.S. official. The source – who spoke on condition of anonymity – told the AP many U.S. government officials believe Levinson is no longer alive.
The reported meeting follows a July 11 letter from U.S. lawmakers, spearheaded by Sen. Bill Nelson, D-Fla., to President Trump, calling on the administration to "re-engage" with the Islamic Republic over Levinson's whereabouts.
"Bob's return is an urgent humanitarian issue," the letter reads. "It is critical that the United States maintain pressure on Iran to see that he is returned as soon as possible."
"Bob has suffered long enough," the lawmakers said. "We must never rest until he is returned to his family. We owe them nothing less."
A senior administration official said President Trump is committed to bringing Levinson home.
"Iran has previously committed to cooperating with the United States to determine the whereabouts of Mr. Levinson," the official said. "We will continue to press Iran to cooperate in working to bring Mr. Levinson home."