Romney rejoins Marriott International's board of directors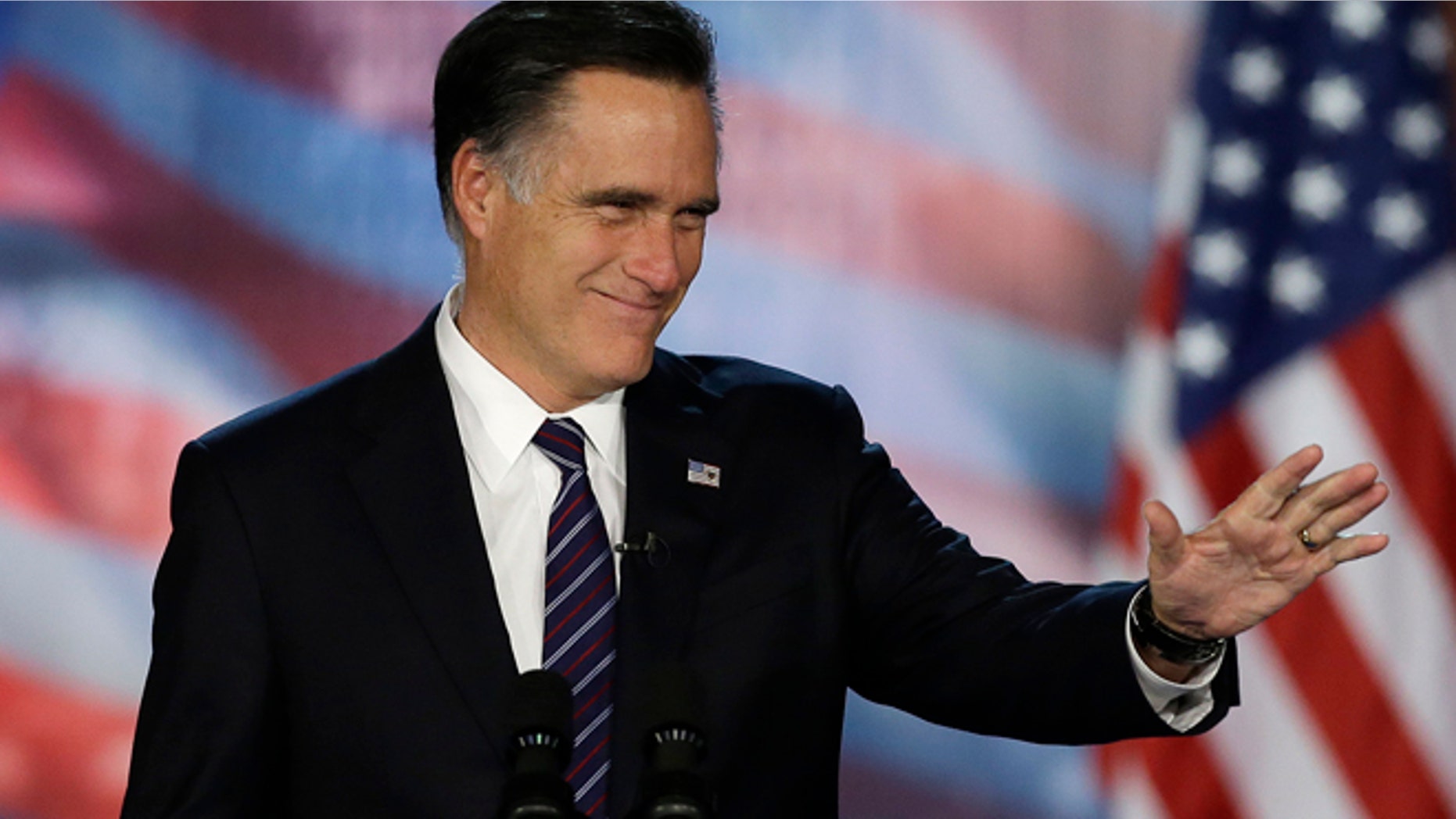 Mitt Romney has rejoined the board of directors of Marriott International, the company said Monday.
Romney, the 2012 Republican presidential nominee, has already served twice on the hotel chain's board. His first run was from 1993 to 2002, when he left in a successful bid to become the governor of Massachusetts. The second was from January 2009 to January 2011, when he resigned prior to his unsuccessful campaign for the presidency.
The 65-year-old Romney, who frequently touted his business background during the 2012 campaign, co-founded the Boston-based Bain Capital private equity firm in the mid-1980s.
"We will benefit from his tremendous energy and capability to guide long-term success in an increasingly complex business environment," said J.W. Marriott, Jr., the company's executive chairman
The suburban Maryland-based company has more than 3,700 properties in 74 countries and territories, with reported revenue of roughly $12 billion in fiscal 2011.
"It is an honor to once again be able to serve in the company of leaders like Bill Marriott and Arne Sorenson and to support the work of the tens of thousands of Marriott associates who make Marriott International the renowned success that it is," Romney said.