Romney criticizes Santorum for taking 'one for the team'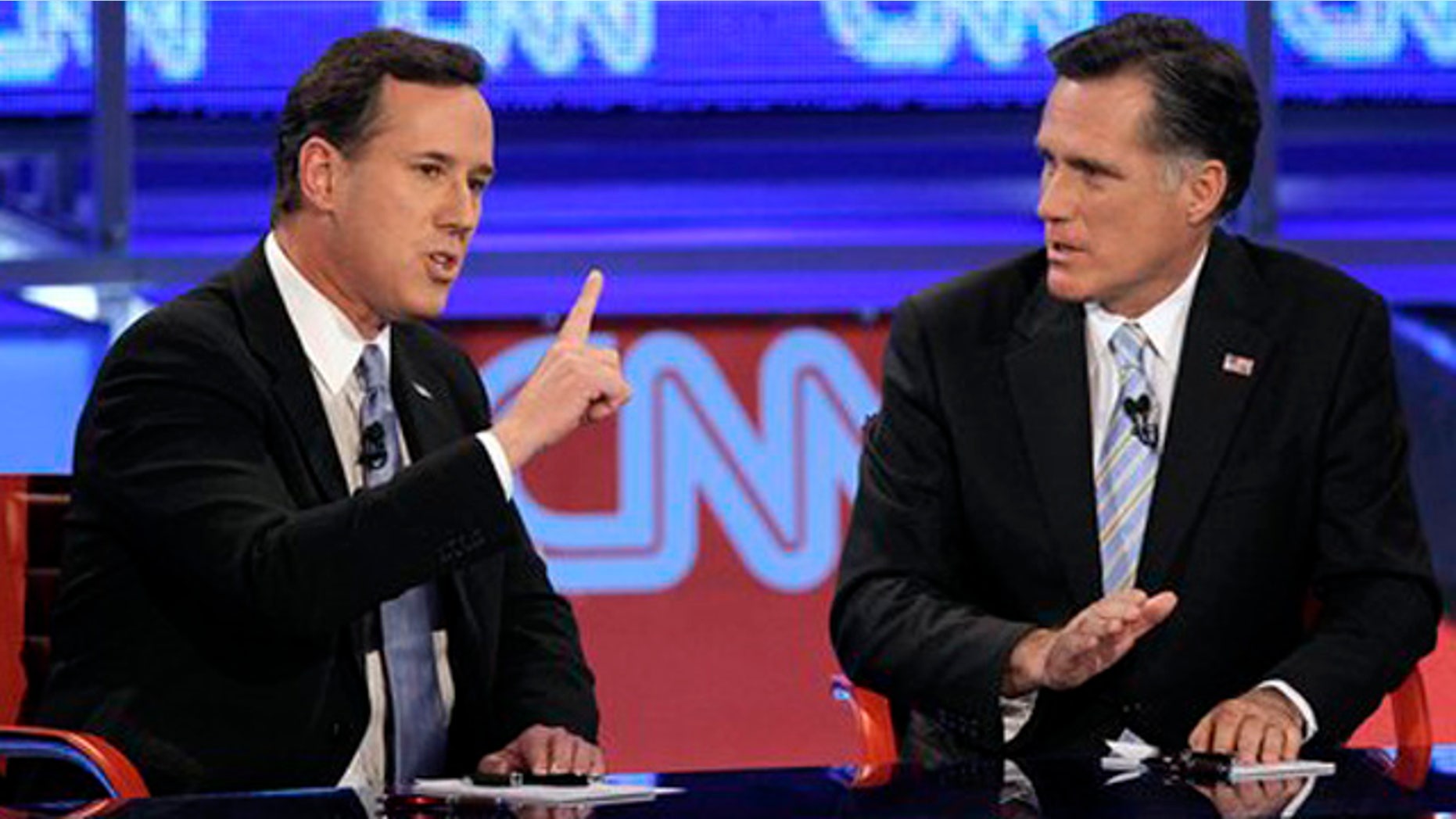 PHOENIX – Republican presidential candidate Mitt Romney has criticized rival Rick Santorum for saying politicians sometimes need to "take one for the team."
In a debate Wednesday night in Arizona, Santorum tried to explain some of his decisions as a U.S. senator that rankle conservatives. He said politics is a "team sport" and that "sometimes, you take one for the team."
Romney followed up on Thursday, saying Santorum had compromised his conservative principles by taking hits for the team and supporting spending on home-state projects, the No Child Left Behind education law, right-to-work legislation and other issues.
Romney commented during a speech to a meeting of builders and contractors in Phoenix. He is in close race with Santorum in Michigan, which, along with Arizona, votes next Tuesday.