Romney appealing to key conservative group at NRA event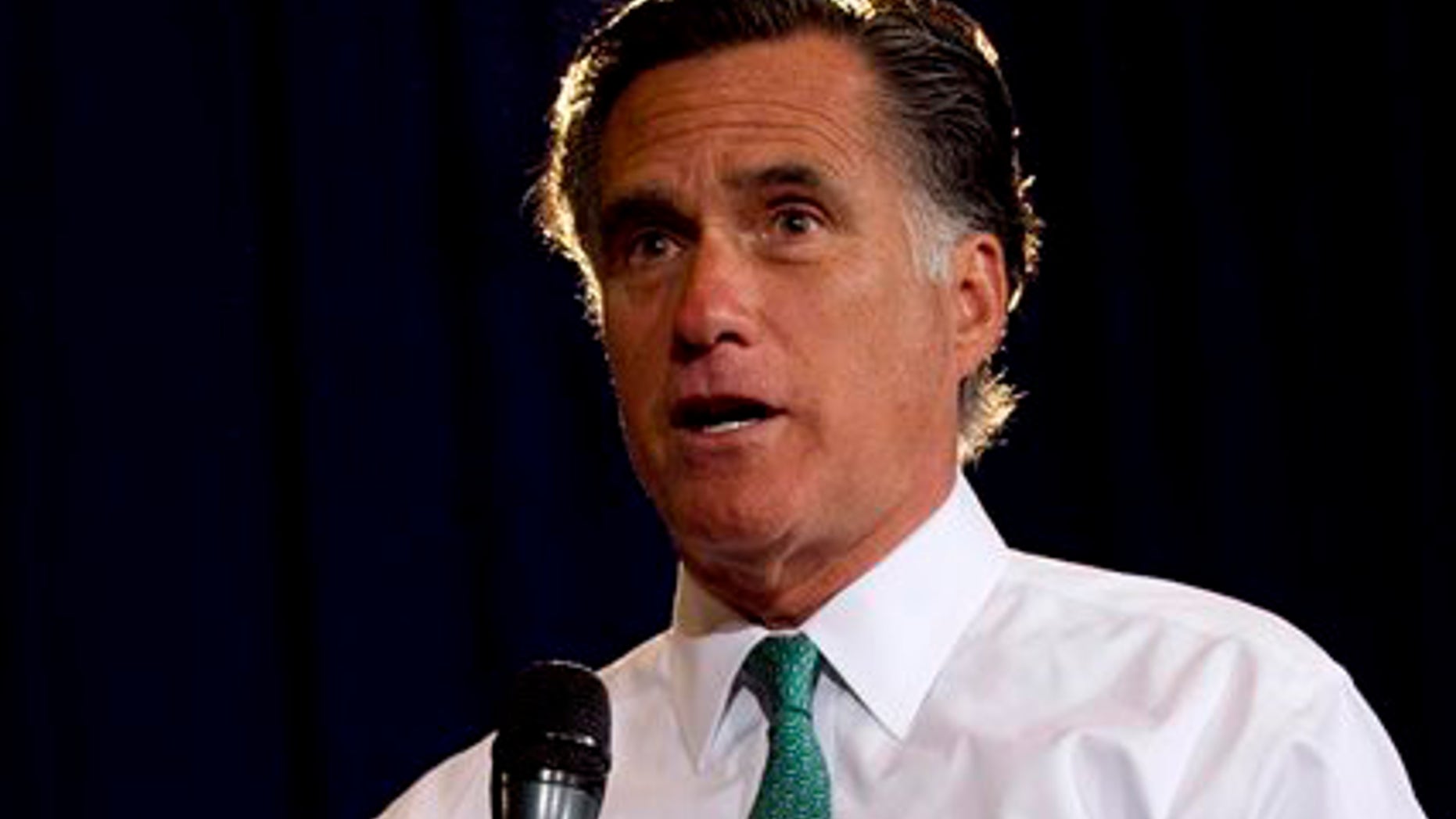 ST LOUIS – Mitt Romney's speech to the National Rifle Association is a high-profile chance for the Republican presidential candidate to gain the acceptance of wary conservatives.
The address in St. Louis on Friday comes at a moment of heightened concern about gun use. Florida officials recently charged a neighborhood watch volunteer who fatally shot an unarmed teenager.
It won't be the first time Romney has had to walk a careful line between appealing to conservatives while trying not to alarm independent voters.
Romney has an uneasy relationship with gun owners. He said he did not "line up with the NRA" when he ran for the Senate in Massachusetts in 1994.
The NRA gave his 2002 Democratic gubernatorial opponent a higher rating on gun-rights issues.