Rivals slam Trump over violence at rallies: 'It's something out of the 3rd World'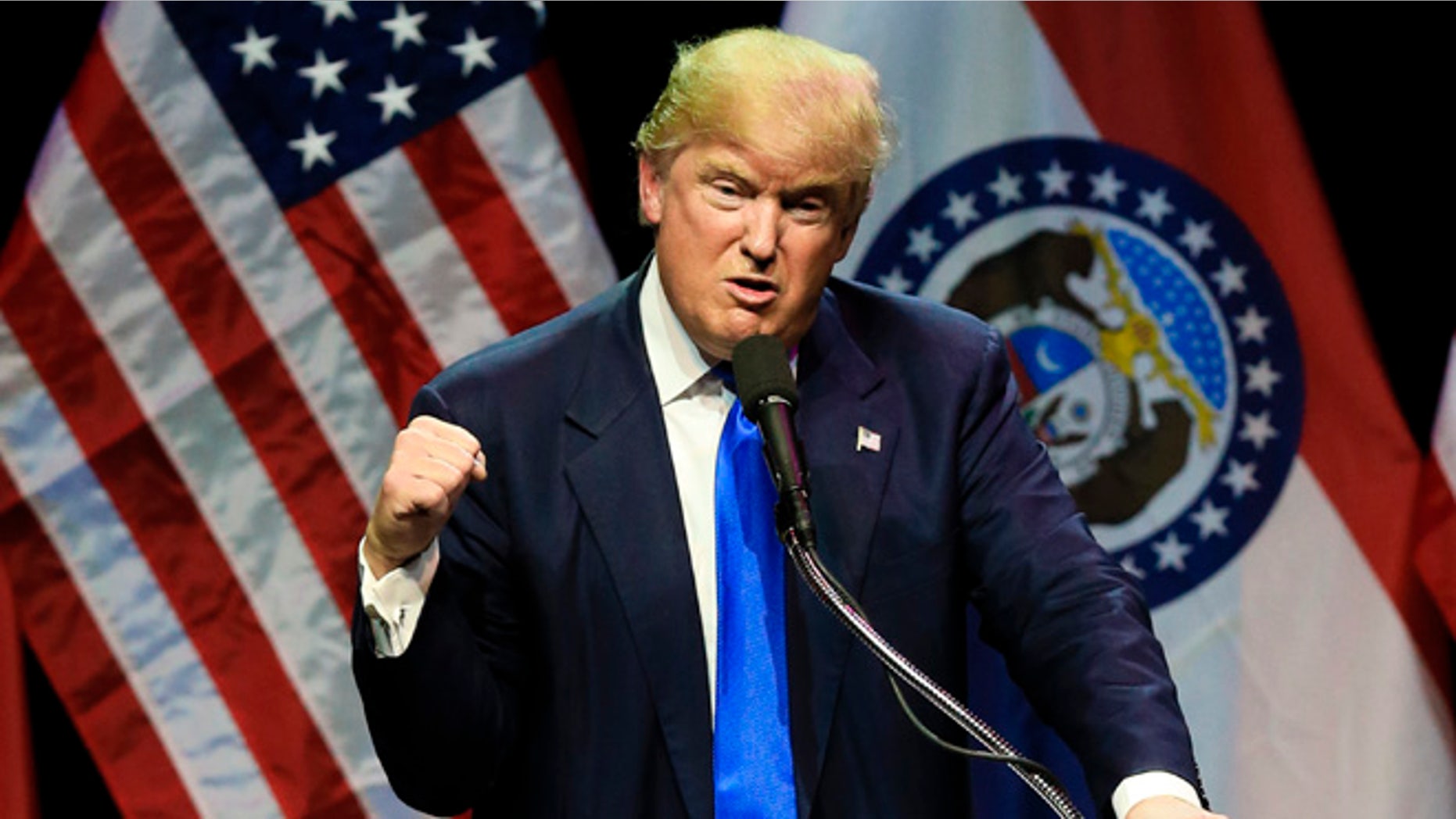 Republican front-runner Donald Trump's rivals are slamming the businessman's "reckless" rhetoric as he keeps rejecting calls to temper the tone at his campaign events, following well-organized protests and violent confrontations over the weekend.
Speaking on CNN's "State of the Union" on Sunday, Sen. Marco Rubio said he is "very concerned" that someone will end up killed at a Trump rally, adding that "it's getting harder" to explain to his family and friends that he would support Trump if he were to become the GOP nominee.
Trump's rallies in recent weeks have been marked by frequent clashes between his supporters and protesters, many of whom are young African-Americans and Latinos. Earlier this week, video footage captured a white man punching an African-American protester as police led him out of a North Carolina rally.
On Friday, groups of well-organized students prompted Trump to decide against taking the stage at a rally in Chicago. The next morning, a protester jumped a barrier and rushed to the stage at a Trump rally outside of Dayton, Ohio, forcing Secret Service agents to leap on stage and form a protective circle around him.
Later that day, Trump rejected the suggestion that he or his supporters were to blame. He instead laid responsibility at the feet of protesters, whom he panned as "a disgrace."
"They want me to tell my people, 'Please be nice.' My people are nice," he said.
Rubio accused Trump of "dividing both the party and the country so bitterly." He said the violence at the canceled Trump rally looked like "something out of the Third World."
"I think all the gates of civility have blown apart," he said on CNN, adding: "This notion that a president can say anything they want, or even a presidential candidate can say anything they want, whatever comes to mind — it's just not true, and it's reckless and dangerous."
Appearing on NBC's "Meet the Press," Sen. Ted Cruz echoed Rubio's concerns, adding that he was troubled by the billionaire businessman's rallies.
"In any campaign, the responsibility starts at the top," he added on ABC's "This Week." "And it is not beneficial when you have a candidate like Donald Trump, who's telling his protesters, 'Punch that guy in the face.' ... I don't think you should be encouraging people to violence."
Meanwhile, Ohio Gov. John Kasich said Trump had "created a toxic environment" that "has allowed his supporters and those who sometimes seek confrontation to come together in violence."
Based on reporting by the Associated Press.