Republicans seem no closer to unity for 2014, beyond but confident about elections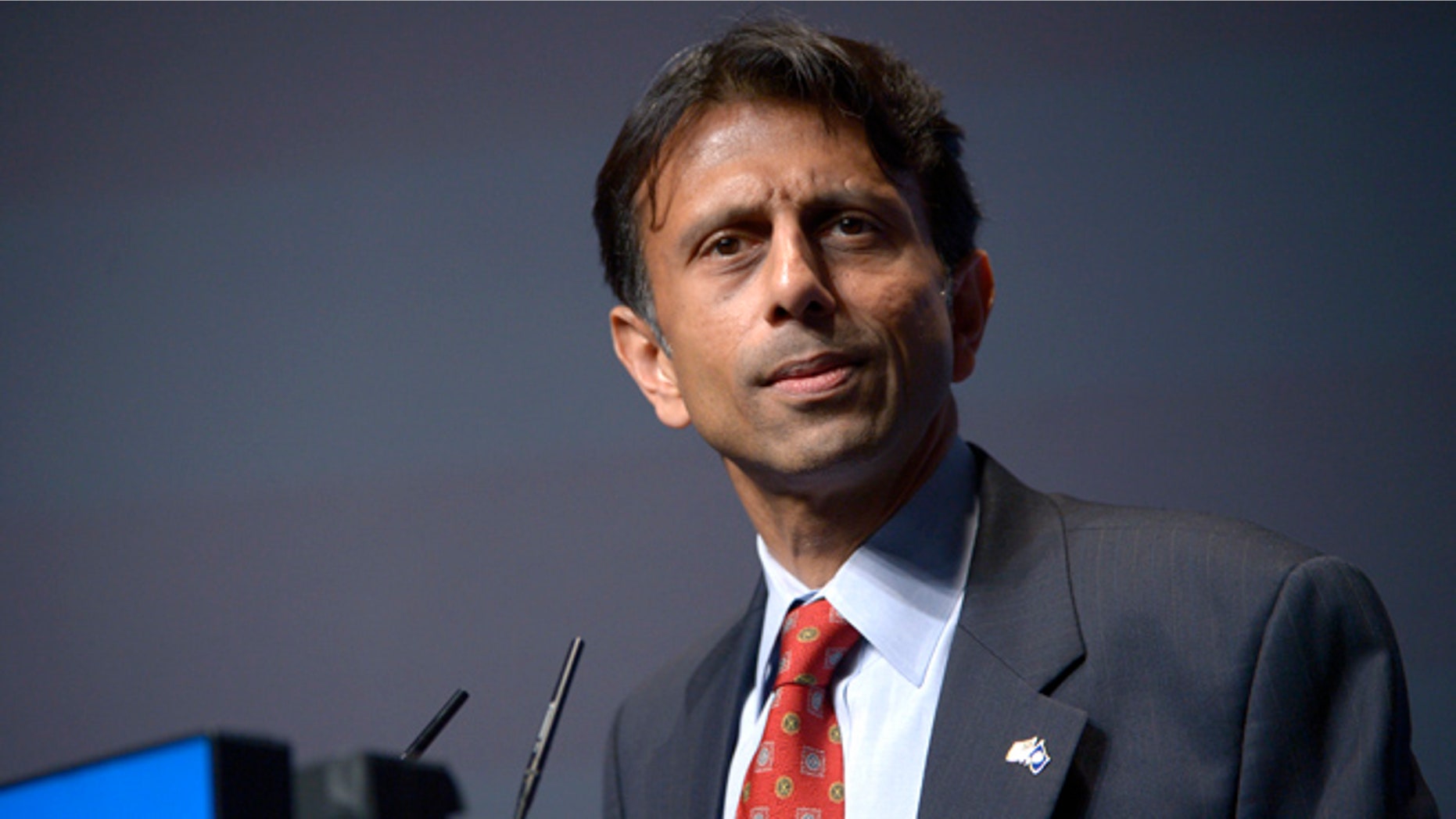 Democrats are gloating that Republicans' obsession with dismantling ObamaCare and other unreasonable negotiating tactics during recent financial talks to reopen the government have further divided their party, and that they will pay in upcoming elections.
However, Republican strategists argue Democrats share the blame and problems with ObamaCare are just coming to the surface.
"There is plenty of blame to go around with regards to the shutdown," said Joe Desilets of Harden Global, a Republican consulting firm. "While Democrats think that Republicans are taking all the damage, the truth is the shutdown will be long-forgotten as the problems of ObamaCare continue to come to light."
The focus on the 2014 election continues to be on the House, which until recently Republicans were expected to retain, considering most members were in either solid red or blue districts with little possibility for an upset and most GOP incumbents are more worried about a Tea Party challenge from within their own party.
However, Democrats point to a recent poll by left-leaning Public Policy Polling that shows registered voters have a 39 percent approval rating of congressional Democrats, compared to 29 percent for their Republican counterparts.
PPP said it found that 46 percent of voters would chose a Democrat and 41 percent would chose a Republican if a House vote were held today.
"Democrats continue to have the edge when it comes to who voters plan to support for Congress next year," said firm President Dean Debnam. "They're unhappy with everyone but they're a lot more unhappy with the Republicans."
Ben Tulchin, a Democratic pollster and president of San Francisco-based Tulchin Research, thinks voters are furious at Republicans for their recent negotiating tactics and for making Americans pay for the internal divide between its Tea Party and more moderate factions.
"Republicans got nothing out of this," he told FoxNews.com "And a lot of districts that shouldn't be competitive now are. They could potentially lose their last beach head -- the House."
Desilets disagrees, saying Republicans will definitely keep the House and have the potential to close the gap in the Senate in the 2014 election.
"Few, if any, consultants believe that the shutdown will win out as an issue against Republicans in 2014," he told FoxNews.com. "Democrats have few options if they think that the issue of the shutdown is how they will defeat Republicans at the ballot box. It simply has no legs."
Tulchin says he has no problem with the Republican Party "needing to find itself" but thinks that needs to be played out in the primaries.
He says the New Jersey Gov. Chris Christie wing, the Tea Party candidates, social conservatives and others "have to have that debate but don't take down the government."
Florida Republican Sen. Marco Rubio gave his support Sunday to Majority Leader Mitch McConnell, following criticism he caved to Senate Democratic leadership and let down the House in the recent negotiations.
"I think he is trying to lead our conference," Rubio told "Fox News Sunday." "It's a diverse conference with a lot of different opinions, and that's a tough job to begin with. And of course, he's got to represent his own state."
Still, Matt Bevin, McConnell's biggest primary challenger and a Tea Party candidate, immediately after the Capitol Hill votes Wednesday that reopened the government and increased the federal debt ceiling said "Kentuckians were sold out" by the deal brokered by the Senate minority leader and Majority Leader Harry Reid.
In addition, the Senate Conservatives Fund, the powerful political action group, has recently announced that it is going to support Bevin.
Potential 2016 GOP presidential candidates tried in the weeks surrounding the partial shutdown to distance themselves from the issue.
Christie and Wisconsin Gov. Scott Walker said shutting down the government would violate the public trust.
Walker said shutting down the government violates government's chief responsibility to run, and run efficiently. He views the next round of congressional campaigns as a referendum on ObamaCare, passed three years and two elections ago.
"The best way to fight it is in the 2014 elections," he said last month.
Kentucky Sen. Rand Paul and Louisiana Gov. Bobby Jindal also have attempted to create some daylight between themselves and their would-be rivals.
Paul called a partial shutdown "a dumb idea" but said the fight about it was worth having.
Jindal has said Republicans need to be "more than the party of 'no' " but that it's a bad idea to take any option off the table, including a partial government shutdown.
"I don't think as a party we should negotiate with ourselves," he said.
The Associated Press contributed to this report.