Republican Party Considers Several Southwest Cities For Its 2016 National Convention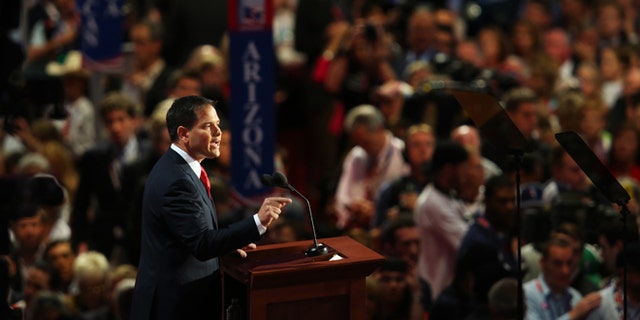 WASHINGTON (AP) – Three cities in the West and three in Ohio are competing to host the Republicans' presidential nominating convention in 2016.
Republican National Committee Chairman Reince Priebus on Thursday announced the eight cities that party leaders will consider during the coming months: Las Vegas, Denver, Phoenix, Dallas, Kansas City, Mo., and three in Ohio — Columbus, Cleveland and Cincinnati.
The initial finalists are scheduled to make their first formal presentations to RNC officials in Washington next week, although some cities have begun offering gifts and throwing parties to influence decision-makers.
Las Vegas' bid is expected to draw serious consideration, in part because of the involvement of major donor Sheldon Adelson. He and his wife have donated at least $97 million to Republican candidates and like-minded political groups since 2011, according to campaign finance records.
The cities largely represent swing states that will help decide the 2016 presidential election.
The RNC already is considering several changes to its presidential selection process to help give its nominee an advantage, including shortening the primary season and reducing the number of debates. GOP officials expect to hold their convention in the early summer of 2016, roughly two months sooner than has become the norm.
Republicans plan to begin visiting potential sites later in the spring and will make their final pick by this fall.
Democrats have yet to identify potential convention sites.
Follow us on twitter.com/foxnewslatino
Like us at facebook.com/foxnewslatino