Republican Latinos tout Donald Trump as the best candidate for the community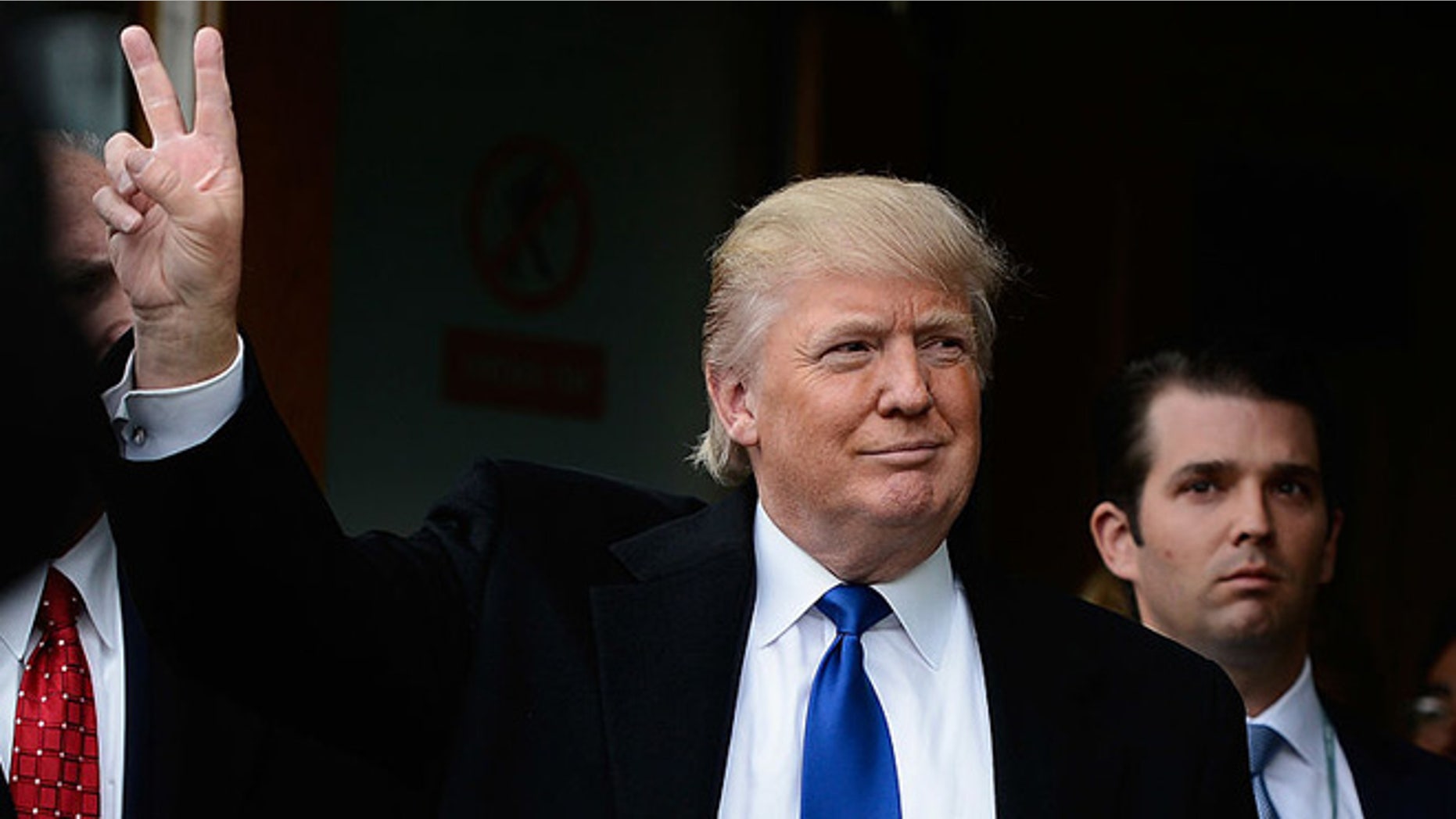 Cleveland – Donald Trump is the best candidate for Latino voters.
That was the message that a number of Hispanic delegates and RNC officials conveyed at a press conference Thursday morning in Cleveland.
"The platform of Donald Trump is the only platform that will help our community," said A.J. Delgado, a conservative commentator and GOP strategist. "That is because he's tackling the issues that deal with the economy."
Speaking less than 24 hours after Texas Sen. Ted Cruz caused an uproar at the RNC with a speech where he refused to endorse the Republican nominee, the speakers on Thursday also noted that the party needs to unify around Trump and put the battles of the primary season behind them.
While Cruz's speech has overshadowed that of the other speakers on Wednesday – including Trump's vice presidential running mate, Indiana Gov. Mike Pence – delegates and RNC officials tried to steer the conversation back toward the Trump-Pence ticket.
"Pence's speech was incredible and it showed that Ted Cruz can't do anything to stop this partying from unifying around Donald Trump," said Rachel Campos-Duffy, a Fox News commentator and wife of Rep. Sean Duffy (R-Wi.). "He's on the outside."
One topic avoided during the press conference – and one that some say is the most important topic for Latino voters – was immigration.
Trump's campaign has made immigration and border security the cornerstone of his campaign, with the candidate calling for mass deportations of the 11 million undocumented immigrants living in the United States and for the construction of a wall along the Mexican border.
His rhetoric has angered some Latinos, but has also rallied numerous working-class voters with the message of "Make America Great Again" and his promise to bring back jobs to the U.S.
Speaking to Fox News Latino, Kentucky State Sen. Ralph Alvarado said that while he doesn't agree with Trump's tone, voters will look beyond that and examine his overall platform.
"There's been some negative connotations made by some Hispanics about what he said and I can't excuse some of the things he said," Alvarado said. "But am I going to let that affect me and vote for someone who I don't agree with on any issues? I don't think that is the right approach."
Alvarado's strategy?
"Me being on that stage," he said, "was an opportunity for Trump to change that rhetoric."