Report: NASA Safety Hurt by Policy Disputes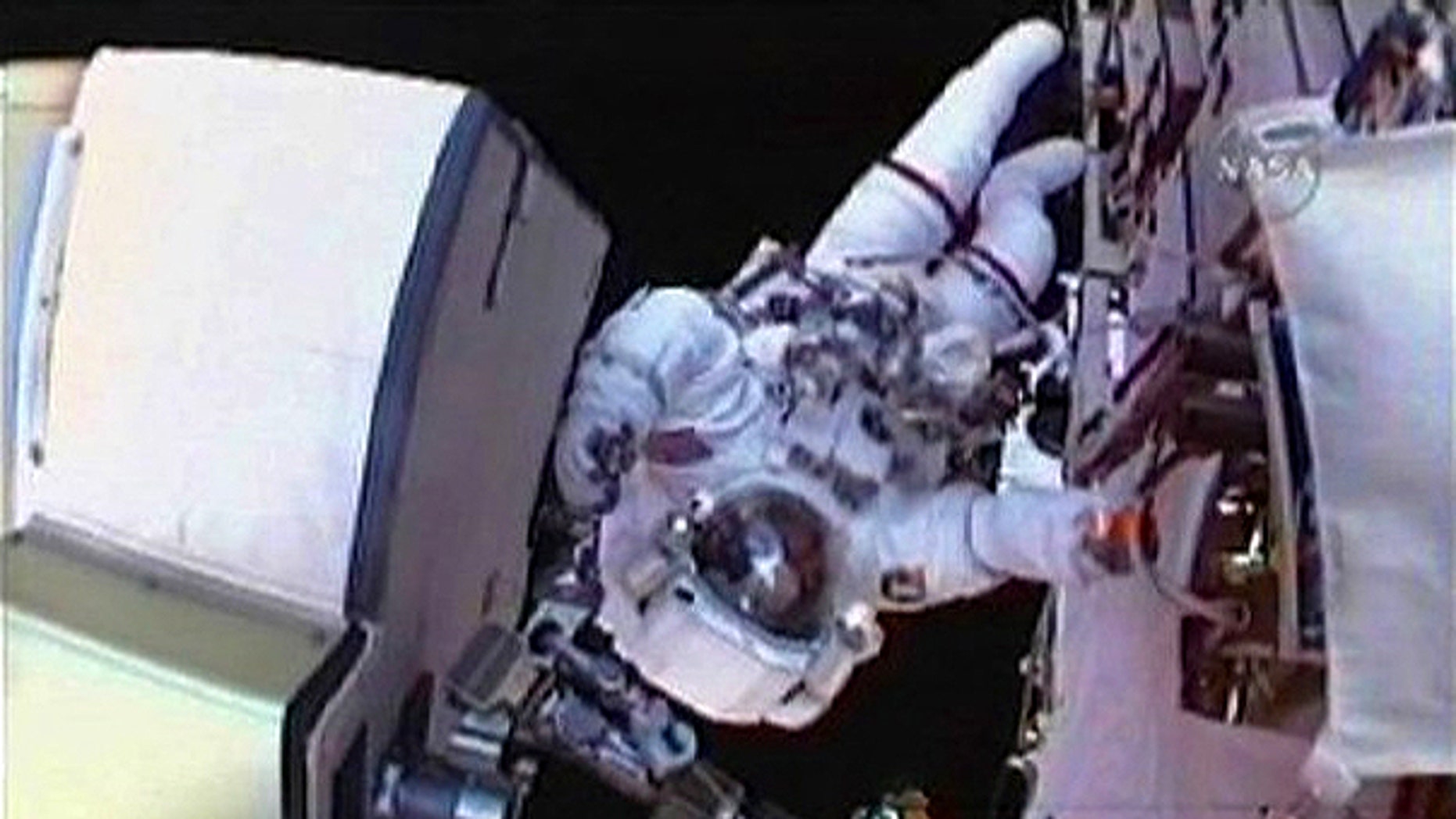 U.S. astronaut safety is threatened by continuing disputes over NASA's direction, as well as by the agency's own rules for new spacecraft designs, according to a high-level federal oversight group.
The independent panel warned that U.S. manned exploration of space may face greater risks due to the "lack of clarity and constancy of purpose among NASA, Congress and the White House."
In a report released Thursday, NASA's Aerospace Safety Advisory Panel concluded that disputes over the agency's missions and funding levels "can negatively affect worker morale and the ability to attract and maintain" a skilled work force needed to "effectively reduce risk going into the future."
The latest concerns about NASA's drift come amid heightened uncertainty over its budget and policy priorities, as the new House Republican leadership begins to spell out a vision for the agency. Veteran GOP lawmakers on committees overseeing NASA generally have strongly opposed White House efforts to turn over core agency functions—including transporting astronauts to and from the international space station—to commercial rocket and spacecraft suppliers and operators.
Meanwhile, President Barack Obama's ambitious goal of launching a manned expedition to an asteroid by 2025 hasn't gained much traction inside NASA or among lawmakers.
On Thursday, Rep. Ralph Hall (R., Texas), the chairman of the House Committee on Science, Space and Technology, criticized the Obama administration for seeking to kill long-established manned projects. Instead of providing NASA with a larger budget advocated by outside experts, according to Mr. Hall, the White House "simply said it was unaffordable" and has denied NASA the resources "necessary to have a program worthy of a great nation."
Click here to read more on this story from The Wall Street Journal.