Report: Feds accidentally withheld $2.4 million in veterans' payments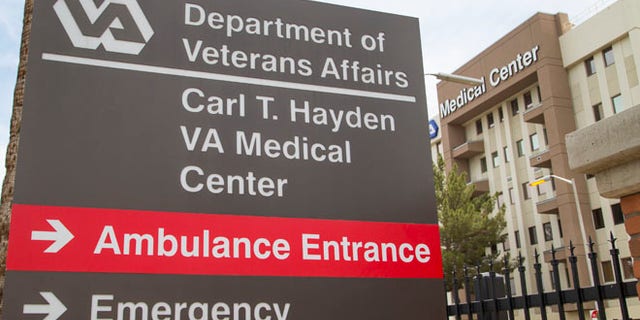 The government reportedly withheld $2.4 million by mistake from disability compensation checks for 12,000 veterans this month.
According to USA Today, the Department of Veterans Affairs apologized Wednesday for the error and has already provided the funds to the Department of Treasury to pay back all the money, either through direct deposit or checks in the mail. "The matter has been resolved."
The VA said the veterans should all get their payments by no later than this week.
The monthly compensation checks are for service-related physical or emotional disabilities and can range from $130 to about $3,000, according to USA Today.
The error affected veterans participating in repayment plans that withhold part of their disability payments to cover a debt they owe the agency. However, the error reportedly resulted in the VA keeping the compensation check and sending the veterans only the amount they would have repaid the VA.
Already marred by scandal over delays and waitlists for veterans at clinics across the country, the VA is working to make sure the problem "does not happen again."
VA sincerely regrets the error and the impact it may have on Veterans and beneficiaries, the agency said in a statement.