Rep. Paul Ryan Unveils Revised Medicare Reform Plan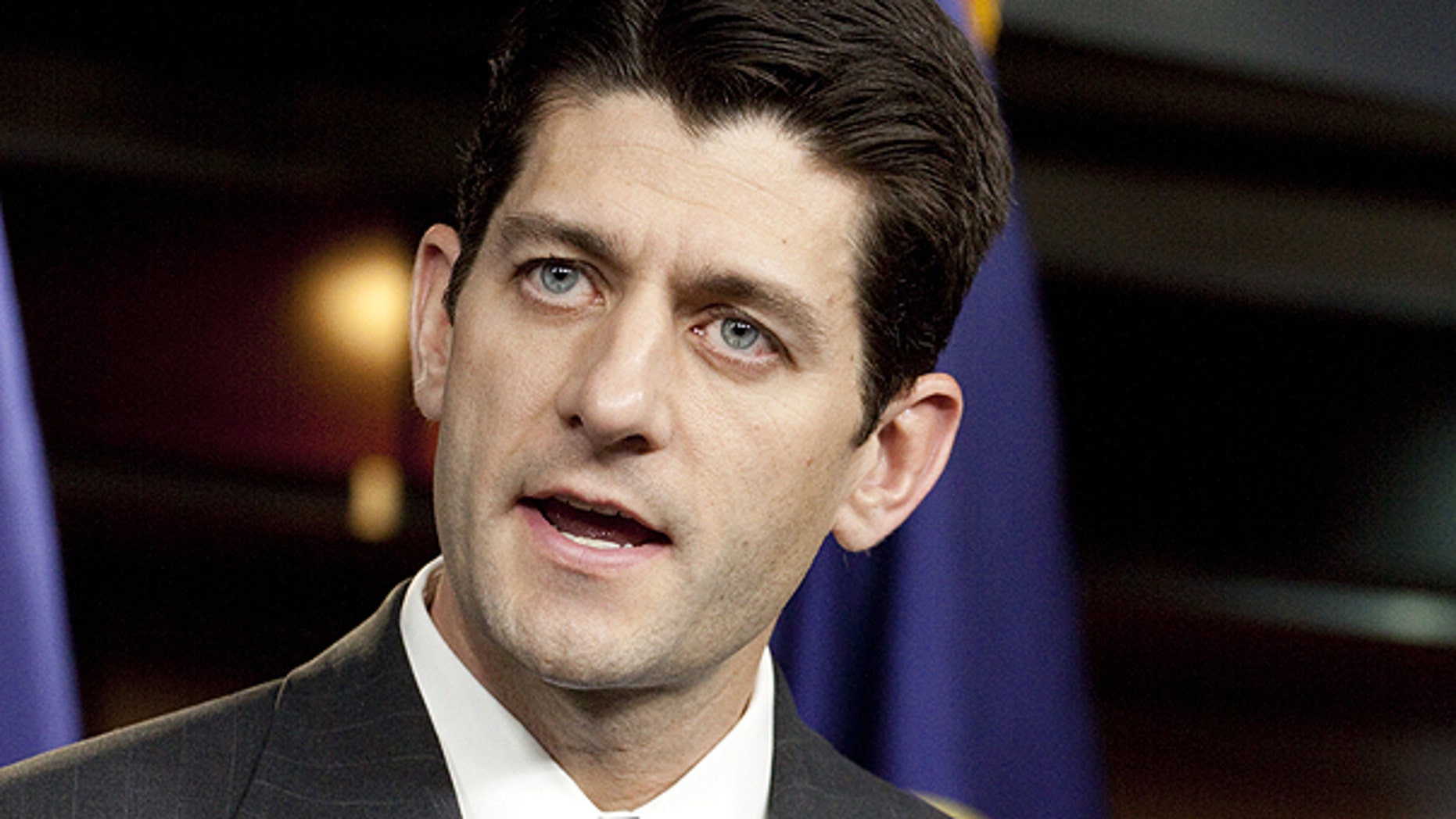 Rep. Paul Ryan (R-Wis.) unveiled a new Medicare proposal Thursday that would give future seniors the choice of purchasing private insurance coverage or staying in the traditional federal plan.
The concept, which is backed by Democratic Sen. Ron Wyden of Oregon, steps back from the House budget chairman's previous plan to end the traditional fee-for-service Medicare program for future retirees and replace it with subsidies starting at $8,000 that seniors would use to purchase private health plans.
That subsidy was not guaranteed to keep pace with the rate of health care inflation, leaving beneficiaries potentially to face higher out-of-pocket costs.
Ryan's first plan had been attacked by Democrats, who were preparing to portray Republicans in 2012 elections as trying to do away with the popular program.
Ryan and Wyden would allow private plans to compete alongside the traditional Medicare plan. Seniors could sign up for any of the plans offered through a Medicare exchange, which would have specific requirements for what the plans must cover.
The government would pay some or all of their premiums, with lower-income seniors receiving a full subsidy and higher-income seniors receiving less money. The proposals would only take effect in 2022 and would not apply to seniors currently in the program.
This move could muddy Democratic plans to attack Republicans on Medicare next year. But it also promises to complicate the issue of Medicare in the 2012 presidential election.
Last week, former Massachusetts Gov. Mitt Romney launched an attack on his main rival for the Republican nomination by reminding GOP voters that Newt Gingrich had called Ryan's original plan "right wing social engineering."
Romney had been careful not to fully embrace Ryan's plan, instead proposing a hybrid system that would preserve traditional fee-for-service Medicare while creating an alternative system of government-subsidized vouchers for seniors who wished to purchase private health plans.
To separate himself from Gingrich and prove his conservative bona fides, Romney last week tossed aside that caution and more fully embraced Ryan's initial plan. Now Ryan has jettisoned that plan and will unveil a proposal that is more like Romney's hybrid version.