Recovered Strzok-Page text messages delivered to congressional committees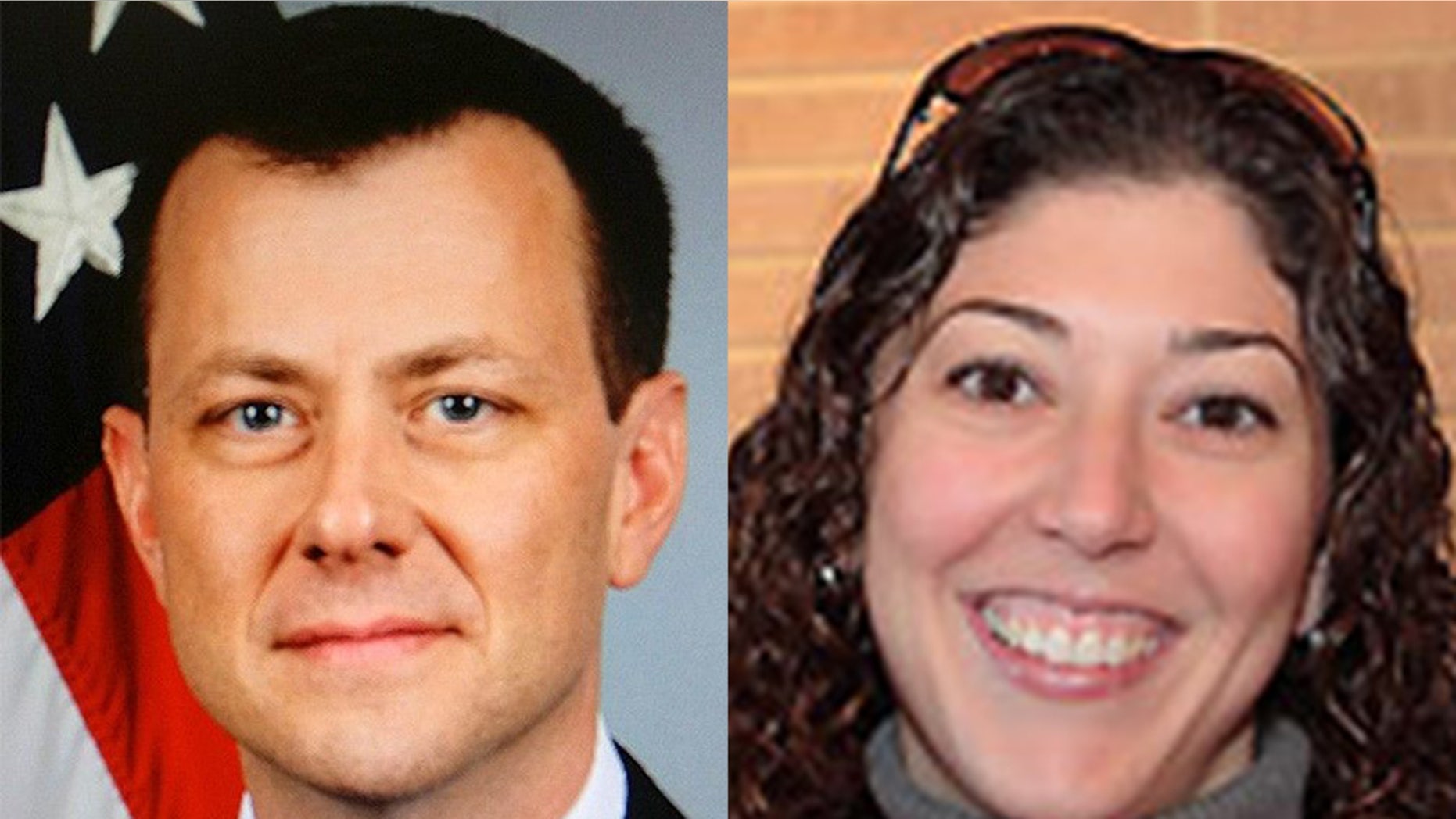 Recovered text messages exchanged by anti-Trump FBI officials Peter Strzok and Lisa Page have been delivered to at least five congressional committees, sources familiar with the situation told Fox News Thursday.
The messages were transmitted to lawmakers three months after Justice Department Inspector General Michael E. Horowitz announced that his office had recovered communications between Strzok and Page over the period between Dec. 14, 2016 and May 17, 2017.
One source told Fox News that approximately 50 pages of texts were provided to lawmakers. The source added that the messages were incomplete, garbled and in some cases incomprehensible because characters were substituted for letters.
The committees that have received the messages from the Justice Department include the House Judiciary Committee the House Oversight and Government Reform Committee, the Senate Judiciary Committee, the Senate Homeland Security and Governmental Affairs Committee and the Senate Select Committee on Intelligence.
FLASHBACK: DOJ RECOVERS MISSING TEXT MESSAGES BETWEEN ANTI-TRUMP FBI AGENTS STRZOK AND PAGE
The messages previously had been thought lost, creating a storm of controversy among Republicans, who noted that the missing texts covered a crucial period in the FBI's Russia investigation.
Events that took place during that period included President Trump's inauguration, the firings of National Security Adviser Michael Flynn and FBI Director James Comey and the appointment of former FBI Director Robert Mueller as special counsel to investigate alleged Trump campaign collusion with Russian officials during the 2016 election.
In one cryptic exchange, a source told Fox News, Strzok and Page traded messages about Comey saying that he had no legal exposure. The conversation included a reference to the Lawfare blog, which is managed by Benjamin Wittes, a Comey friend.
In January, U.S. officials told Fox News that the inspector general's office had recovered the messages by taking possession of "at least four" phones belonging to Strzok and Page.
Republicans have seized on the texts to claim that some top officials at the FBI are biased against the president.
Fox News' Jake Gibson and Catherine Herridge contributed to this report.