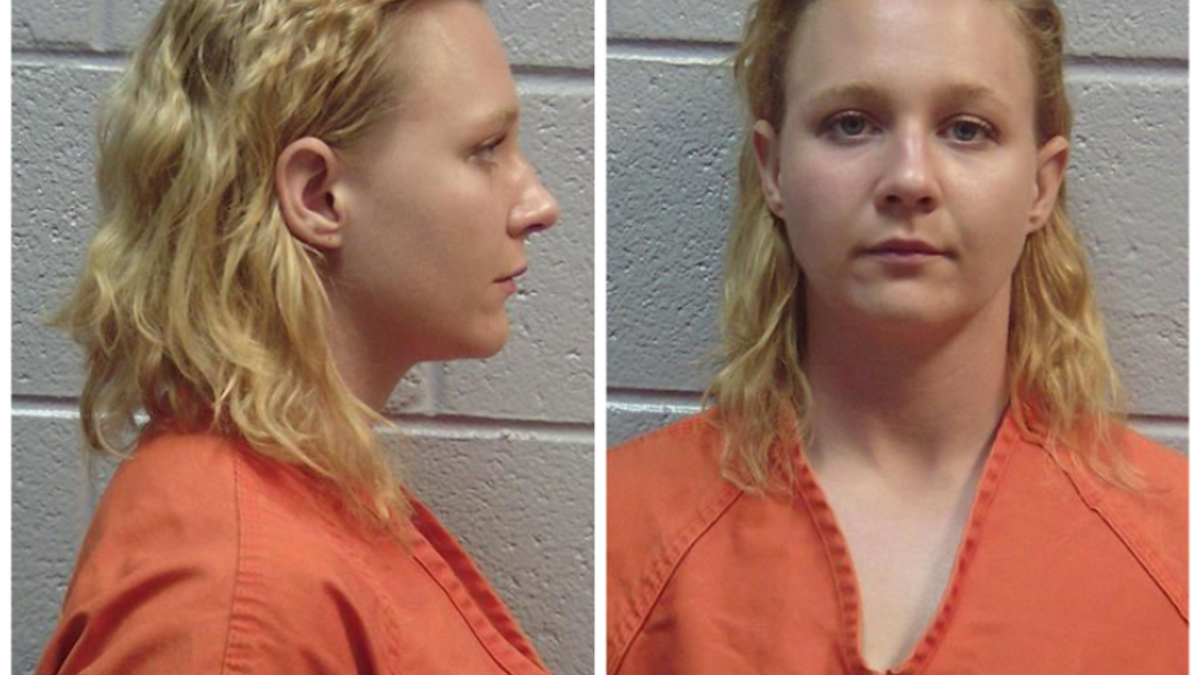 The parent company of online news outlet The Intercept, which leaked classified documents allegedly provided by former National Security Agency contractor Reality Winner, will aid the suspect's legal defense.
The Intercept announced Tuesday that First Look Media will use its Press Freedom Defense Fund, which "supports journalists, filmmakers, whistleblowers and news organizations pursuing legal fights where a substantial public interest, freedom of the press, or related human and civil rights are at stake," to support Winner.
WHO IS REALITY WINNER? ACCUSED LEAKER WANTED TO 'RESIST' TRUMP
The Fund is providing $50,000 in matching funds to Stand with Reality, an organization "dedicated to open government, free expression, civil liberties and the rule of law."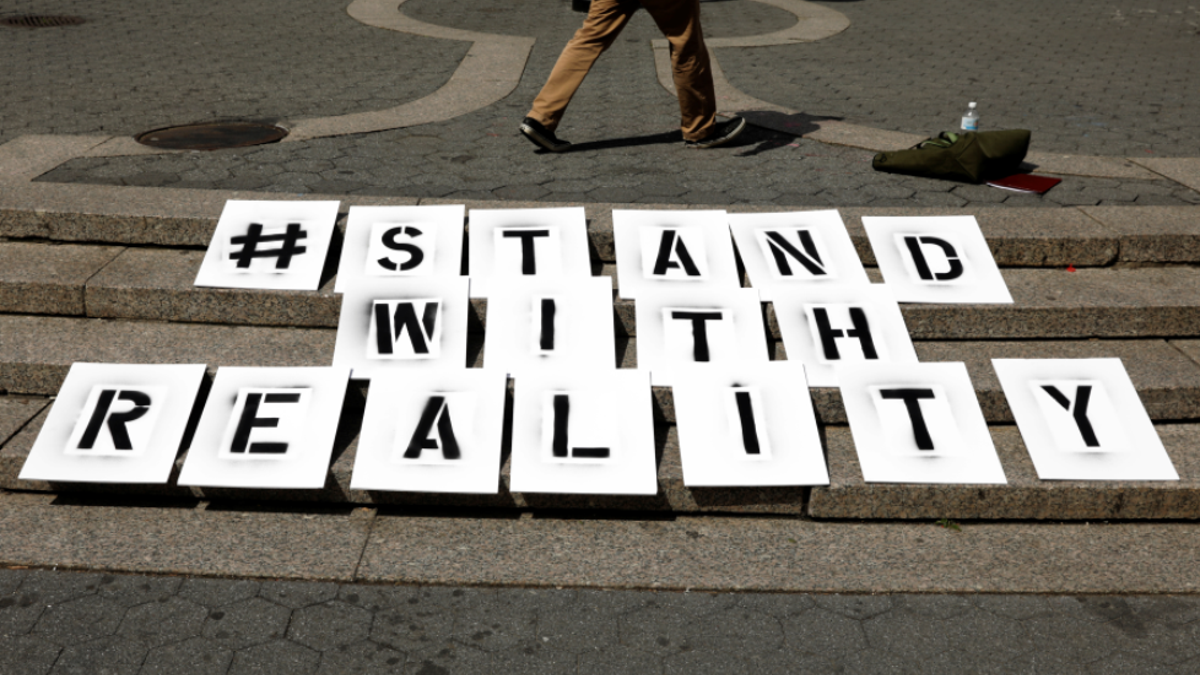 The Intercept, however, isn't letting Winner take full blame for what unraveled after she released classified information, adding that the news outlet's "editorial process" fell short.
"Our reporting practices came under immediate scrutiny after the publication of our story as the Trump administration's DOJ suggested in an unsealed affidavit and search warrant that it had gleaned clues about the leaker's identity in part from our reporting," The Intercept said.
"The ongoing criminal case prevents us from going into detail, but I can state that, at several points in the editorial process, our practices fell short of the standards to which we hold ourselves for minimizing the risks of source exposure when handling anonymously provided materials," the news outlet added.
Winner, a 25-year-old Air Force veteran, was accused of allegedly providing a classified report containing "Top Secret Level" information from the NSA to The Intercept in June. The classified information reportedly contained details of a NSA report which said Russian officials attempted to hack voting systems during the 2016 presidential campaign.
NAPOLITANO: WHY REALITY WINNER MAY BE A TRUE BLUE AMERICAN PATRIOT
Winner admitted to printing the classified information at work and removing the report from her office and mailing it to The Intercept, according to the Justice Department.
A federal grand jury has indicted Winner on one count of "willful retention and transmission of national defense information." Winner pleaded not guilty to the charges last month.
She faces up to 10 years in prison if convicted.