Rangel Opponent Concedes Defeat in NYC Race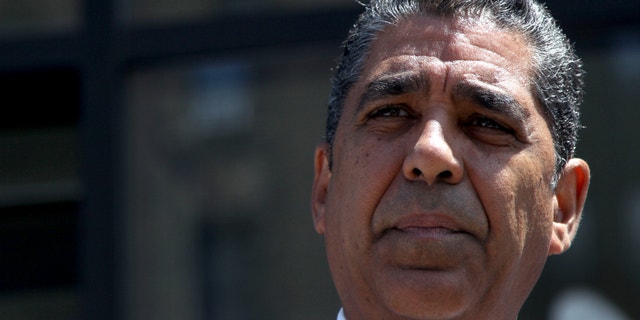 It's official.
U.S. Rep. Charles Rangel's rival conceded defeat for the second time Monday after a recount declared the longtime Harlem congressman the winner.
State Sen. Adriano Espaillat made the announcement Monday. He also says his lawyers will drop his court challenge in the election.
Over the weekend, Rangel had apparently clinched a primary victory by a margin of 990 votes.
After a ballot count that ended Saturday, a New York City Board of Elections spokeswoman says the 82-year-old congressman received 18,940 votes. Espaillat won 17,950 votes in the June 26 primary.
Espaillat had claimed in court that his supporters had been improperly turned away from polls.
Rangel faced one of his toughest fights in more than four decades following his censure for ethics violations. His district, which included Harlem and has historically been African American, became largely Latino during redistricting.
Espaillat tried to capitalize on his Dominican background to voters in his district.
Follow us on twitter.com/foxnewslatino
Like us at facebook.com/foxnewslatino