Rand Paul threatens Obama's Fed picks over transparency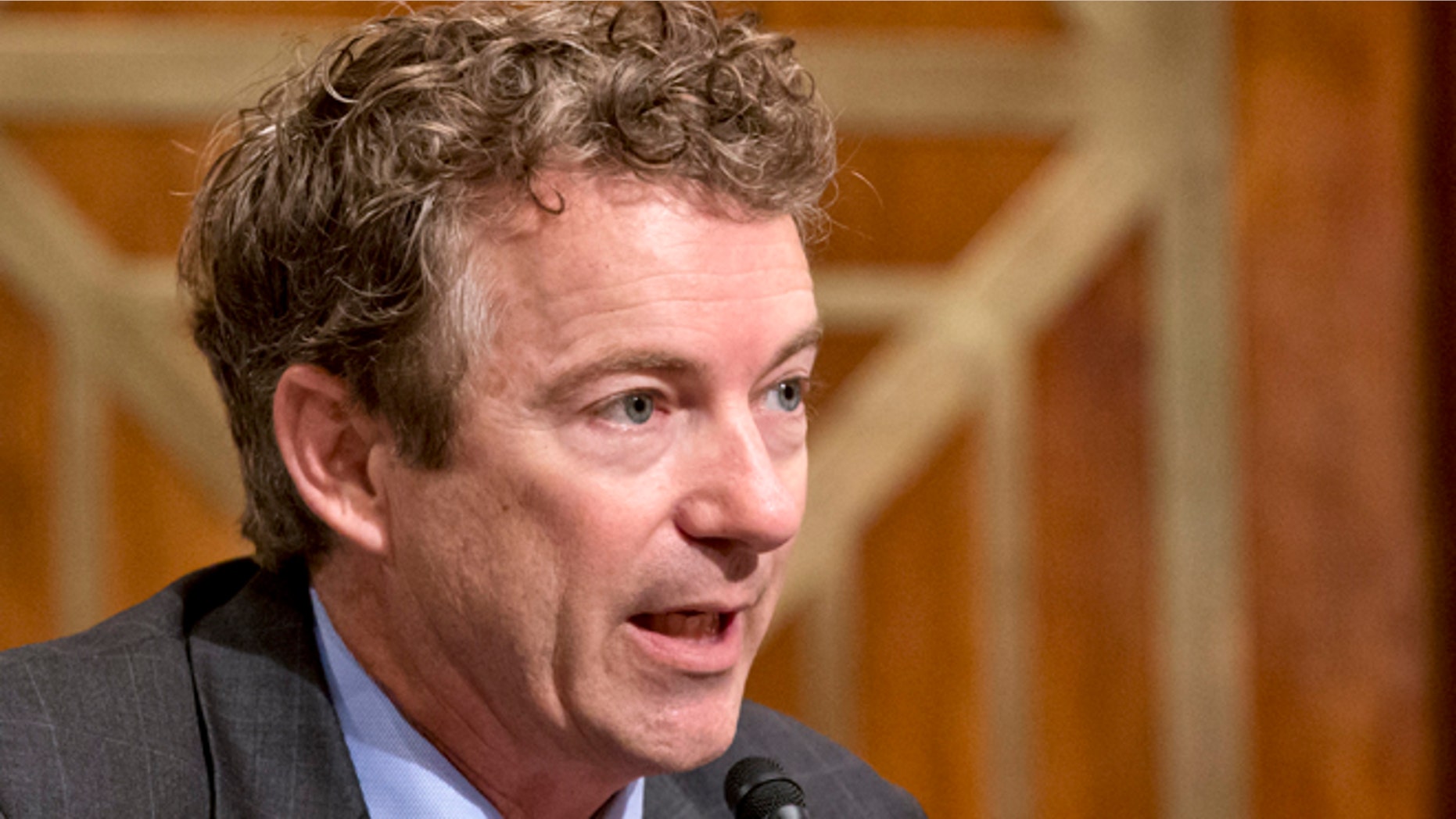 WASHINGTON – Kentucky Republican Sen. Rand Paul is making his latest threat to delay nominations, this time President Obama's picks for the Federal Reserve Board.
Paul, considered a 2016 GOP presidential contender, said Monday he wants a vote on his bill giving Congress more power to audit and review Fed actions. That includes the money the central bank has been pumping into the economy to reinforce its recovery.
Without that vote, Paul said he would delay votes on Stanley Fischer's nomination to become vice chairman, and on Lael Brainard and Jerome Powell to become Fed members.
The three nominees are expected to win Senate approval no matter what Paul does.
Democrats said Paul's threat was meaningless because Republicans are already slowing most nominations.