Puerto Rico Mayor Caught on Bribery Charges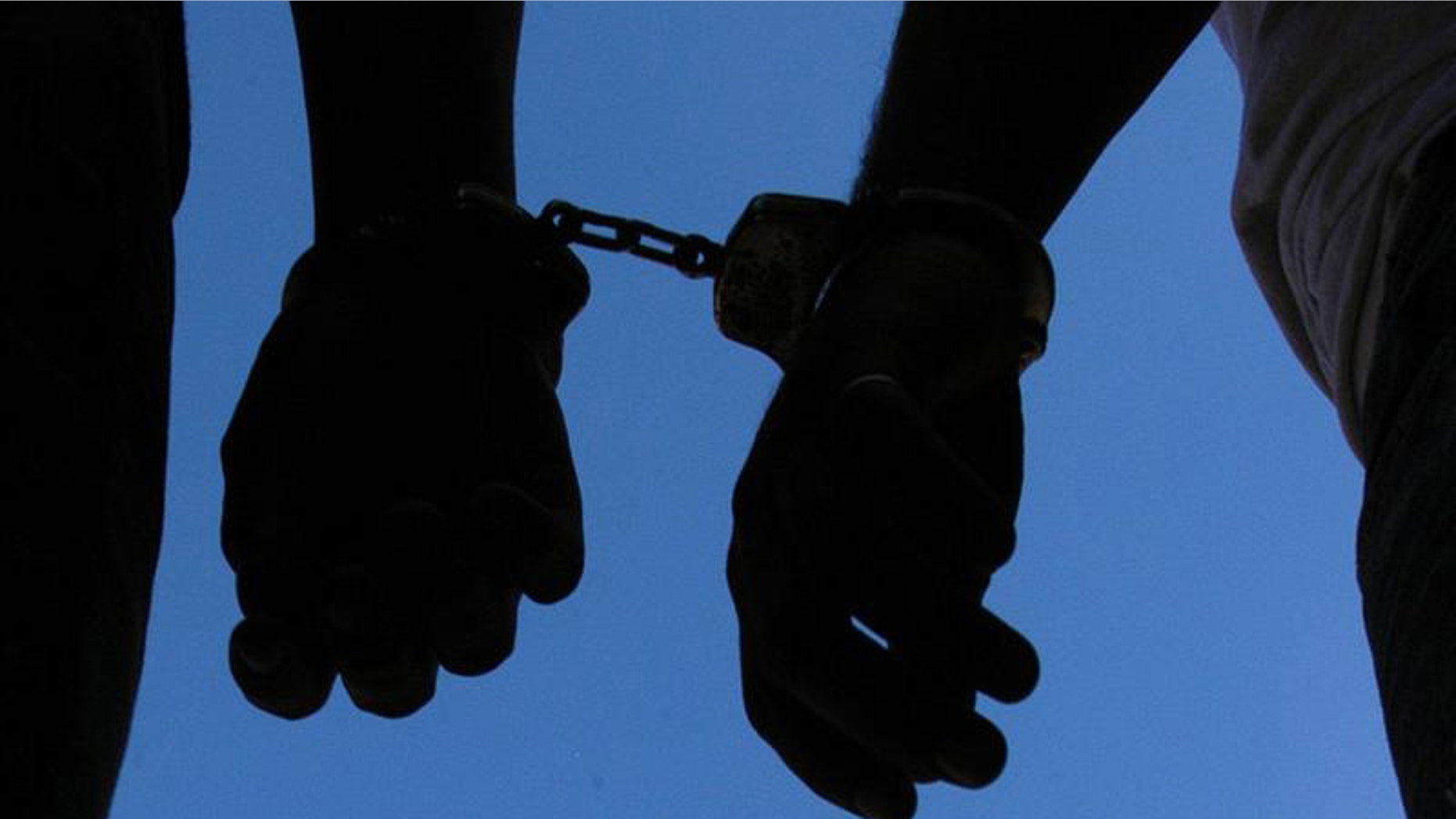 Puerto Rico – Authorities in Puerto Rico arrested Wednesday a longtime mayor on accusations that he accepted $55,000 in bribes from developers.
Sol Luis Fontanez, who has been mayor of the U.S. territory's northern coastal town of Barceloneta for 23 years and is seeking re-election this year, was arrested at lunchtime, U.S. Attorney Rosa Emilia Rodríguez said.
She said the case was not taken to a grand jury in part because prosecutors felt Fontanez could represent a danger to himself and to others. During a court hearing later in the day, a judge ruled Fontanez would be held without bond after prosecutors said they had taped a Tuesday phone call in which Fontanez threatened witnesses and said he would commit suicide if he was charged.
The Toughest Students in America
Municipality spokeswoman Bianca Vazquez said no one was available to comment on the case.
Prosecutor Charles Walsh said Fontanez demanded bribes since last year for the sale of two municipal properties to commercial developers. He said Fontanez demanded a total of $190,000 for himself but received $55,000 in cash, sometimes accepting the payments while in his office.
He said authorities have audio and video evidence against Fontanez, who faces up to 10 years in prison if found guilty. Rodriguez declined to provide details about the developers and whether they would be arrested, saying the investigation is continuing.
Local FBI director Joseph S. Campbell said Fontanez was first elected mayor in 1988. "Long enough to know the potential consequences of him soliciting a bribe," Campbell said.
Fontanez made international headlines in 2007 when he was accused in a civil lawsuit of allowing the municipal government to hire a private company whose employees seized dozens of dogs and cats from public housing projects and threw them to their death from a bridge.
Travel on a Budget: Discovering San Juan
More recently, Fontanez was investigated after legislators accused him of allowing city officials to demolish homes in an impoverished coastal neighborhood without obtaining needed permits. The case was submitted to the territory's Justice Department and is still pending.
Jose Santiago, president of Puerto Rico's Mayors Association, expressed surprise over the arrest. He called Fontanez a hardworking and committed mayor who had widespread support of elected officials regardless of their political leanings.
Based on reporting by The Associated Press. 
Follow us on twitter.com/foxnewslatino
Like us at facebook.com/foxnewslatino