Prosecutors want employee barred from DHS after gun charge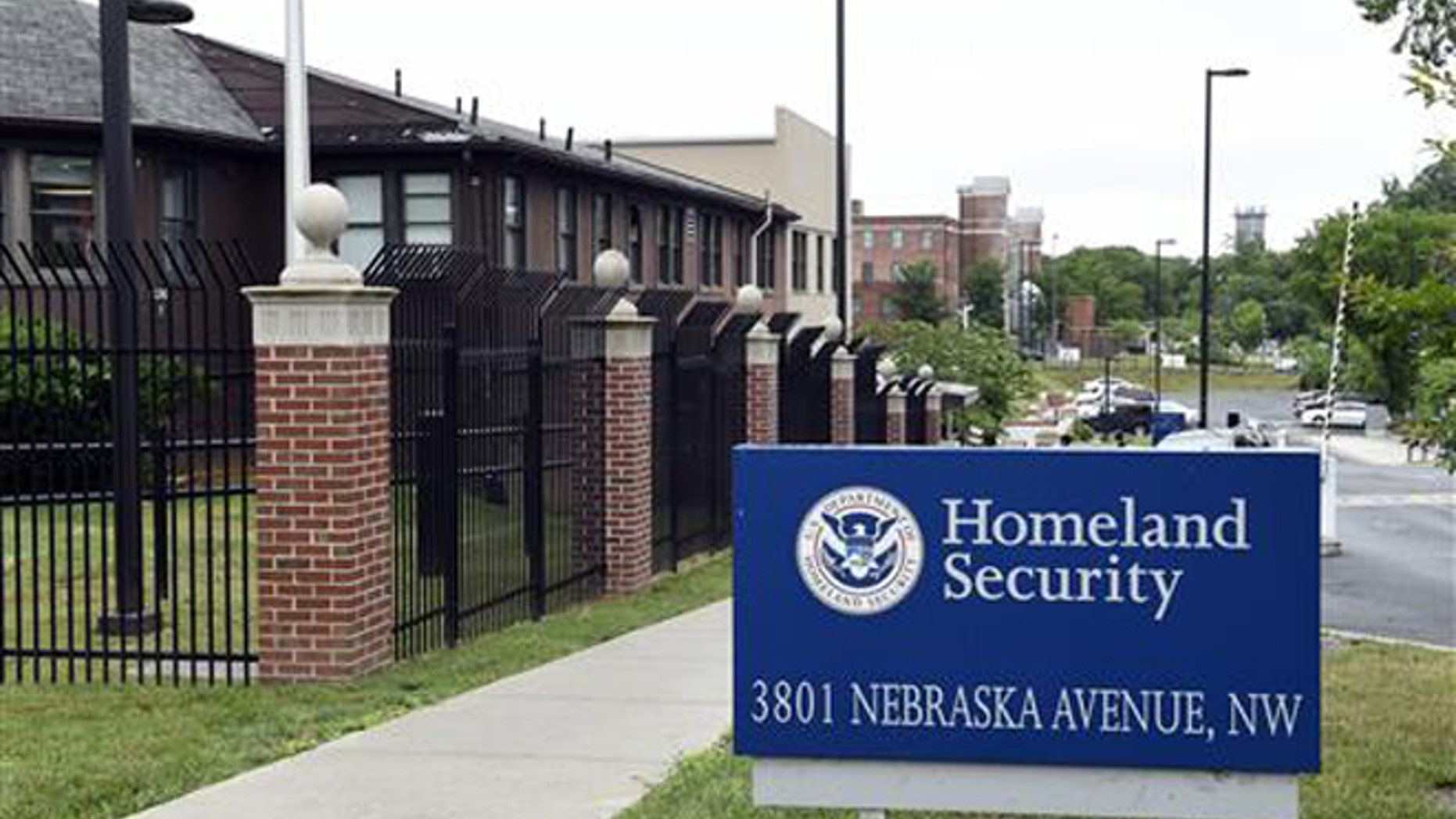 WASHINGTON – Federal prosecutors are asking that a Department of Homeland Security analyst be barred from the agency's headquarters and other facilities after he was charged with bringing a gun to his workplace.
Prosecutors filed a motion Thursday asking a judge to bar 45-year-old Jonathan Wienke from all DHS buildings.
Wienke has been on administrative leave since his arrest earlier this month. He was released from custody pending further court proceedings.
He's been charged with carrying a pistol without a license. The case remains under investigation. A federal investigator wrote in an affidavit that Wienke was planning to commit workplace violence.
In addition to the gun, prosecutors say he brought a knife, pepper spray and handcuffs with him to work at the department's Washington headquarters. His attorney has not returned multiple messages.