Proposal to End Military Abortion Ban Complicates Defense Budget Bill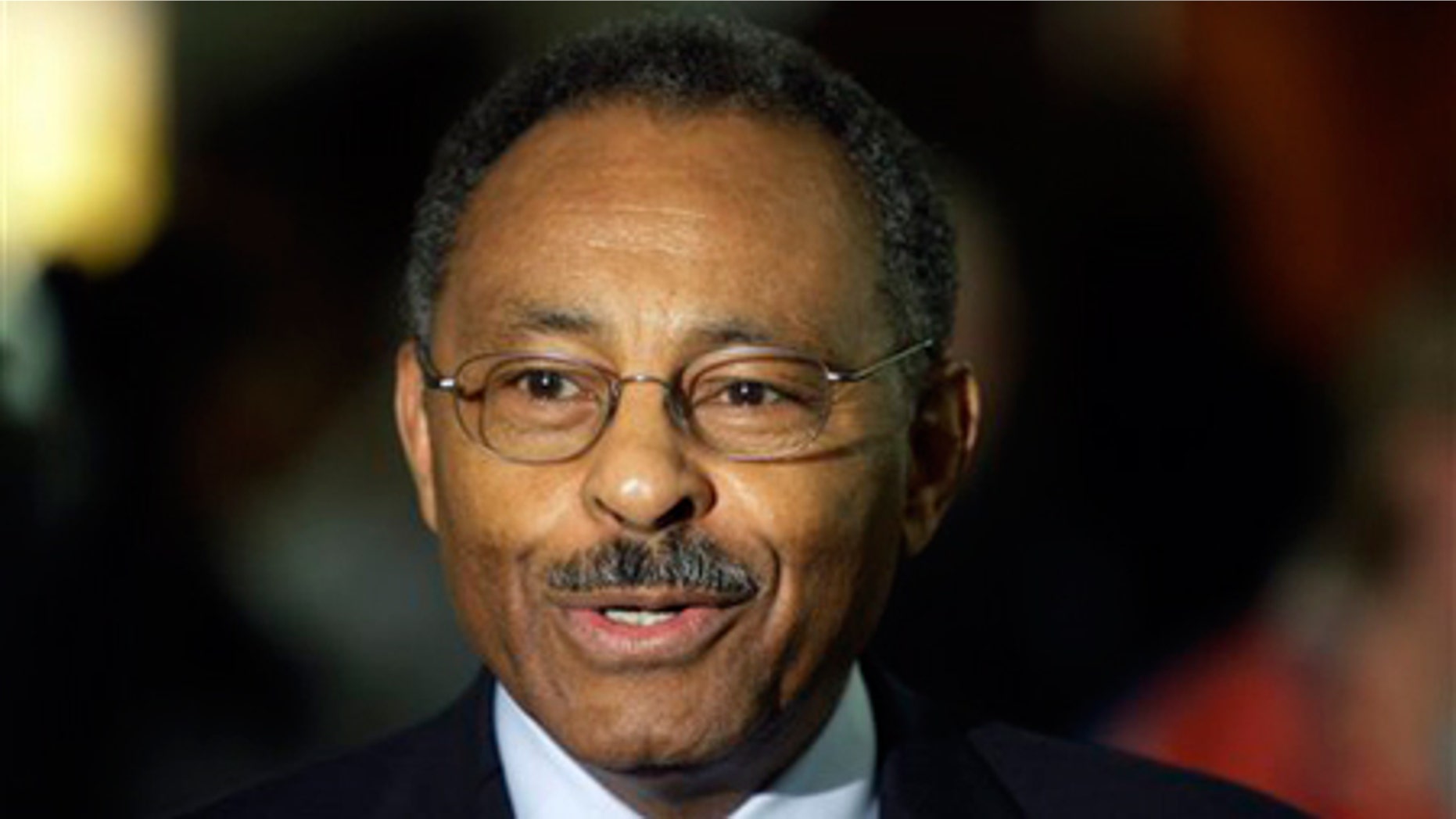 Add abortion to the list of hot-button social issues that could derail a sweeping budget blueprint for the nation's military.
An amendment from Sen. Roland Burris, D-Ill., to end a longstanding ban on abortions at U.S. military hospitals overseas is attached to the defense authorization bill set to come up for a vote in the Senate.
The move has been widely opposed by social conservatives and only further complicates the debate over the defense spending package. Senate Democrats already have drawn the ire of Republicans by trying to add to the bill measures to repeal the military's "don't ask, don't tell" policy banning gays from serving openly in the military and provide young illegal immigrants who attend college or join the military a pathway to citizenship.
The Senate will meet Monday to resume consideration of the defense bill, with a vote to start formal debate set for the following day. Senate Majority Leader Harry Reid has indicated that even if the Senate clears that hurdle, which requires 60 votes, the defense bill likely will not come up for a final vote until after the November election.
The Burris proposal would undo restrictions put in place by congressional Republicans during the Clinton administration. That policy restricted abortions at military hospitals to cases of rape, incest or when the woman's life is threatened.
Democrats argue that women would still be using their own private funds for the procedure, not taxpayer money. But Republicans contend that the doctors and the facilities where the procedure would be performed are federally funded.
Over the weekend, Sen. James Inhofe, R-Okla., speaking at the Values Voter Summit, reportedly said the move would "turn our military hospitals into abortion clinics."
A spokesman for moderate Democratic Sen. Ben Nelson, of Nebraska, also told The Washington Times that he opposes "elective abortions on publicly funded facilities."