Priebus Continues House Cleaning At RNC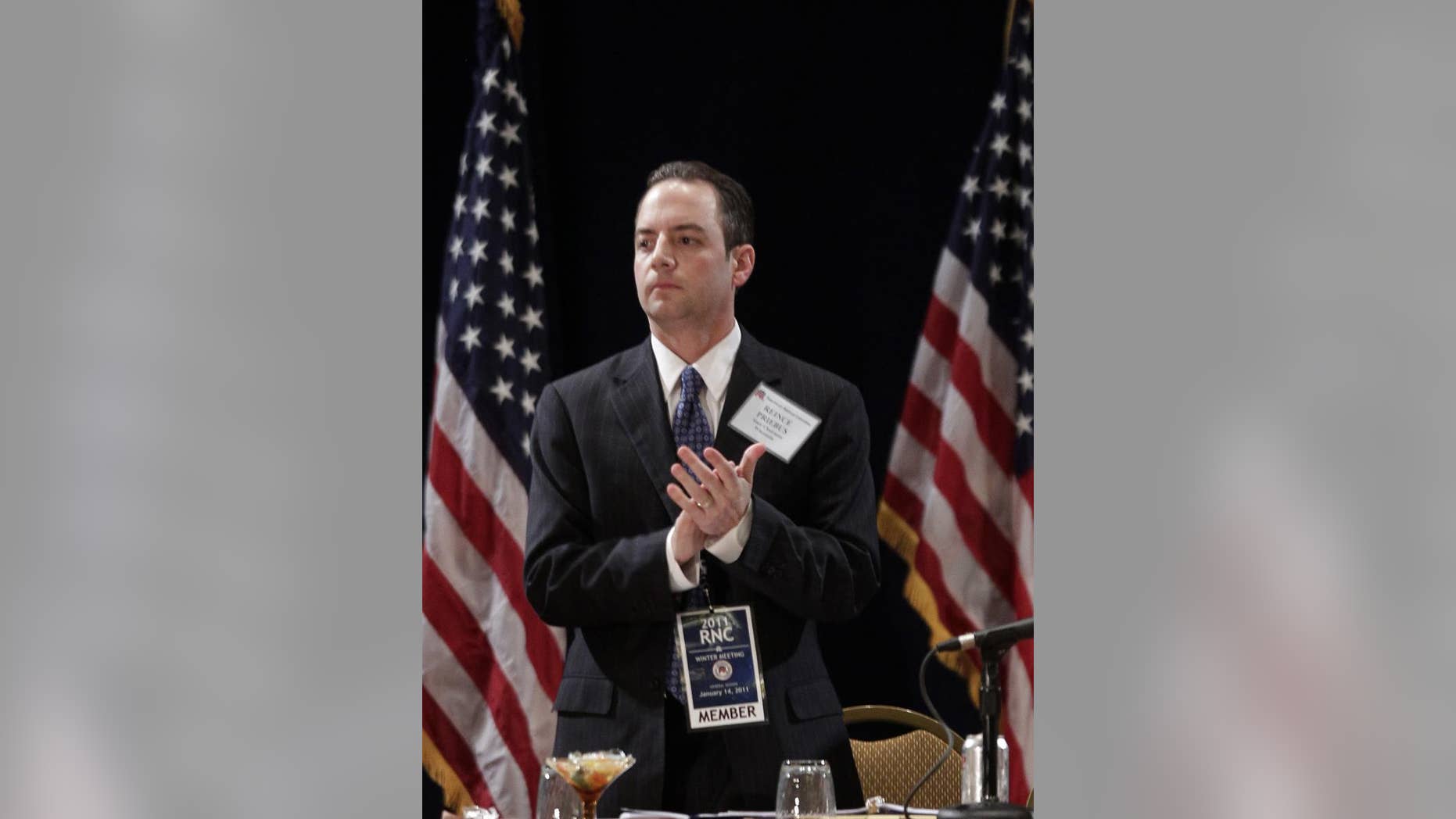 Republican National Committee Chairman Reince Priebus is making sure everyone at the committee knows he is the boss. Priebus is expected to dismiss several staffers who were close to former chairman Michael Steele as early as today.
A source familiar with the RNC transition tells FOX News, "as with all new administrations, you can expect Chairman Priebus to replace more key people within the committee with his own choices."
We're also told to expect Priebus to announce those choices in the coming days.
The latest decision to replace even more of former Chairman Michael Steele's closest allies comes in the wake of Priebus' announcement over the weekend that he would dismiss the personnel Steele had chosen to help plan and run the 2012 Republican National Convention.