President to Hold Bipartisan Discussion on Next Supreme Court Nominee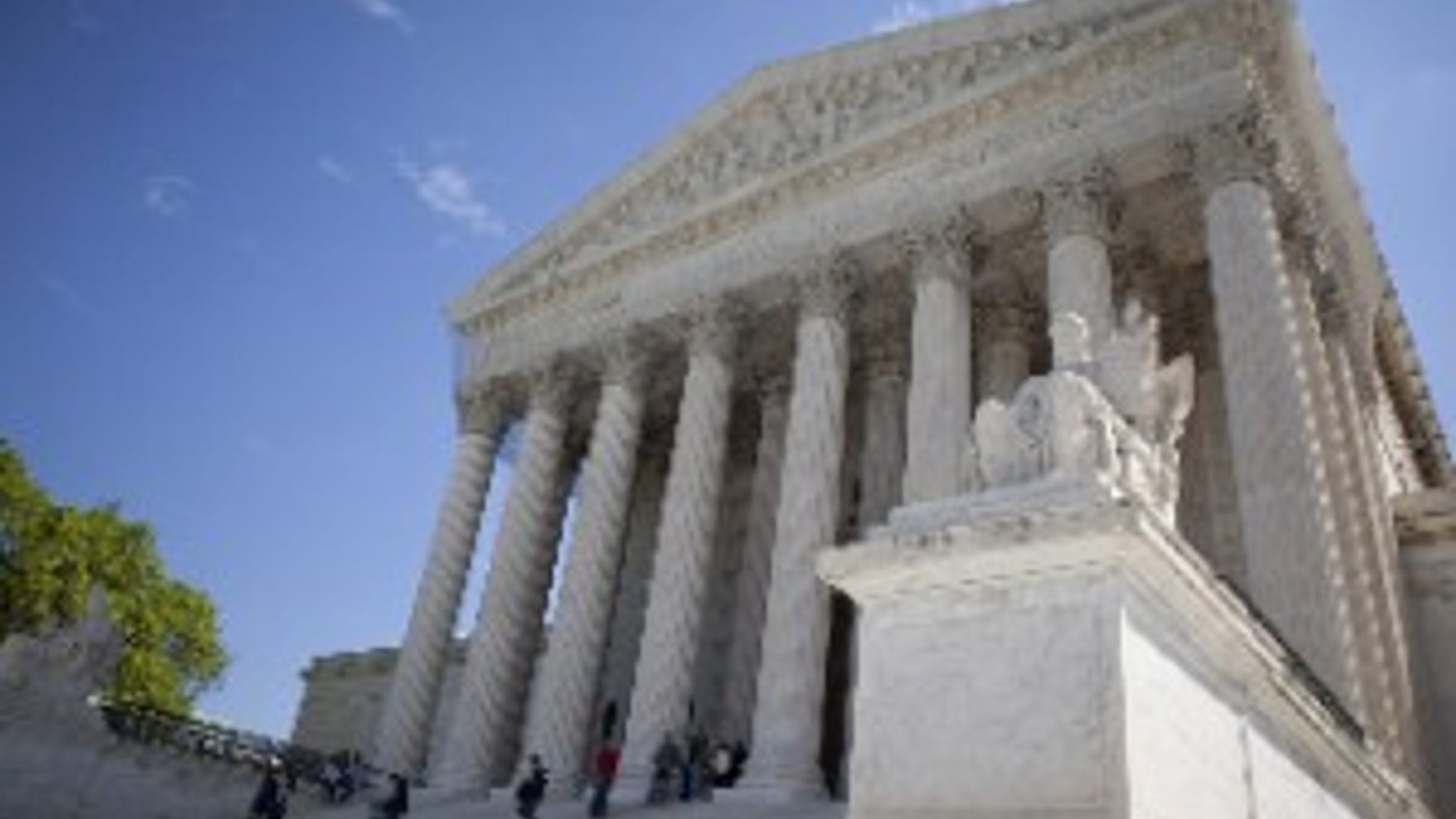 The White House announced Wednesday that next week it will hold a bipartisan meeting to discuss the newly opened seat on the Supreme Court.
The group of lawmakers scheduled to attend includes Senate Majority Leader Harry Reid, D-Nev., Senate Judiciary Committee Chairman Patrick Leahy, D-Vt., Senate Minority Leader Mitch McConnell, R-Ky., and Senate Judiciary Committee ranking member Jeff Sessions, R-Ala.
Supreme Court Justice Stevens sent a letter to the president Friday announcing his retirement from the high court.
President Obama has vowed to name his nominee soon and has encouraged the Senate to move the process through quickly so that the new justice can be in place by the fall.
The meeting is slated for Wednesday, April 21.