President Obama Thanks Justice Stevens, Vows to Move Quickly on New Nominee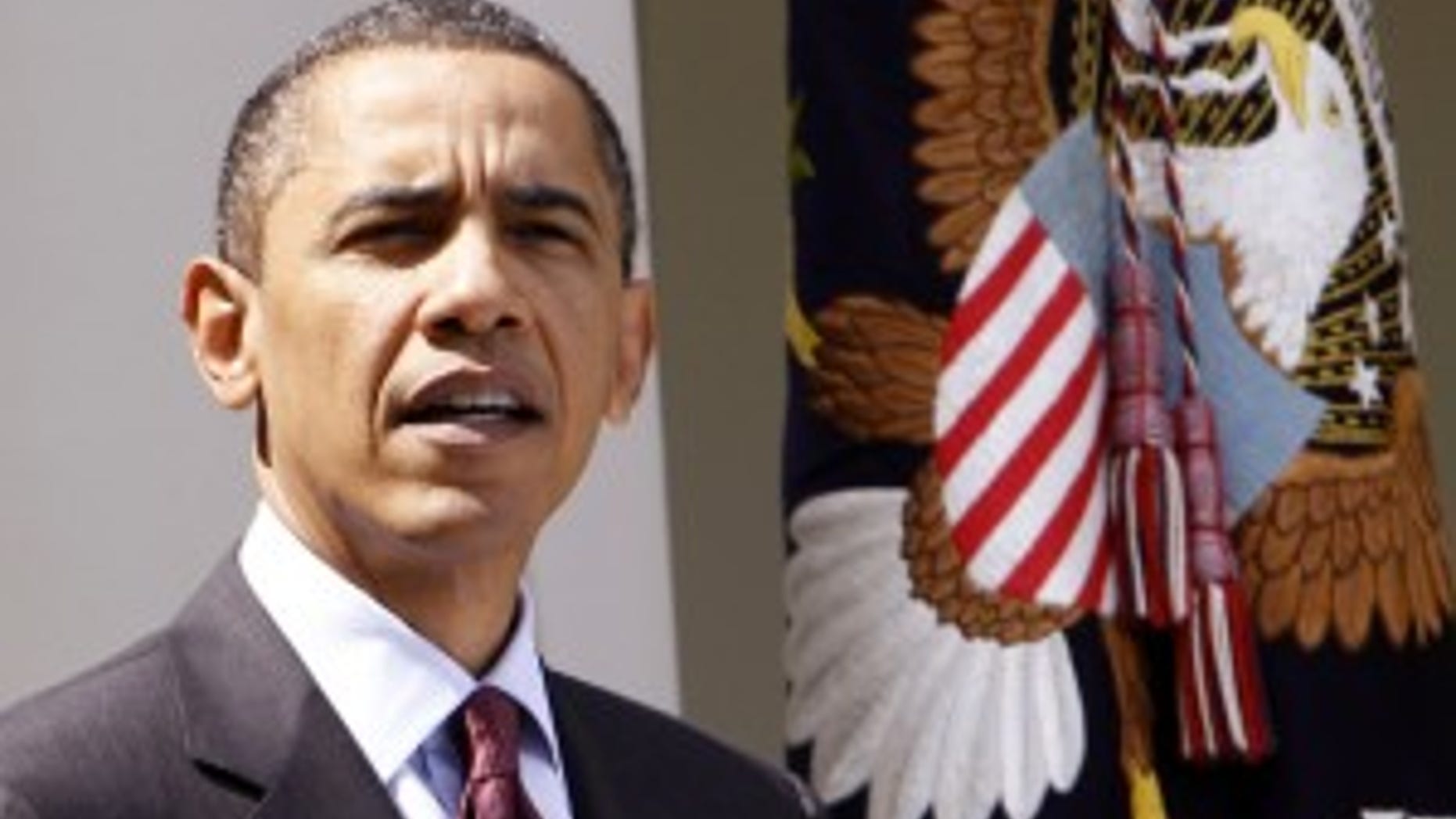 President Obama vowed to move quickly in naming a new nominee for retiring Supreme Court Justice Stevens.
In a statement in the White House Rose Garden Friday, the president said he spoke to Justice Stevens and thanked him for his service. Obama praised Stevens's years on the court saying, "he's worn the judicial robe with honor and humility."
Obama said the near 90-year-old justice "leaves the position at the top of his game."
The president said he intended to name a nominee with the same swiftness he did last year in nominating now Justice Sotomayor.
He also urged the Senate to move the process along quickly.
Obama says he will look for someone with similar qualities as Stevens, "an independent mind, a record of excellence and integrity, a fierce dedication to the rule of law and a keen understanding of how the law affects the daily lives of the American people."
The hope is to have the new nominee in place for the fall term.
Justice Stevens sent a letter to the president Friday announcing his formal intent to leave the high court. The announcement was not a surprise.