President Obama Discusses Iran With Key U.S. Ally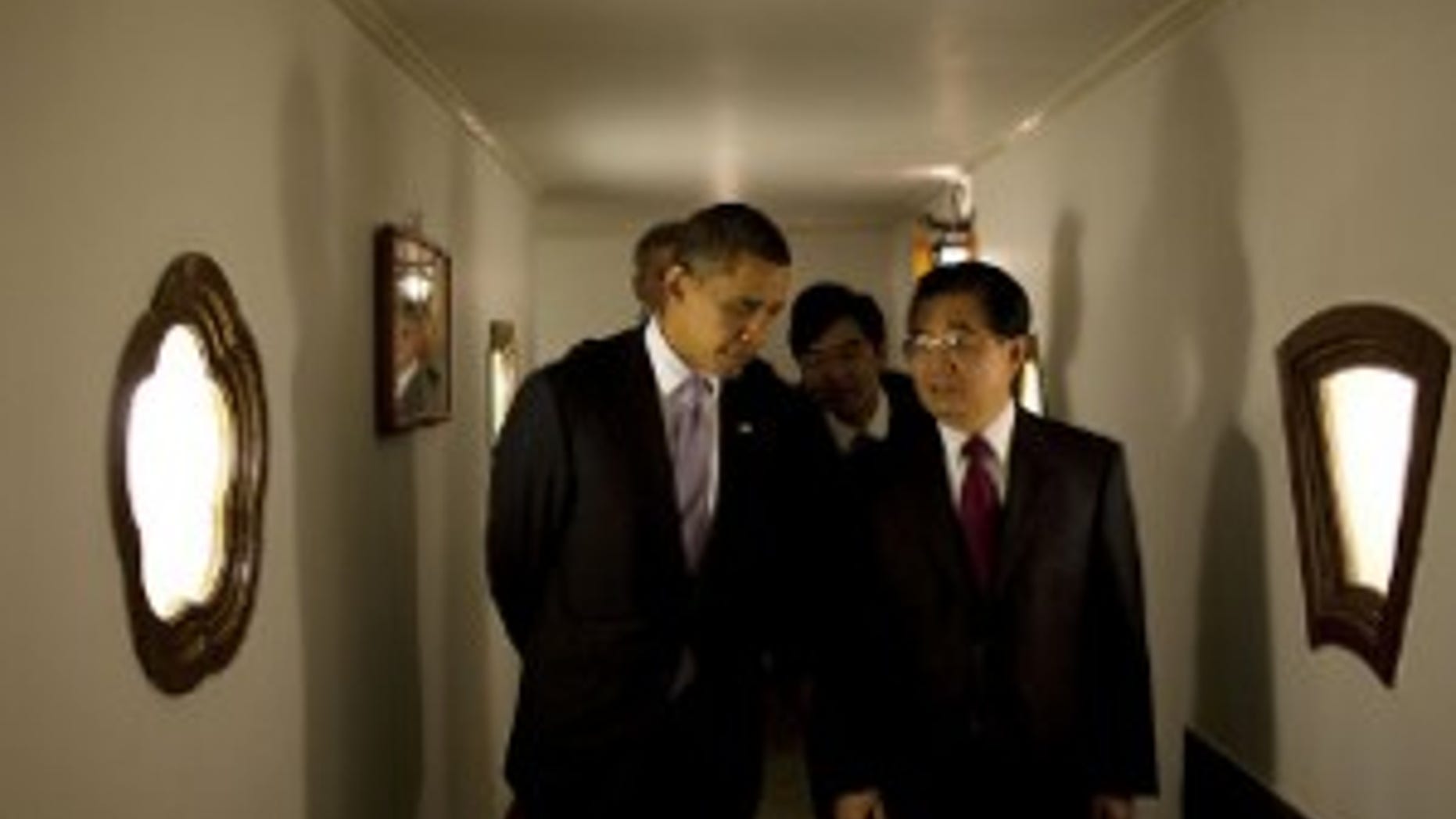 President Obama spoke by phone with Chinese President Hu Jintao Thursday evening aboard Air Force One as he returned to Washington from a fundraiser in Boston.
The leaders talked specifically about Iran, and the need for a bilateral relationship between the U.S. and China as the two allies work with their partners to ensure that the Iranian regime lives up to its obligations.
China has been reluctant to support tough sanctions against Iran, which the U.S. and others believe is intent on developing nuclear capabilities.  Reports surfaced on Thursday, however, that the Chinese had abandoned their opposition to a United Nations Security Council resolution imposing a fourth round of sanctions against the regime.
White House Deputy Press Secretary Bill Burton said such a move would be an important step, adding that the President believes the international community is united in putting pressure on Iran.
"We're going to continue that process," Burton told reporters traveling with Mr. Obama Thursday.  "And the President thinks that this spring we're going to be able to be in a place where there's an agreement of those nations to apply real pressure to Iran."