President Obama 'disappointed' with North Carolina ban on gay marriage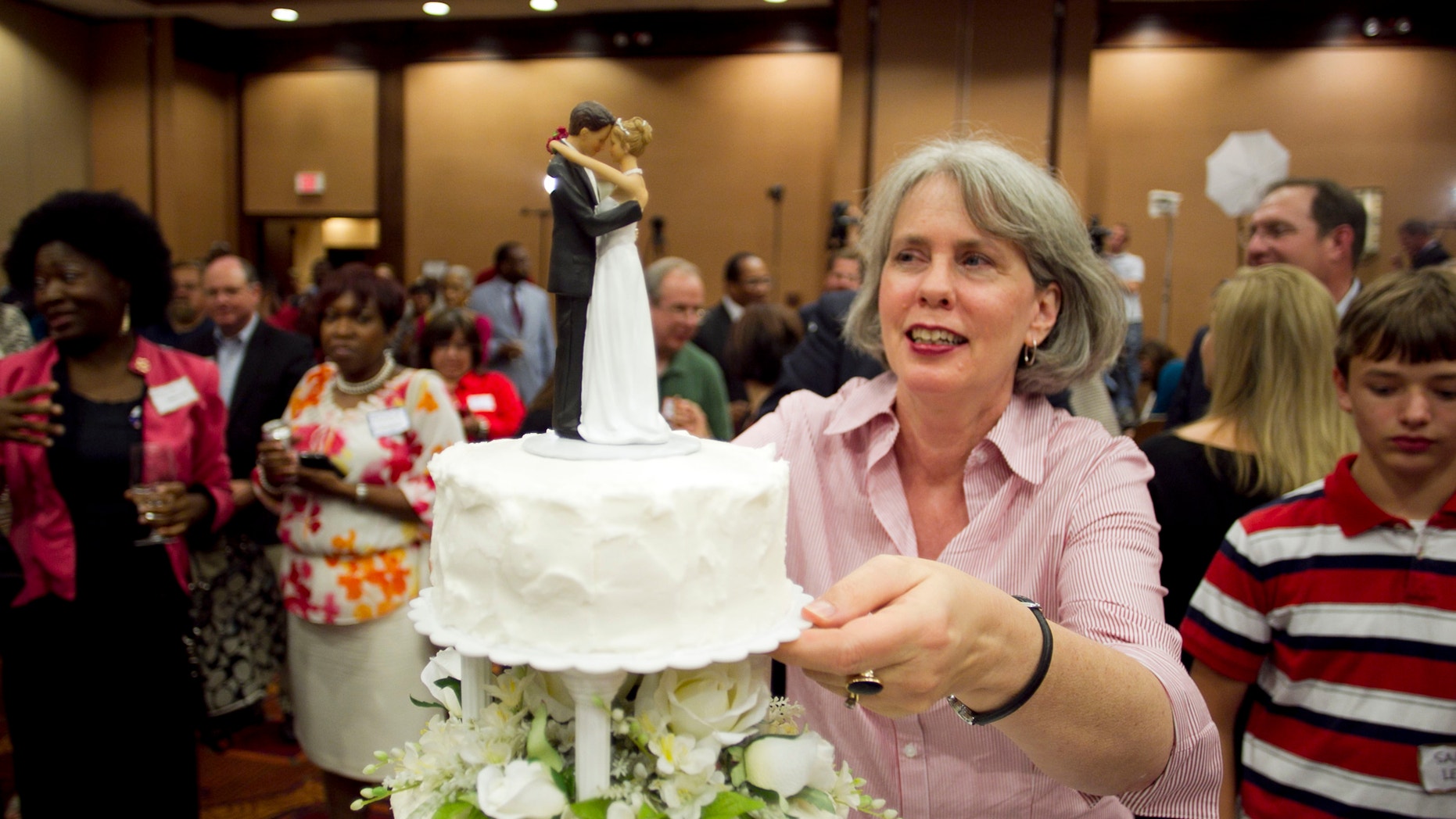 WASHINGTON – President Barack Obama's campaign says he's "disappointed" with North Carolina's constitutional amendment banning gay marriage.
Obama campaign spokesman Cameron French said in a Tuesday statement that the ban on same-sex unions is "divisive and discriminatory." French says same-sex couples deserve the same rights and legal protections as straight couples.
Obama officials have been embroiled in a national discussion of same-sex marriage since Vice President Joe Biden said Sunday that he is "absolutely comfortable" with gay marriage. Obama himself hasn't embraced legalizing gay marriage, saying his views on the subject are "evolving."
North Carolinians overwhelming voted Tuesday to amend their state constitution, strengthening a state law that already outlawed same-sex unions.