Portman Keeps Senate Seat in Ohio in GOP Hands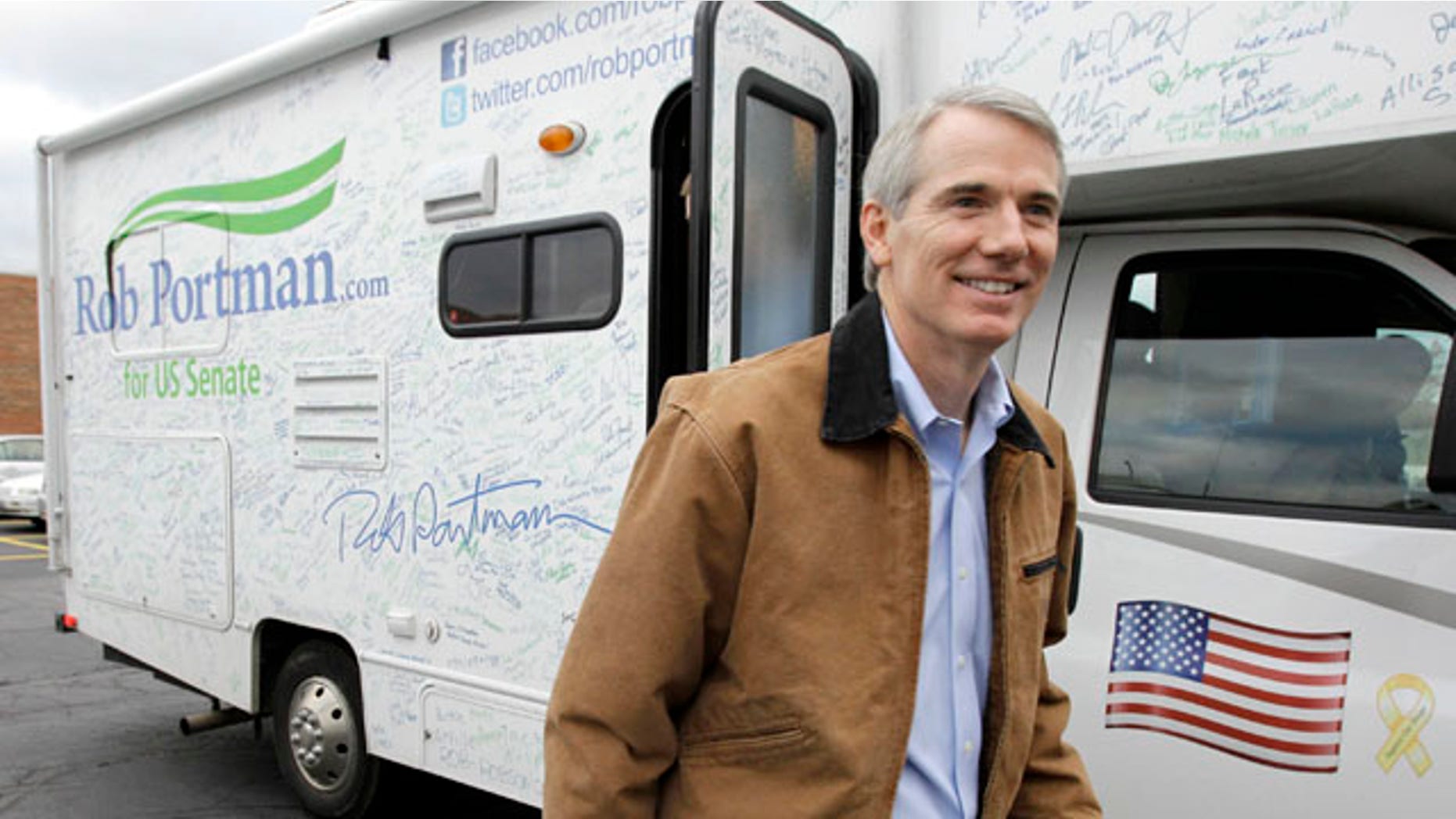 A veteran of George W. Bush's White House has kept Ohio's open U.S. Senate seat in the hands of the GOP.
Republican Rob Portman coasted to an easy victory Tuesday over Ohio Lt. Gov. Lee Fisher in a race that Democrats gave up on months ago.
Portman brushed aside criticism over close ties to Bush that include stints as White House budget director and U.S. trade ambassador.
 • RESULTS MAP: Explore the current party divide, and the polling numbers for the closest races
• TRACK KEY RACES: Track and follow up to 10 races. 
• CANDIDATE LIST: All you need to know about the candidates
Democrats had been hoping the retirement of two-term Republican Sen. George Voinovich would give them a good chance at gaining a GOP seat.
But Fisher's campaign sputtered after the state's Democratic primary and couldn't match Portman's fundraising machine.