Politics 101: What is a State Visit?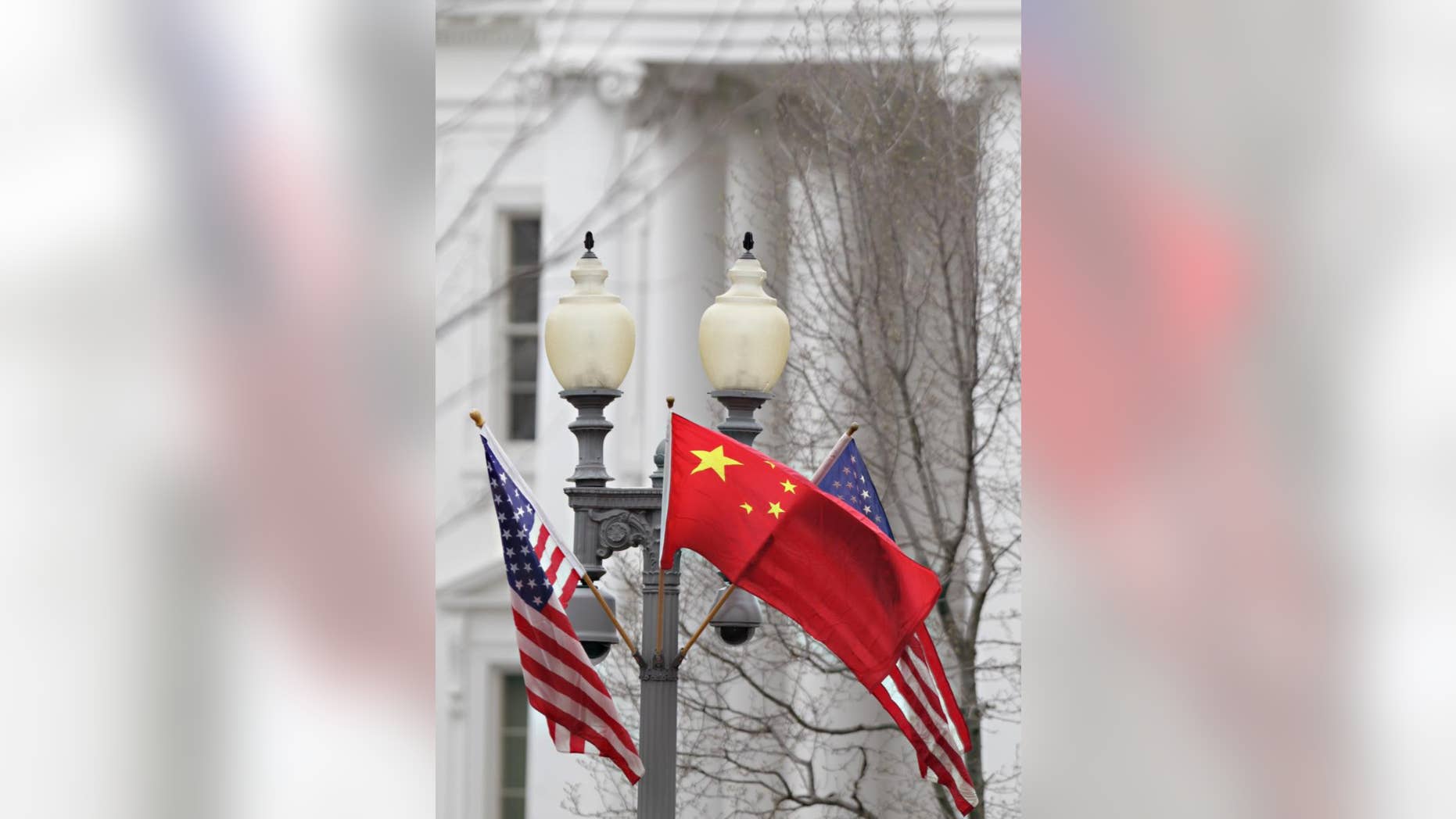 Much will be discussed and details dissected over Chinese President Hu Jintao's official state visit to the White House on Wednesday, but amid the chatter, fashion and salutes, just what the heck does an official state visit mean?
Political class is in session, and here's your primer:
State visits are the most formal, and at times, eloquent way of welcoming a leader to a country. It's considered one of the grandest of diplomatic gestures, steeped in tradition and protocol and meant to bridge alliances. At times there might be overarching tensions in play between two countries, in this case U.S. currency and Chinese human rights violations, but in general, state visits are meant for consensus building. The red carpet is rolled out -- quite literally -- to celebrate the most important of relationships.
It all starts like any big party, with the invite. Typically the leader of hosting nation invites the head of state from another country.
So in this case President Obama extended an invitation to Chinese President Hu for an official state visit.
The high-octane diplomacy normally involves a welcoming ceremony, like what Hu will get on the White House South Lawn on Wednesday. He'll be greeted by Vice President Biden at Andrews Air Force Base on Tuesday when he lands in the U.S., but the big welcome is the next day. His arrival on the South Lawn will include a gun salute and full military band, and will resemble that of a stationary parade with formations, music and flags.
Of course the actual diplomacy is important, but often overlooked by the glamour and cadence of events. In a briefing last week, the White House said there are four overall "baskets of discussions:" 1) Overall relationship 2) Security and political issues 3) Economic issues 4) So-called global issues of special concern.
The two will usually hold what's called a "bilateral" or "bilat" for short - a meeting of the two heads, that often involves a press conference or media statement.
Every moment and gesture will be devoured and documented - for example the heads of state will probably exchange official gifts, usually some sort of delicacy or something that represents the unique spirit or talent of their countries. Much like the fashion, these are often either praised or panned.
Then there is the state dinner, the big climax to the visit, which is a formal, black tie event welcoming the guest of honor with a lot of pomp and circumstance. The media documents every step and misstep - the menu, who brought what date, who was invited, who wasn't on the list (but may have still gotten in - take Michaele and Tariq Salahi at the first Obama state dinner) and of course the fashion hits and misses.
According to the White House, here is a snapshot of Hu's official state visit:
TUESDAY, JANUARY 18, 2011-Arrival at Andrews Air Force Base in the evening, greeted by Vice President Biden and Dr. Jill Biden.-Private dinner in the Old Family Dining Room at the White House, including Secretary of State Clinton (but no spouses)
WEDNESDAY, JANUARY 19, 2011-Arrival on the White House South Lawn-Two bilateral meetings (one in the Oval Office and one in the Cabinet Room)-U.S. and Chinese business leaders meeting-Joint press conference in the East Room-Hu attends State Department luncheon-State Dinner at 6p.m. at the White House
THURSDAY, JANUARY 20, 2010-Hu meets with leaders of the House and Senate-Hu Departs from Andrews Air Force Base for Chicago