Political Candidates Hope to Turn Facebook Friends Into Ballot Buddies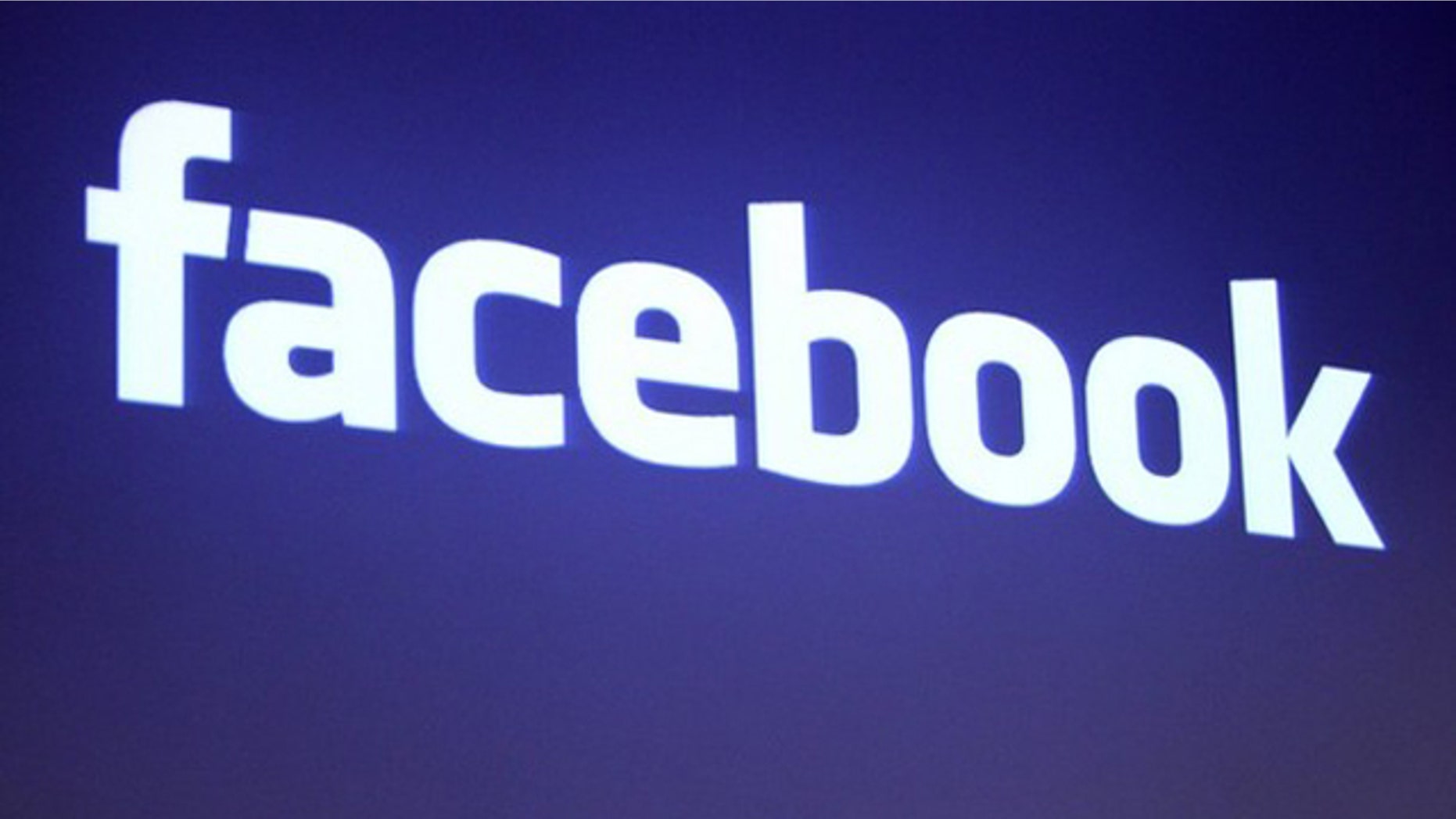 Arizona Gov. Jan Brewer has 318,000 more Facebook fans than her Democratic opponent, Terry Goddard, and she's got a wide lead in the polls to boot.
Rep. Michele Bachmann, who is comfortably ahead of her opponent in Minnesota, has added  more Facebook followers to her page than any other House candidate in the past week with 3,184.
Sen. Harry Reid, who is battling for his political life against Tea Party loyalist Sharron Angle, has drawn more campaign wall posts on his Facebook page than any other Senate candidate in the past week.
In what can truly be called a popularity contest, Facebook is issuing regular updates on the use of its network by political candidates as they plunge into the final week of an historic election season.
The social networking giant suggests that the less popular or less engaged candidates are getting left behind this election season.
But experts on Internet politics say it's still unclear what impact Facebook and other social media tools will have on next week's election.
"Online campaigning is certainly important and the dynamics are shifting in a social media direction," said Matthew Hindman, a media professor at George Washington University and an expert on online politics. "At the same time, I think the jury is still out on how much this is going to matter."
Facebook's U.S. politics page features editions for governor races, House contests and Senate races. Among its important stats: who's got the most fans, who's gaining the most from week to week and how much followers are commenting.
In last week's governor's edition, Andrew Cuomo, the Democratic nominee for New York governor, registered the largest increase of fans for the week at more than 18,000, followed by Meg Whitman with more than 11,000. She also has 74,000 more fans than her Democratic opponent, Jerry Brown.
But while polls show Cuomo easily beating Republican Carl Paladino, she's trailing Brown.
Andrew Noyes, a Facebook spokesman, told FoxNews.com in a brief interview that the network's political team identified one pattern in the final primaries of the season last month.
"We learned in most of those cases, the candidate most engaged on Facebook did, in fact, win," he said of the races held in seven states and D.C..
In an e-mail, he noted that in the GOP Senate primary in Delaware, Christine O'Donnell's Facebook page had four times more fans than Rep. Mike Castle's page.
O'Donnell went on to defeat Castle in the most shocking upset of the night. Last week, O'Donnell picked up more than 1,500 new fans – a figure surpassed by only three other Senate candidates. But she is trailing by double digits to her Democratic rival, Chris Coons.
In Washington's mayoral primary, City Council leader Vincent Gray's Facebook page had twice as many fans as Mayor Adrian Fenty's page, Noyes noted. Gray defeated Fenty and is expected to coast to victory next week.
Carl Paladino also had more Facebook fans than his primary opponent, Rick Lazio, whom he defeated that night.
But Hindman said he would expect online campaigning to be a better indicator in primaries because mobilization plays a more important role than in general elections where partisanship reigns.
"Politics is a team sport and the most important cue voters have when they go to the polls in November is partisanship," he said.
Noyes noted that then-Sen. Barack Obama had more than 2 million fans on Facebook when he won the presidency two years ago, compared with 625,000 fans for his Republican opponent, Sen. John McCain, and more than 500,000 for his running mate, Sarah Palin. Obama now has more than 13 million fans, Noyes said.
"It's all a bit of a parlor game," Noyes said in the interview, adding that the team is rooting for the candidates who have used Facebook the most to win next Tuesday.
Social media experts agree that Facebook is a force to be reckoned with by political candidates.
"The number of Facebook friends a person has isn't as important as the number who could become enemies if not engaged thoughtfully," said Toby Chaudhuri, a Democratic strategist with Revolution Messaging, a political technology shop.
"There's a real conversation about everyday problems facing real people happening in the social media through computers and mobile devices," he said in an e-mail to FoxNews.com. "Politicians who ignore it do so not just at their own peril, but at our nation's."
So do candidates with more Facebook friends have the edge next week?
"I think it's a bit of a tough call," Hindman said. "I think that to some extent, we just don't know the answer yet. The results in a week will be helpful...in actually sorting out what matters and what doesn't matter."
In Facebook's House edition released Tuesday, Bachmann  has the largest fan gap between their opponents. Bachmann has 105,225 more fans than Democratic nominee Tarryl Clark. Allen West is next with 36,827 more fans than Rep. Ron Klein. Rep. Alan Grayson was next with 25,884 more fans than Republican rival Daniel Webster. Polls show Webster with a slight lead over Grayson.
In last week's Senate edition, Ron Johnson captured the largest increase of fans in one week with 6,6468, followed by Sharron Angle with 4,427,
Johnson holds a slight lead over Sen. Russ Feingold in Wisconsin and Angle is running neck and neck with Reid.
Hindman said he has looked at the top dozen competitive races and found that the median candidate had 85 Tweets, 225 followers and 1,500 Facebook friends. He compared that to a few candidates who are nearing 5,000 Tweets.
"If you have a typical candidate in a competitive race and you think your 200 Twitter followers are going to sway the election, you're sadly mistaken," he said.
He added,"I think there's a big difference between friending someone on Facebook and donating money to a candidate and knocking on someone's door."