Police Groups Oppose Mississippi Immigration Measure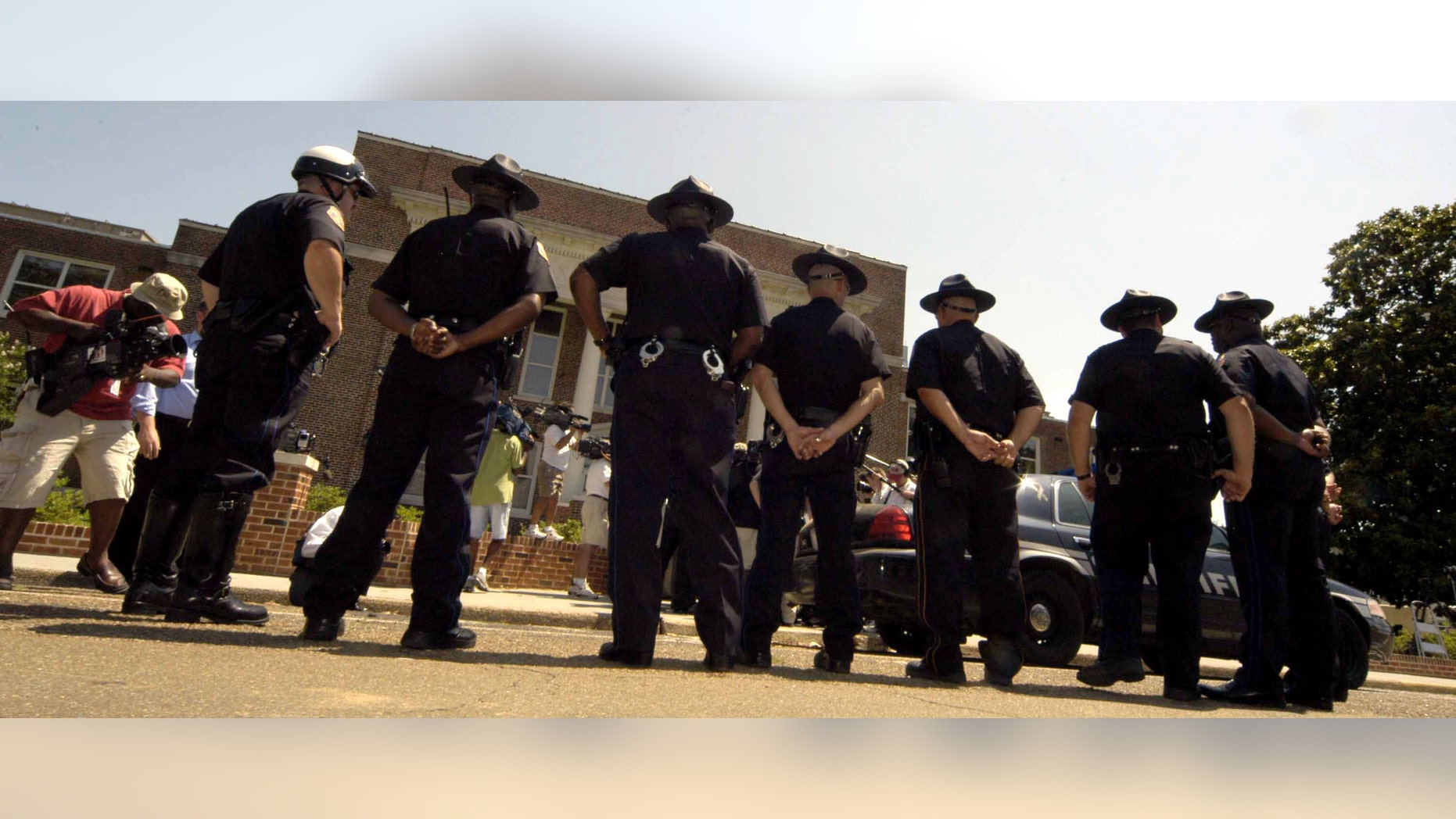 Jackson, Miss. – Four police and public official groups in Mississippi oppose the state's immigration measure, which they worry will have an adverse impact on police and local government.
The Associated Press obtained a letter given to senators Monday by the president of Mississippi Sheriffs' Association and the executive directors of the Mississippi Association of Chiefs of Police, the Mississippi Municipal League and the Mississippi Association of Supervisors.
The letter raises questions about whether local law enforcement agencies would have to keep interpreters on staff and whether violent offenders would have to be released from jails to make room for undocumented immigrants.
It also asks what should be done with children of undocumented if the parents are taken into custody, and it says the bill could force increases in local taxes. Recent news reports show thousands of children around the country have been put in foster care following the arrest by immigration officials of their parents.
Mississippi Lawmakers Pass Immigration Law
Some have even been at risk of losing their parental rights, though their parenting has never been an issue, the reports say.
The bill, supported by Republican Gov. Phil Bryant, says that if someone is arrested and a law enforcement officer has "reasonable suspicion" about the person's immigration status, the officer would be required to check the immigration status before the person could be released.
"This legislation would force local property tax payers to house illegal aliens in local jails, pay medical expenses for those jailed illegal aliens, and eventually pay to transport those illegal aliens into federal custody," the letter says.
"We understand that there is a compelling interest to enforce immigration laws throughout Mississippi, but we can guarantee that Mississippians don't want this brought about with
"The Mississippi bill this year originally would've required schools to check students' immigration status. It also would've required people to carry immigration papers at all times. Those provisions were removed before the bill passed the House.
Georgia Immigration Law Targets Water Services, Marriage
An immigration enforcement bill passed the Republican-controlled Mississippi Senate in 2011, when Bryant was lieutenant governor and was the chamber's presiding officer.
The bill died in what was then a Democratic-controlled House. Republicans won the House majority this past November, and Bryant moved up to the governorship.
The local government associations raised similar concerns about costs in 2011.
This is based on a story by The Associated Press.
Follow us on twitter.com/foxnewslatino
Like us at facebook.com/foxnewslatino