Police Called to On-Flight Incident Involving Arianna Huffington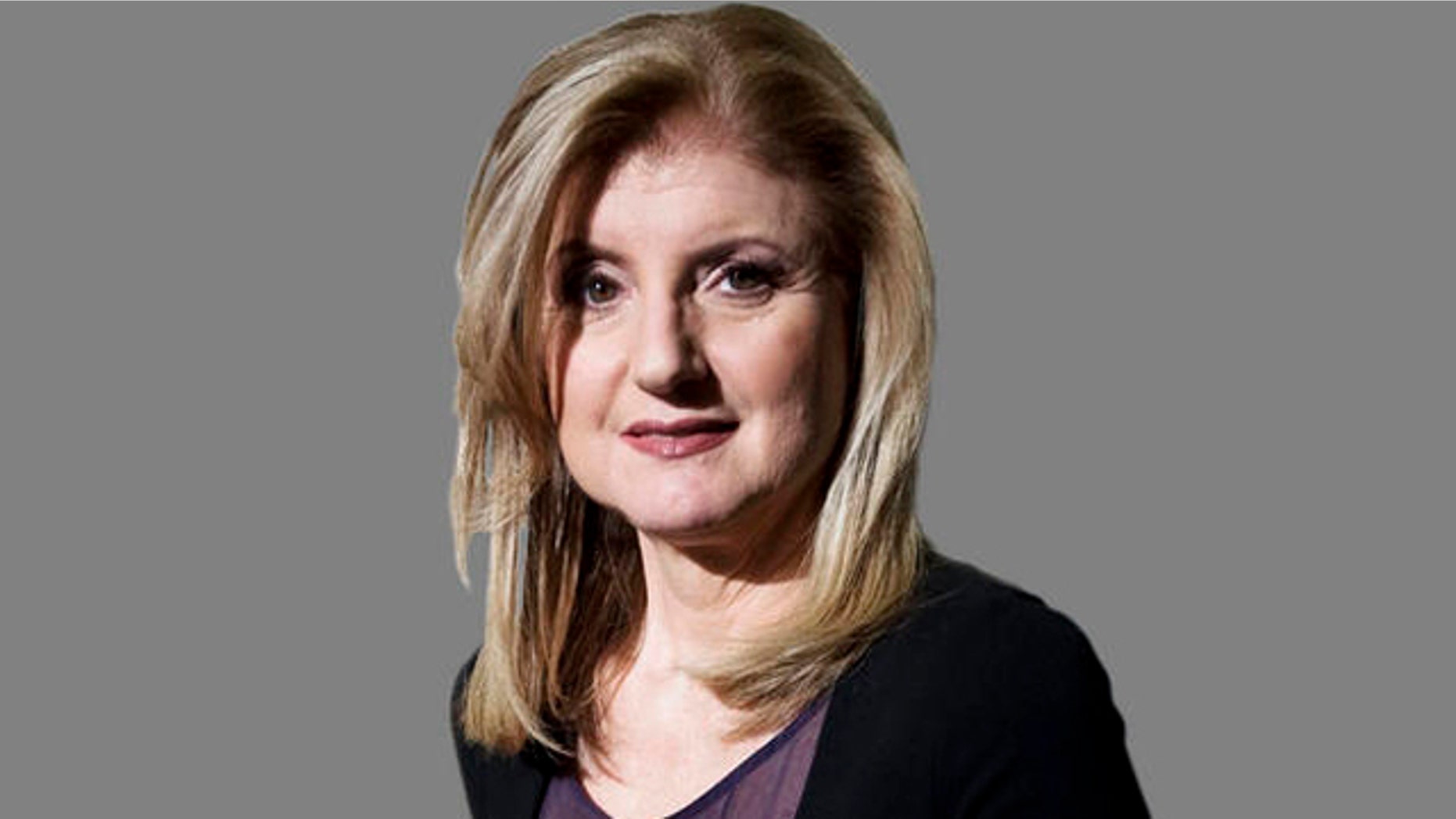 A United Airlines flight crew called the police on Arianna Huffington after she got into an altercation with another passenger on board the express shuttle from Washington, D.C., to New York on Saturday.
A day after partying in Las Vegas at a dinner hosted by Twitter CEO Dick Costolo at B&B restaurant in the Venetian in Las Vegas — according to her own Twitter posts, which included a photo posted of her arm wrestling chef and restaurateur Mario Batali — the jet-setting media mogul was boarding a plane en route to New York's LaGuardia Airport.
But her travels soon hit turbulence when another passenger on board the United Express shuttle complained that she was still using her BlackBerry, and the flight crew alerted police on the ground, Jen Friedberg, spokeswoman for the Port Authority Police, told FoxNews.com.
"She was asked to turn her phone off by flight attendants and she did," Friedberg said. "The guy felt she didn't turn off her phone in timely manner."
Friedberg said when the on-board altercation between Huffington and the other passenger continued, the flight crew contacted Port Authority Police in New York — and they sent officers to meet the plane upon landing.
"The crew did alert our police when it looked like there was a fight brewing, but by the time they landed our police just spoke to them," she said. "She didn't get escorted off the plane by police. She was in the first row, she would've gotten off the plane first."
She said the police who were called to meet the plane spoke with both Huffington and the passenger irate about her BlackBerry use when the flight touched down in New York.
"They both had a talking-to," said Friedberg.
When asked for comment, Huffington Post spokesman Mario Ruiz, quipped: "There was a passenger who seemed upset.  Arianna thought he didn't like the snacks. Guess not. Maybe he was an iPhone fan. As you know, the battle between iPhone lovers and BlackBerry users can get pretty heated."