Philly mayor: I'd take George W. Bush back in 'a minute'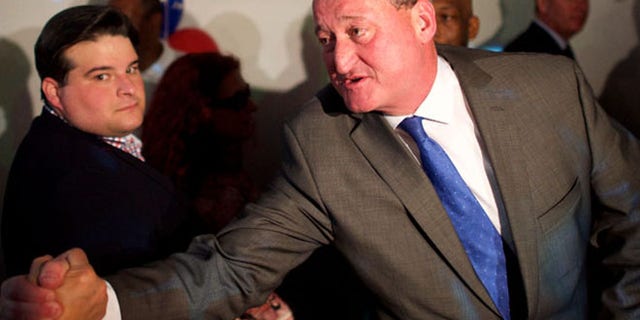 NEWYou can now listen to Fox News articles!
The mayor of Philadelphia said in an interview Tuesday that he does not know what to expect from a Donald Trump administration, and said he would prefer George W. Bush.
"I'd take George W. back in a minute," Mayor Jim Kenney said, according to Politico. "If it was bush, Reagan, Romney, McCain, you'd kind of know what to get ready for. I don't know what to get ready for."
The Democratic mayor went on to criticize Trump's pick for secretary of Housing and Urban Development Ben Carson and his nominee for Attorney General, Jeff Sessions.
Trump does not appear to be a favorite among Philly mayors. Former Mayor Michael Nutter reportedly wanted to ban him from the city.