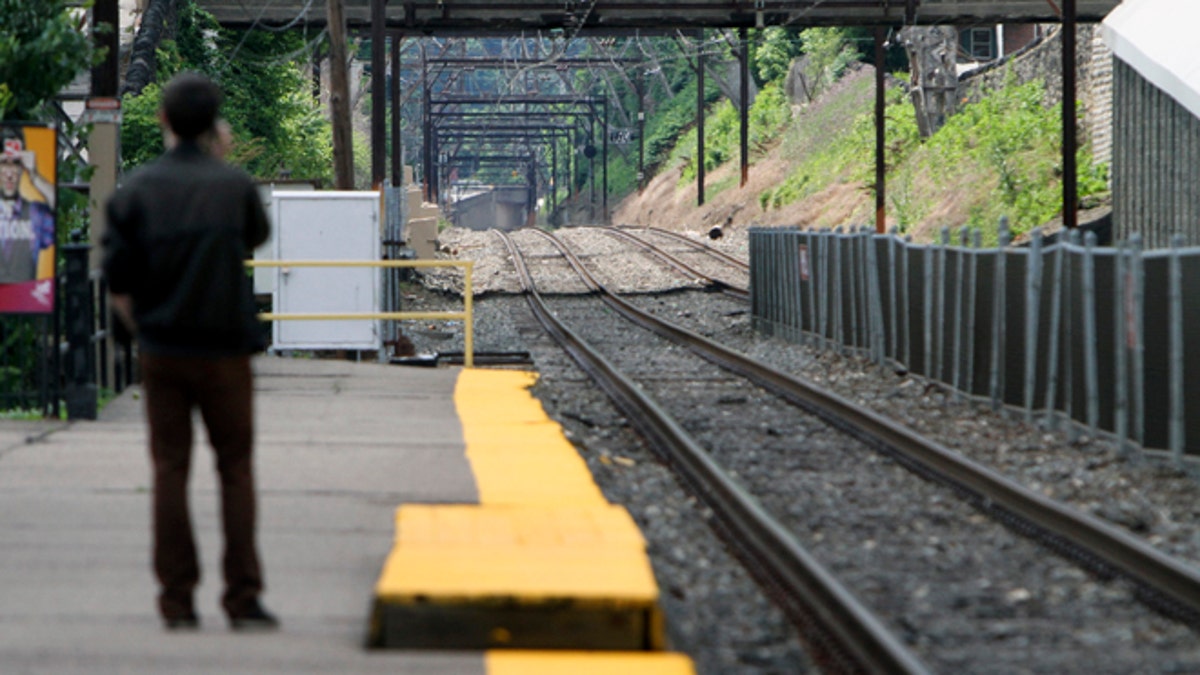 PHILADELPHIA – Commuter rail service in the Philadelphia area was restored early Sunday, just hours after workers returned to their jobs following a brief strike that was ended when President Barack Obama intervened.
Jerri Williams, spokeswoman for the Southeastern Pennsylvania Transportation Authority, said all workers scheduled for morning shifts Sunday showed up and some train lines with early starts, such as the Airport Line, were rolling before 5 a.m. A few hours later, the company said on its website that normal operations had resumed.
"Regional Rail is back," Williams said in an email.
The strike began after negotiations between SEPTA and its engineers and electricians unions failed to reach a new contract deal Friday. It shut down 13 train lines that carry commuters from Philadelphia to the suburbs, Philadelphia International Airport and New Jersey.
Obama on Saturday granted Republican Gov. Tom Corbett's request to create a presidential emergency board to mediate the contract dispute, forcing the 400 union workers to go back. Obama ordered the establishment of the three-member board effective at 12:01 a.m. Sunday and called for "a swift and smooth resolution."
The last regional rail strike, in 1983, lasted more than three months.
Brotherhood of Locomotive Engineers and Trainmen vice president Stephen Bruno said his union's members were complying with the order to be back on duty at 12:01 a.m.
International Brotherhood of Electrical Workers president Terry Gallagher said Obama's intervention was "what we were waiting for."
"We have been five years without an agreement, trying to get to this point, and we're happy we're here now," Gallagher said.
The unions and SEPTA don't have to resume talks with each other, but they do have to participate with the board's process, which typically involves written submissions and hearings. Obama is giving the board 30 days to deliver a report recommending how the dispute should be resolved.
The strike added to the commuting headaches in the region, where major construction projects are making it more difficult than usual to get around. Commuter Carolyn Tola and three friends paid $40 apiece to take Amtrak from central New Jersey to Philadelphia instead of $9 on SEPTA because they had nonrefundable Pennsylvania Ballet tickets.
Corbett called on SEPTA and the unions to work together and keep commuters in mind.
"The people of Philadelphia and the surrounding region expect and deserve a safe and efficient rail system to get them to work, medical appointments, school and recreation," Corbett said.
The unions said the strike, which began early Saturday, was designed to force SEPTA to agree to their demands or accept binding arbitration. Workers are seeking raises of at least 14.5 percent over five years, about 3 percentage points more than SEPTA has offered.