Philadelphia Eagles who plan to skip the White House Super Bowl visit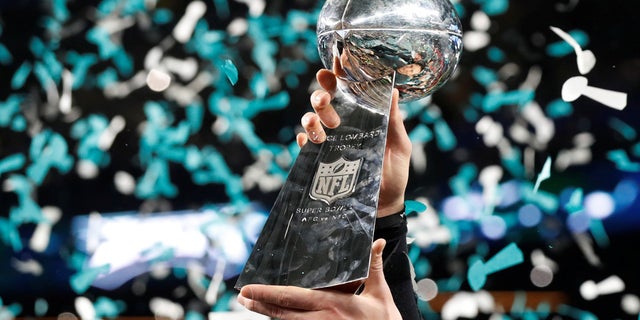 With the Super Bowl LII win, the Philadelphia Eagles get to take home the franchise's first Lombardi Trophy – and plan a visit to the White House.
An Eagles spokesman told the NFL Network the franchise is working on a June 5 visit.
But not every player will attend the customary celebratory event in Washington, D.C. President Trump has infamously clashed with the NFL throughout his first year as president, lambasting players who knelt in protest during the national anthem. And some of his policy positions and rhetoric have angered athletes.
Multiple players for the New England Patriots skipped the White House visit last year after the team's Super Bowl LI win.
Here's a look at which Eagles players will not be visiting the White House this summer.
Brandon Graham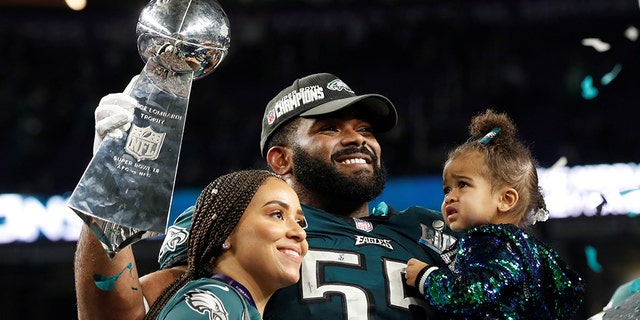 Defensive end Brandon Graham previously told WNRB-FM he doesn't plan to attend the White House event. And his comments apparently lost him a fan.
Robert Kalman, an 86-year-old lifelong Eagles fan, wrote Graham a strongly-worded letter detailing his disappointment with the Super Bowl champion, which Graham shared on social media.
"They're the champions and they should all go as a team to the White House and meet with the president as a team," Kalman told The Express-Times.
Malcolm Jenkins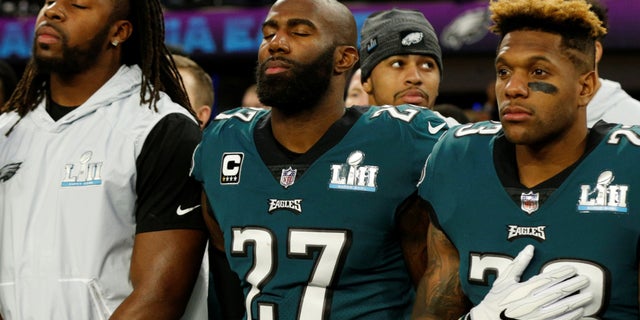 Eagles safety Malcolm Jenkins confirmed to a WTXF-TV reporter that he will not be visiting the White House.
"Some guys have dreamed about winning a championship and taking that trip to the White House and we're not going to deny that to anybody. But there are also a lot of guys who are passionate about not going," he said.
Jenkins raised his fist in protest during the national anthem throughout much of the 2017 season.
Chris Long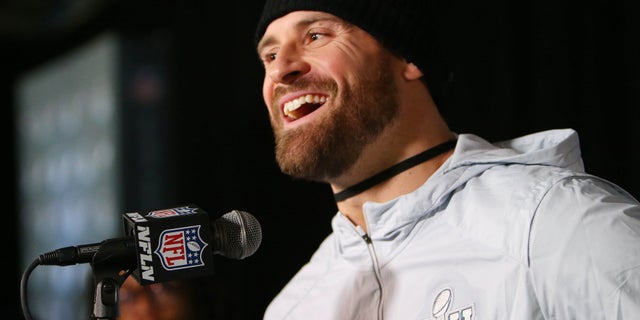 Even before the Eagles' win, defensive end Chris Long told the "Pardon My Take" podcast that he would not visit the White House.
Last year, as a New England player, Long was among many players who skipped the visit to the White House when the Patriots won the Super Bowl. LeGarrette Blount, also a Patriots-turned-Eagles player, skipped last year's White House visit as well.
Torrey Smith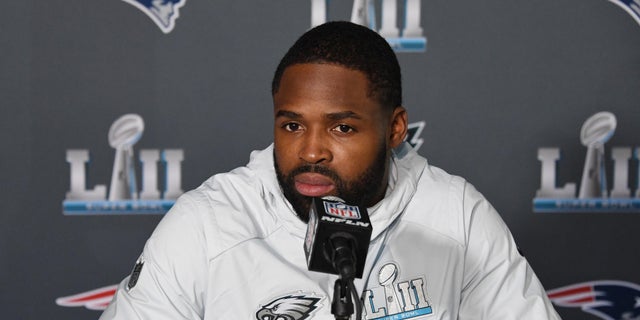 Prior to the Super Bowl game, wide receiver Torrey Smith vowed to skip the White House visit. He told reporters that players pay attention to Trump's tweets and other news.
"We're very informed about what goes on, and we're trying to continue to educate ourselves," Smith said, according to NJ.com. "It's pretty special to have a group like that of folks that aren't just socially conscious, but folks who genuinely care about people and care about learning more."
When it comes to the protests, Smith has stressed that players are "not protesting the anthem," but instead engaging in a "protest during the anthem."
"I understand why people are mad or may be offended when someone takes a knee," he said.
Smith is now with the Carolina Panthers.