Pentagon: US airstrikes kill ISIS head in Libya, al Qaeda senior official in Somalia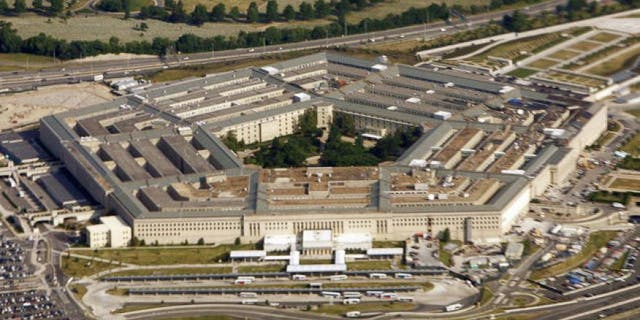 The Pentagon confirmed Monday that U.S. airstrikes last month killed the head of the Islamic State in Libya.
Abu Nabil was targeted in a Nov. 13 airstrike carried out by F-15 aircraft in the city of Derna, Pentagon spokesman Capt. Jeff Davis said.
Nabil, also knowns as Wissam Najm Abd Zayd al Zubaydi, was an Iraqi national and former al Qaeda operative before assuming his role as head of the Islamic State's Libya affiliate.
The Pentagon also confirmed the death of a senior leader of Abdiraham Sandhere, known as "Ukash." Sandhere, a senior leader of al Shabaab, an al Qaeda affiliate in Somalia, was killed on Dec. 2.
Two other al Shabaab-affiliated associates were also killed in the strike.
"Ukash's removal from the battlefield is a significant blow to al-Shabaab and reflects the painstaking work by our intelligence, military, and law enforcement professionals," Davis said. "This is an important step forward in the fight against al-Shabaab, and the United States will continue to use the tools at our disposal- financial, diplomatic, intelligence and military - to dismantle al-Shabaab and other terrorist groups who threaten United States, interests and persons."
Fox News' Lucas Tomlinson contributed to this report.