Pentagon to Name Troops Killed in Helicopter Crash; Number of SEALs Misreported, Official Says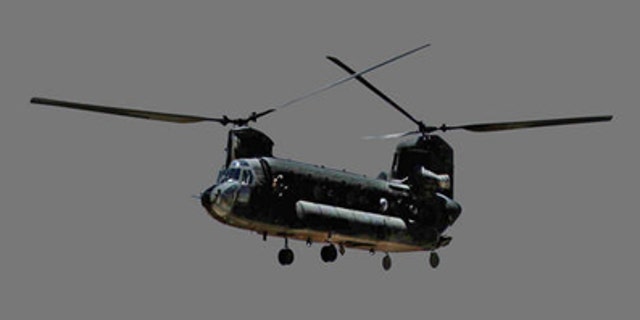 The number of U.S. Navy SEALs killed in the helicopter crash in Afghanistan last weekend was 17, five less than what was originally reported, a senior U.S. official told Fox News on Wednesday.
The military hasn't released an official casualty breakdown in the Aug. 6 Chinook crash that killed 38, including 30 U.S. special operations troops. Eight Afghan commandos died.
The official blamed the media for rushing to report information that was inaccurate, despite the fact that the military has still not released the names of those killed even after their families have been notified.
The release of their identities, however, is imminent. After a delay of more than two days, Defense Secretary Leon Panetta has decided to release the names, ranks, hometowns and units of those killed, Pentagon spokesman Col. Dave Lapan said Wednesday. The names will be released in the next 24 hours.
Panetta "never intended not to release the names," Lapan said, explaining that a delay in their release was the result of a request from military commanders in the Special Operations community who wanted to review the policy of releasing names "because of possible (security) implications for the families" of those killed.
Panetta spent the last few days reviewing the request from Special Operations Command, but decided after attending the ceremony at Dover Air Force Base in Delaware on Tuesday that he would follow Defense Department policy and release the names.
"He kept an open mind. His inclination was to hear them out," Lapan said.
A 2004 law passed by Congress calls for public release of names of all those killed in Operation Iraqi Freedom, Operation Enduring Freedom and now Operation New Dawn after a waiting period that allows notification of next of kin. However, the public release of names personally identifying information predates the law, Lapan said.
Fox News' Jennifer Griffin contributed to this report.