Pentagon Says Afghans Should Take Lead in 2015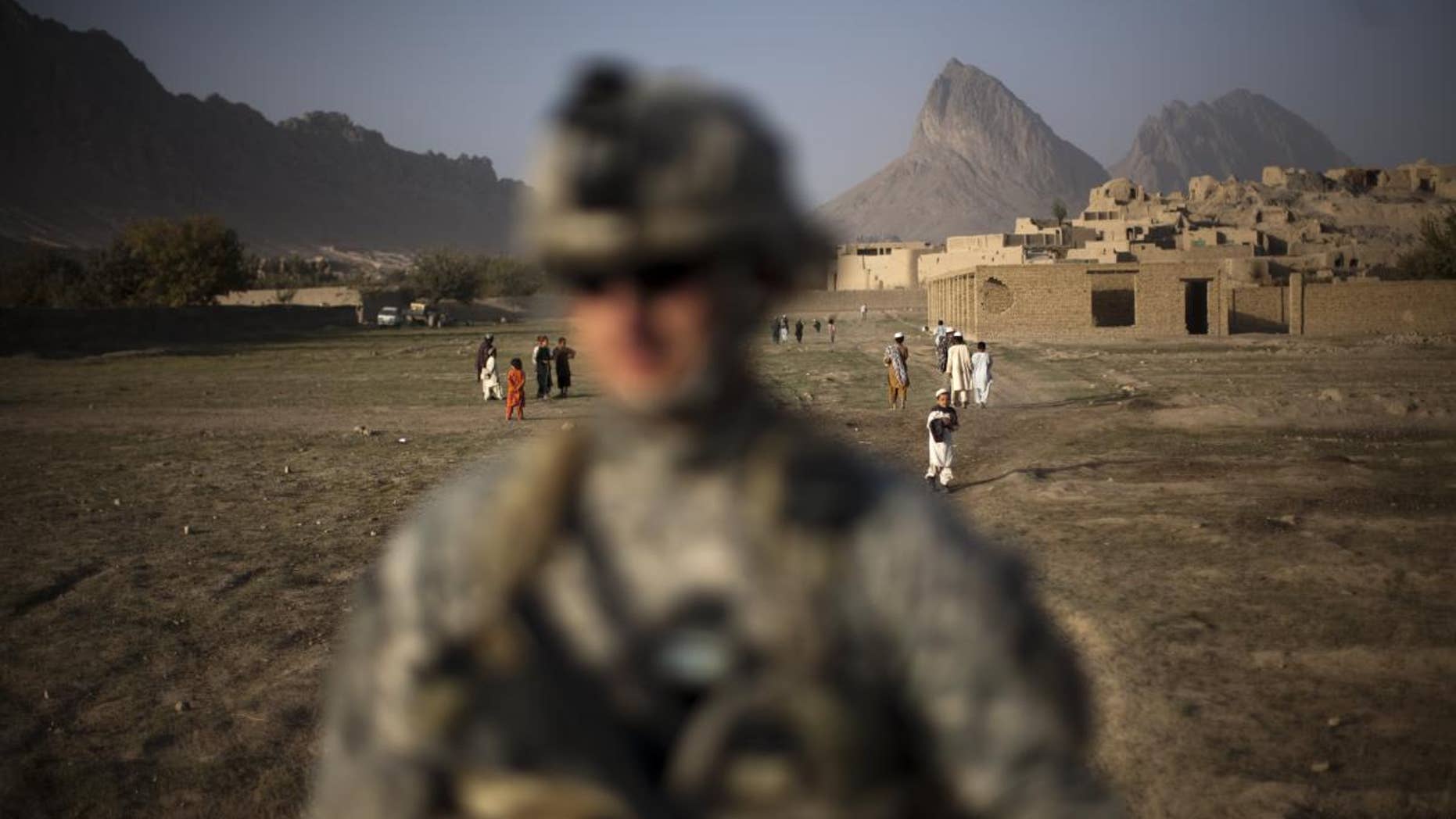 WASHINGTON -- For the first time the Pentagon has mentioned the year 2015 as a date for the withdrawal of most U.S. troops from Afghanistan. Pentagon Spokesman Geoff Morrell said Thursday the administration hopes to transfer security to Afghanistan by the end of 2014, "so effectively it's by 2015."
The statement represents a slight shift in language from a strategy that pointed originally to sometime 2014.
He called the start 2015 an "aspirational goal" for the transfer of security, not a deadline for U.S. withdrawal.
The Pentagon can't predict how many U.S. troops would remain on the ground in Afghanistan in 2015 if that goal is met. "I don't think anybody could tell you with any -- with any credence what the force posture will be four years from now," Morrell said at a Pentagon press briefing Thursday. "It's just impossible to know."
The idea for a transfer of security in 4 years was first brought up by Afghan President Hamid Karzai earlier this year. The Obama administration quietly embraced the new timeline when the Secretary of Defense, Robert Gates, and Joint Chiefs Chairman, Adm. Mike Mullen, told reporters during an off camera briefing in Melbourne, Australia they were comfortable with the plan just over a week ago.
Secretary of State Hillary Clinton cautioned on Monday that withdrawal all depends on what progress is made by the Afghan Security Forces. "The pace of transition of security and responsibility obviously depends on the ability of the Afghan National Security Forces and the Afghan National Police Forces to be able to take charge," Clinton said. "That's why it's a conditions-based, gradual transition process, not some one-time event."
The new date is seen by many as a careful shift of focus away from the July 2011 date that President Obama said earlier this year would mark the beginning of a U.S. troop withdrawal. July 2011 drew critics who said the White House was not allowing enough time for surge forces to do their work and that it signaled an imminent retreat to the enemy.
Morrell told reporters the new timeline is expected to be formally embraced by heads of state at the NATO summit in Lisbon, Portugal this weekend.