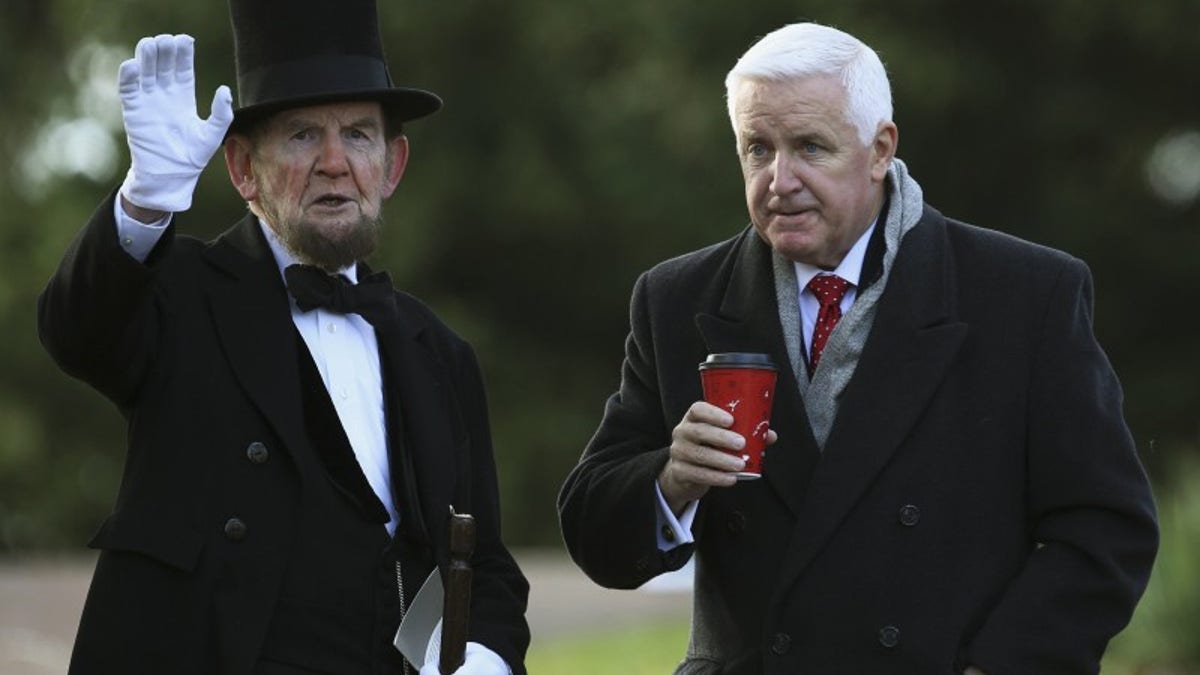 In a failed attempt to get voters out to the polls, a labor-backed group accidentally sent out 30,000 letters across Pennsylvania with the wrong voter information.
The Philadelphia Inquirer reports the group Pennsylvania Working Families sent the letters as part of an effort to encourage occasional voters to get to the polls. The letters provided information such as hours and polling locations but directed recipients to the wrong polling place.
The letters were titled "Important Information for Philadelphia Voters."
Working Families is backed by labor groups such as the Service Employees International Union along with the American Federation of State, County and Municipal Employees
The incorrect information even made some residents believe they have been targeted by a voter-suppression scheme.
City Commissioner Al Schmidt explained that the incident has caused a surge of calls and e-mails and officials have been scrambling all weekend to find out what happened and figure out how to correct it.
"It's very bad," Schmidt told the Inquirer. "Our ability to mitigate the damage is limited at this point."
Ellen Mattleman Kaplan, the interim president of the Committee of Seventy, said it is not clear whether the incident was intentional but nevertheless damage was done.
In a statement of apology, Working Families director Kati Sipp stated, "It was a human error, and a big one, but an honest one."
The statement continued, "We take this error seriously, and we are taking every step possible to correct it. With all the dirty tricks Philadelphia voters have seen, the last thing we would want is to further any confusion."
Many residents who received the confusing letters were not satisfied with the apology.
"What they attempted to do was worse than if they had done nothing at all," Anne Bornschein of West Philadelphia told the Inquirer. "Incompetence is worse than inaction in this case. It looked like a voter-suppression effort."
Bornschein also did not like that the sender was only identified as the "Pennsylvania Voter Education Initiative."
Sipp said her group intentionally kept its name out because Working Families is a political organization that endorses candidates, and the mailer was supposed to be nonpartisan.
"We didn't want people to think we were telling them who to vote for," she stated.