Pelosi defends Frederica Wilson's 'rock star' comment against criticism from ... Joy Behar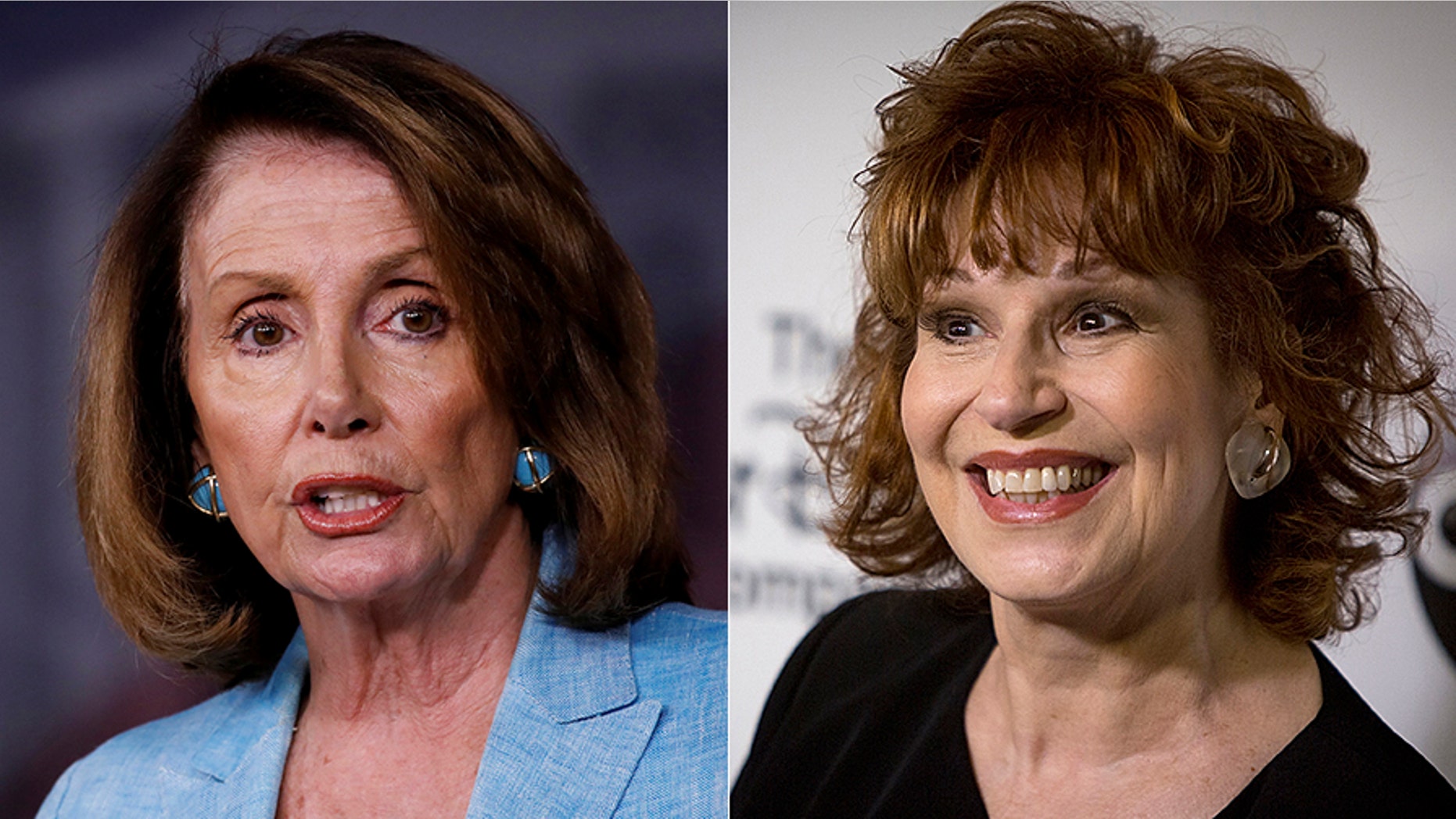 Even liberal talk show host Joy Behar took issue Friday with Rep. Frederica Wilson's response to White House Chief of Staff John Kelly's criticism of her role in an ongoing dispute over condolence calls to Gold Star families – but Nancy Pelosi stood by the Democratic congresswoman.
The House minority leader was asked about the ugly political debate on ABC's "The View." Pelosi, as many other officials have done, tried to dial down the rhetoric over what Kelly reminded the public should be a "sacred" situation.
But she was careful not to scold Wilson, either, after the Florida representative took some heat for joking to a Fox affiliate in Florida that she'll have to tell her kids she's a "rock star" given all the attention she's getting from the White House.
"Is it appropriate?" Behar asked Pelosi, citing that comment. "It didn't really play that well, I don't think."
Pelosi, D-Calif., responded by explaining that any time the president "attacks you," you get such a powerful reaction, and "that's probably what she was reacting to."
KELLY ATTACKED AFTER DEFENDING TRUMP CONDOLENCE CALL
"People know her service and her leadership. She's a wonderful, kind person," Pelosi said. "You can just imagine if the president calls you a name … what the reaction is."
She also called Kelly a "patriot."
President Trump effectively started the weeklong debate after questioning earlier this week whether former President Barack Obama made those phone calls to the families of the fallen. But Wilson, D-Fla., escalated the fight when she criticized Trump's call to the widow of a soldier killed earlier this month in Niger, claiming he was insensitive.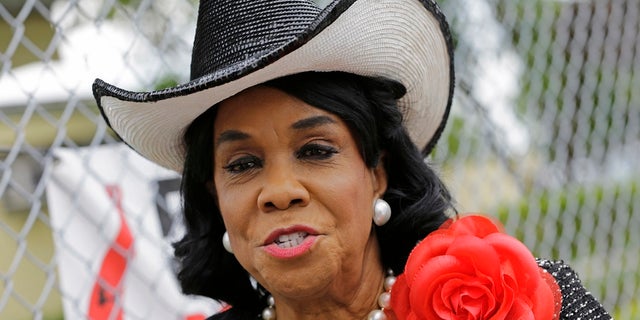 Kelly, in a startling appearance, addressed reporters at length in the White House briefing room on Thursday – saying such calls should be "sacred" and scolding Wilson for both listening in and talking to the press about it.
Wilson has hit back in multiple interviews, even suggesting one of Kelly's terms for her – an empty barrel – was "racist."
Meanwhile, Trump lashed out overnight at Wilson again.
"The Fake News is going crazy with wacky Congresswoman Wilson(D), who was SECRETLY on a very personal call, and gave a total lie on content!" he tweeted.