Paul's ad on Clinton is first candiate on candidate attack ad of 2016 presidential cycle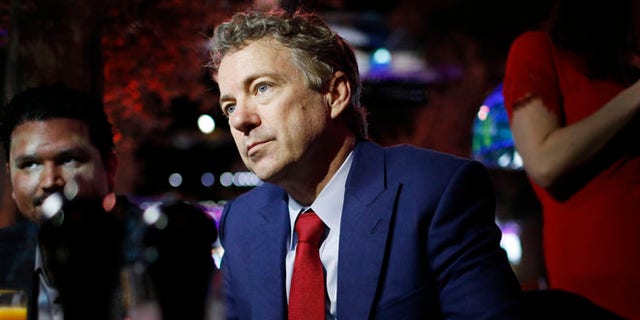 NEWYou can now listen to Fox News articles!
Rand Paul's presidential campaign released an ad on Sunday critical of Democrat Hillary Clinton -- becoming the first attack ad in the 2016 White House race from one official candidate on another.
"What path will America take? Will it be a path to the past?" the narrator asks in the 60-second ad. "Hillary Clinton represents the worst of the Washington machine, the arrogance of power, corruption and cover-up."
Clinton declared her candidacy on Sunday, and Paul, a Republican senator from Kentucky, declared his candidacy last week.
The ad will air on cable television in Iowa, New Hampshire, South Carolina and Nevada starting April 13.
The second half of the ad -- "Defeat the Washington Machine" -- highlights Paul's platform that includes balancing the federal budget and implementing term limits.